Description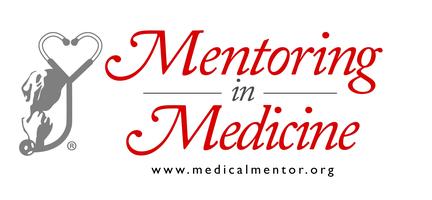 LIVE AND
VIDEO WEBCAST
OPTION!
Presents
FREE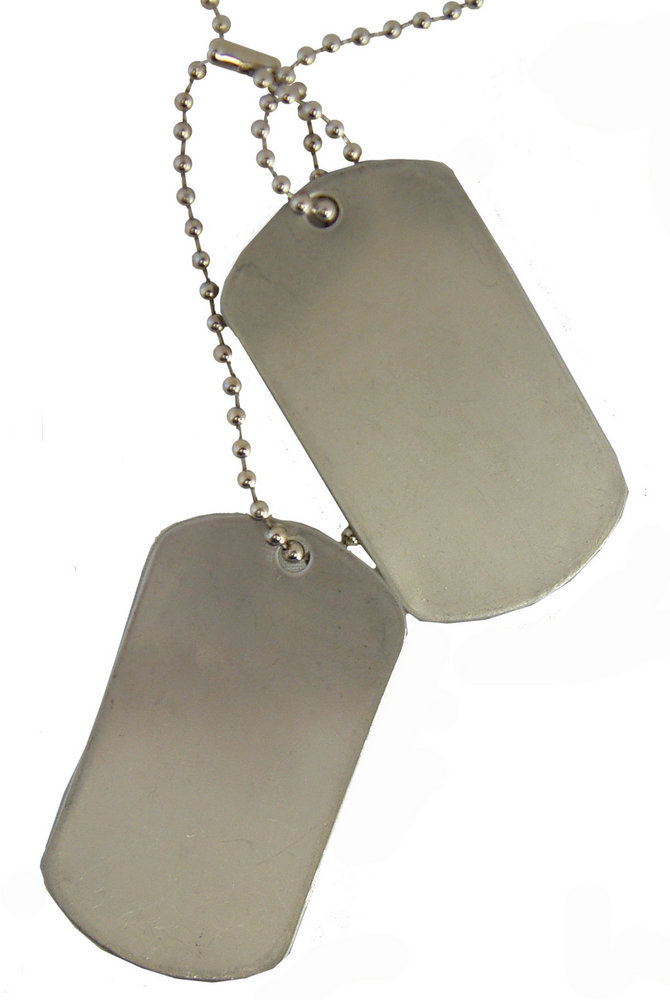 MCAT BOOT CAMP!
Are you studying to take the MCAT and applying to medical school in 2013?
The MIM MCAT Boot Camp is an intensive all day event that will give you the resources and inspiration to become a competitive medical school applicant. Attend in-person (if you live in the NYC area) or from the comfort of your home via "live" video webcast (if you are outside the NYC area).
Light breakfast and lunch will be served!
Participants must meet the following requirements: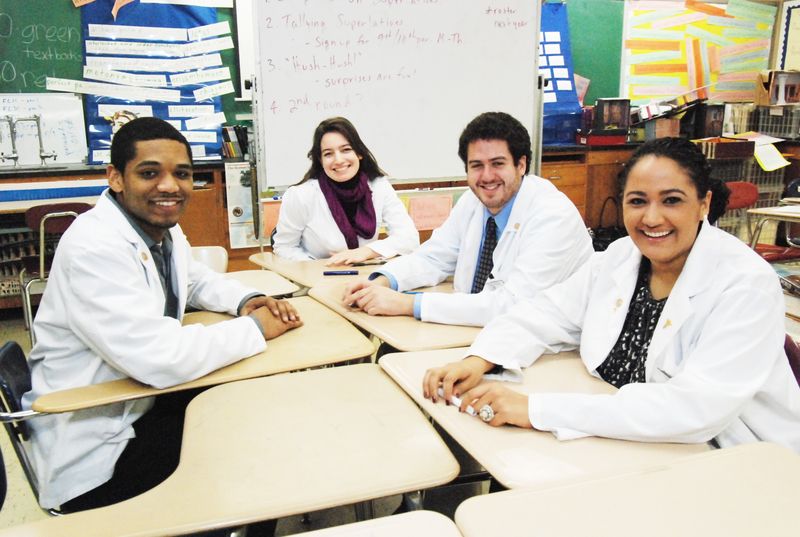 o Low-income household or ethnic group that is under-represented in medicine
o Eligible to take the MCAT
REGISTER NOW!
Saturday, November 17th 9am-4pm
LIVE (NYC area)
Location: Lehman College
Carman B-04
250 Bedford Park Blvd West
Bronx, NY 10468
OR
ONLINE VIA LIVE INTERNET BROADCAST (Outside of NYC area)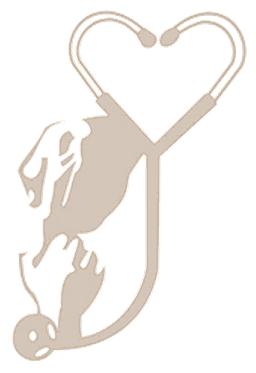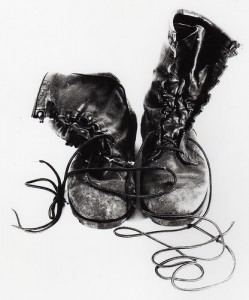 ---
Apply today for the 20 week Medical Pathway Program, You can join live or via webcast every Saturday beginning Saturday, December 1st, Learn about study strategies, MCAT preparation, the medical school application process, service opportunities, clinical exposure, mock interviewing, mentoring and much more! Find out more at www.medicalmentor.org ! All are welcome to apply.