Description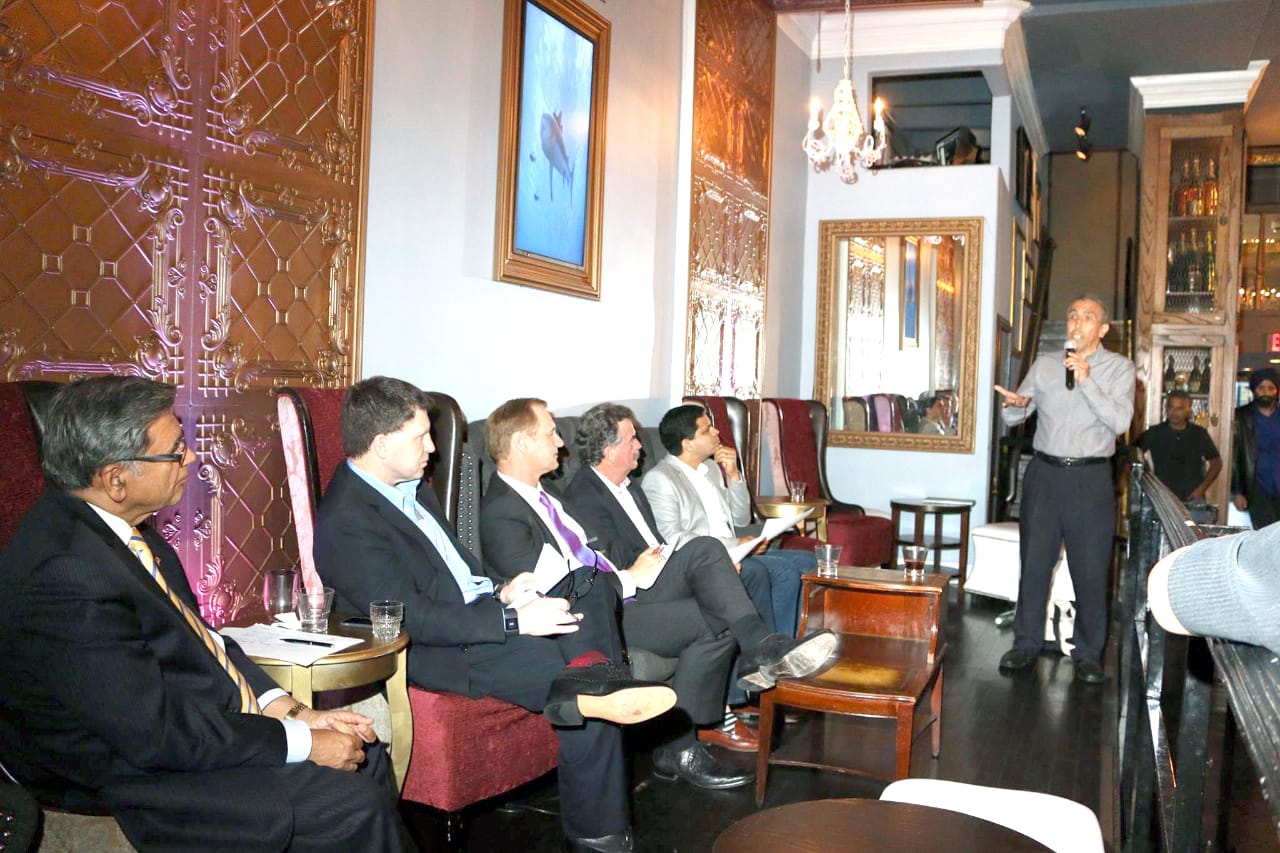 Mentoring and Mindset for Silicon Valley Funding has been one of the leading, regular programs in silicon valley for global entrepreneurs. We host it both as a standalone event or at the last day of our monthly Silicon Valley Fund Week for which we usually receive very strong feedback and sometimes funding offers as Aloha Health did from Wharton Angels or Garden Tech Co from London (who also sponsored this event& and is the first speaker in this video https://youtu.be/OqYIMdC2mi0) from Nex3/Sway Ventures —which has invested in over 10 of our startups like Ootify, Preminder, Meet Caregivers, The Beauty Marketplace etc.
Now we have decided to also offer more in depth Mentorship in a smaller, more intimate setting and also offer a Mentoring via zoom option. We have achieved lot of success in starting Pitching via zoom in association with UC Berkeley's entrepreneurial education which has inspired us to provide Mentoring via zoom as well.
The curriculum covered by Paul Kallmes,Co-founder of Angel Accelerator, who trains investors around the world is called "Things you Need to Know" and includes:
Ø Bootcamp Process and Takeaways
Ø Start-ups and Angel Investors
Ø Risk recognition and management
Ø Team Structure and Suitability
Ø Fund-raising: Planning and Execution
Ø Investment Structure
Ø Use of Proceeds
Ø Technology and Products
Ø Sales Marketing & Distribution
Ø Intellectual Property
Ø Legal & Regulatory
Ø Corporate Governance.
Ø Growth and Exit
Ø Due Diligence and Getting an Investment.
Once you learn about the Mindset of Investors who you are Pitching to and can think like them, KC will take you to the depth of your Mindset and teach you to change it. He will also help improve your Pitches as well as talk about how you can acquire a Silicon Valley Mindset and Network with investors better.
Agenda
Pre-event: Presentations emailed to the participants the previous day so that they can come prepared.
11.30- 11.45: Opening Remarks made by Paul& KC.
11.45- 12.30 pm: No host group lunch where all participants will give an introductory Pitch to the group.
12.30 –2.30 pm: Group Mentoring by Paul at an adjacent venue who will go through all the 14 topics.
2.30- 3.30 pm: Group Mentoring by KC who will cover topics like Silicon Valley Mindset, Pitch coaching and Investor Networking.
EVENT PRESENTED BY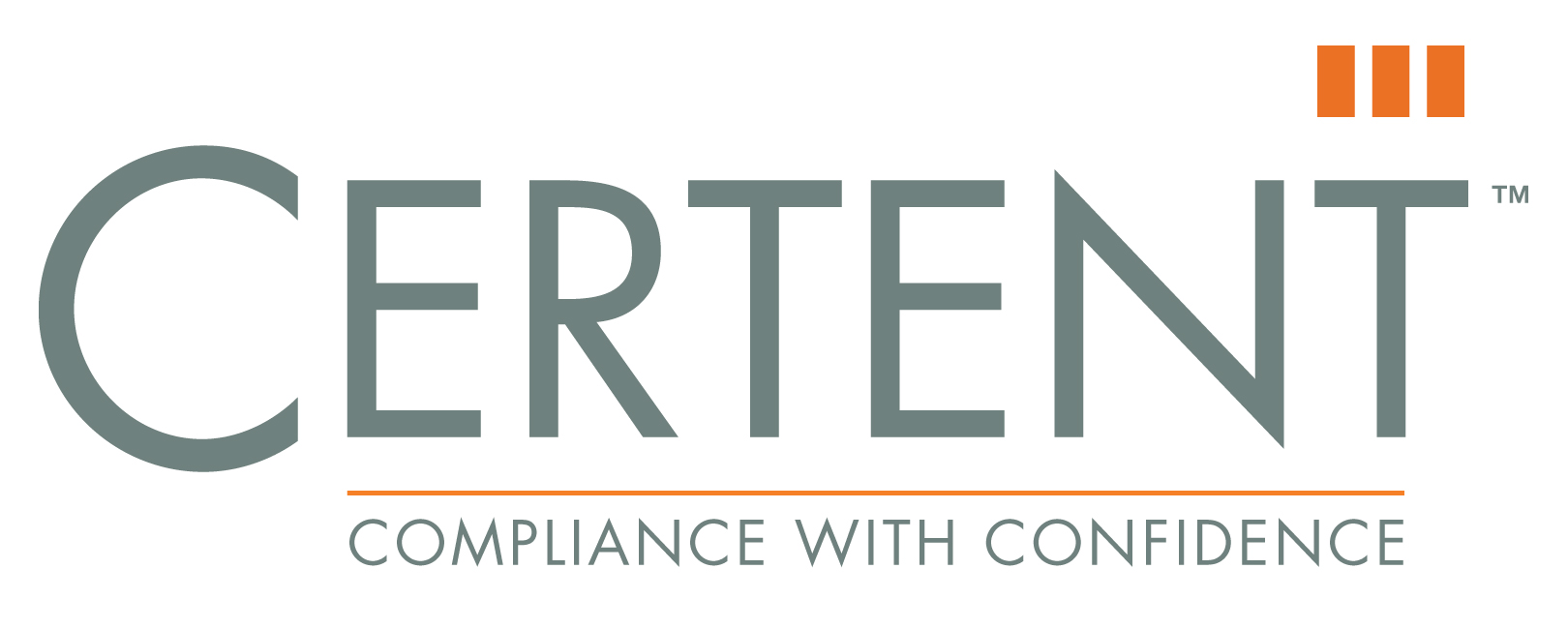 CHECK THEM OUT
About the Mentors:
Paul Kallmes – Paul is the Co-Founder of Angel Accelerator and Member of the Board of Advisors at the Vault. Paul was instrumental in driving the expansion of San Francisco startup incubator The Vault across Europe and helping to establish Startup Norway's Angel Challenge and other angel investor training programs in cities and towns around the US and also possesses nearly 20 years of IP and technology licensing and management.
KC Wisdom is the Founder of PITCH GLOBAL (www.pitchglobal.com), leading network of networks in Silicon Valley with investor events every week. He is running investor, innovation, mindset and philanthropic events for almost a decade and also runs regular events in LA, London and other places . He is also the author of Grow Your Mindset and was part of a team which wrote The First Mile(John Wiley), on behalf of TIE, largest network of entrepreneurs in the world. His entrepreneurial journey began over 15 years ago when he was hired to be a co-founder of Biztech Inc, which got acquired by VC & private equity fund affiliated to George Soros.
Refund Policy: Credit may be provided for a future event at the discretion of the organizer
Any questions please write to :