MentorCONNECT Presents: Family Healing and Communication with Drs. Dennis and Selinger

Wednesday, January 12, 2011 from 8:00 PM to 9:15 PM (CST)
Event Details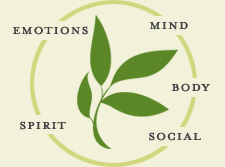 Event Description: Are you in recovery from an eating disorder, surrounded by well-meaning family and friends, yet you often feel frustrated by your inability to ask for and receive the kind of support you really need? Are you a significant other, family member, or friend who has a loved one in recovery, and you often find yourself struggling to know what to say and do to show your support?
This special teleconference is designed to serve as a guide for family members, significant others, and friends who are in a position of supporting a loved one through the process of eating disorder recovery.
Dr. Kimberly Dennis and Dr. Stan Selinger are experts in facilitating family communication and healing. Together, they will lead us through a teleconference that focuses on frequently asked questions and practical tips and techniques that significant others, family members, and friends can use to build and deepen the bonds of support with a recovering loved one.
Recovering persons and their families, friends, and significant others are warmly encouraged to attend and participate together.
Presenter: Dr. Kimberly Dennis and Dr. Stan Selinger from Timberline Knolls
When: Wednesday, January 12, 2011

What time: 8:00 - 9:15 p.m. Central Time
RSVP to: http://mentorconnect.eventbrite.com

RSVP now to reserve your space for this amazing FREE event!
Bios: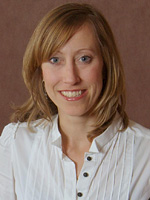 Kimberly Dennis, MD, is the Medical Director at Timberline Knolls, one of the leading private residential treatment centers for women and girls. She maintains a holistic perspective in the practice of psychiatry, incorporating biological, psycho-social and spiritual approaches into individually tailored treatment plans to foster healing. During her training, Dr. Dennis was part of the multi-disciplinary eating disorders team specializing in treating adolescents with eating disorders and their families. She is a member of the American Medical Association, Academy for Eating Disorders, the American Academy of Addiction Psychiatry and the American Society for Addiction Medicine.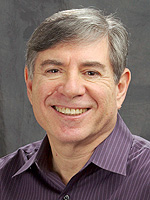 Stanley Selinger, Ph.D, a family therapist at Timberline Knolls, has been in practice in the Chicago area for more than 25 years, specializing in individual, adolescent and family therapy. At Timberline Knolls, Dr. Selinger directs the multi-family group therapy as well as treatment for individual residents.
He has developed and supervised the group psychotherapy programs for children, adolescents, parents and couples and has expertise in psychological assessment and crisis intervention. Dr. Selinger is a member of the American Psychological Association and the Illinois Psychological Association.
FOR MORE INFORMATION: www.timberlineknolls.com
This event is sponsored by MentorCONNECT, a pending 501(c)3 nonprofit corporation.
To learn more visit us at: www.mentorconnect-ed.org

CLICK HERE to donate and keep great events like this one happening! Thank you! :-)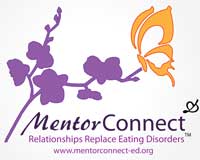 MentorCONNECT is a proud member of:
Organizer
MentorCONNECT is the first global online eating disorders mentoring community. To volunteer as a mentor, be matched with a mentor, or find general recovery support, visit us at:
MentorCONNECT is a registered 501(c)3 nonprofit organization.