Mentor2Mentor February 2014

Wednesday, February 12, 2014 from 7:00 PM to 8:30 PM (PST)
Event Details
(Click here for video if it doesn't appear above) 
Traditionally mentorship is thought of as one-directional - one person is the mentor, another person is a mentee. What normally happens is the mentee learns from the wisdom of the mentor. But ask any mentor that has given their time to a mentorship program or developed a relationship with a mentee... and they will say there is always something to learn when you give.
Welcome to the Mentor-to-Mentor Event.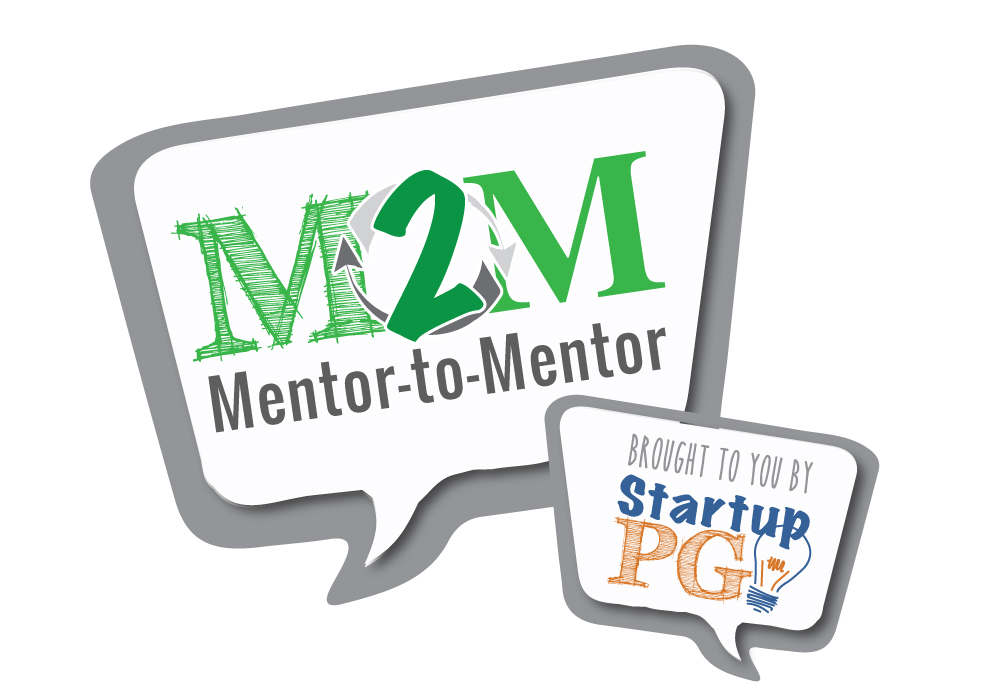 No matter what stage you are in your life, you have something to learn and give.
DATE: FEBRUARY 12, 2014 (Wednesday) 
PLACE: Books and Company
COST: Free but you MUST register
TIME: 7:00pm to 8:30pm
Why Come to the Mentor-to-Mentor Event? 
For people that are traditional mentors (seen as the wise teachers or role models in your communities), you learn and solidify your knowledge when you give and you can connect to people who have fresh eyes in your industry. Often times the longer we are in business, the more jaded and less likely we are to see new opportunities. Get out of your comfort zone, and start being curious on what else is possible in your business, industry and career. If you come open to learn as much as you give, this event will help you keep your finger on the pulse and stay fresh and relevant in your industry.
For the traditional mentees (newer to your business or industry or career), you get to meet, learn, and expand your network. You can get advice from leaders in your community, but at the same time, share your thoughts, vision or insight on how you see the world. Prince George is filled with people waiting to help you plant your roots in the city. This event will help you make a real connection to help grow those relationships. 
What Happens at the Event? 
The MENTOR-TO-MENTOR EVENT is unlike any other networking or mentoring event, we will be opening up the conversations where people from different generations can ask each other questions and thoughts they have on their careers, business or advice on stages in business/life. 
This will be done in a fun and interactive way. Our belief is that it always starts with connection. All you need to do is show up. We have a program set up that will give you the questions to ask and ways to learn and connect with each other.
Think Oprah's SuperSoul Sunday Ball Pit (but without the balls or the pit) ... mixed with other tools that will help make conversation flow. This is not your average networking event. You don't have to "work" a room. You just have to know how to talk to one person, at one time and listen and share.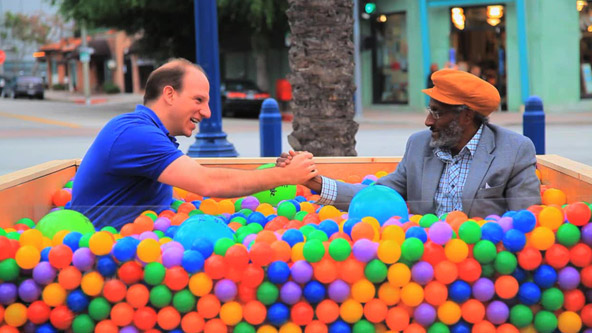 You don't need to be an entrepreneur to be here. We want people from all over Prince George from all types of businesses, organizations and levels/stages. We need everyone to pull our city forward. 
Let's get talking, connecting and mentoring each other! Hope you'll join us.
Check out what CKPG featured about the last event.
This event is sponsored by:
Books and Company

 

United Way of Northern BC Mentor Me Program

Prince George Chamber of Commerce

Community Futures Fraser Fort George

Women's Enterprise Centre

Canadian Youth Business Foundation

StartupPG

When & Where

Books and Company
1685 3rd Avenue
Prince George, BC V2L 3G5
Canada

Wednesday, February 12, 2014 from 7:00 PM to 8:30 PM (PST)
Add to my calendar
Organizer
Startup PG is a grassroots driven group in Prince George, BC dedicated to creating a community passionate about collaboration, innovation & learning.
Growing a culture of entrepreneurial thinking in our organizations, businesses and community will help to pull us forward and create a city of change makers and leaders.
Find out more about our group at http://www.startuppg.org