Description
Mentor Mornings: Fireside Chat
"Making Complex Simple: Effectively Explain Your Company's Value Proposition"
In today's competitive business environment, how do you describe your company's value proposition? What does your company do? How do you explain it in a clear and concise manner? It is important to clearly define how you as an entrepreneur create a strong value proposition.
With "Making Complex Simple: How to Effectively Explain What your Company Does" we have assembled a panel of some of Canada's top executives who have succeeded in creating and defining what their company's value proposition is. Come out and learn the secrets from each of our panelists. You will hear what works, what doesn't and how you can beat your competition in the process.
Date: Feb 17th , 2015
Time: 7:45 am until 9:00 am; followed by Q&A until 9:30am
Location: Ryerson's DMZ
10 Dundas St E, 6th Floor
Toronto, ON M5B 2G9
Agenda:
7:30 a.m. Doors Open-Networking
8:00 a.m. Program starts-panel discussion
8:45 a.m. Q&A
9:00 a.m. Networking
9:30 a.m. Wrap up
Master of Ceremonies
Mr.Peter Smith: President, The Meaford Group Inc.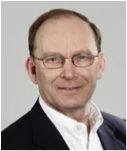 Peter is an Executive Coach, Business Advisor and the Managing Partner of The Meaford Group, which offers executive coaching and strategic business advice for CEOs and senior leaders of software and other high tech companies as well as other leadership and training services.
Moderator
Mr. Howard Gwin: Independent Canadian Corporate Director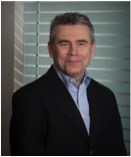 Howard leverages more than two decades of executive level experience helping software companies' scale. As an independent Corporate Director, Chairman, and Operating Chairman, he has helped more than two dozen software, saas and digital media companies build, scale and drive positive outcomes.
A Conversation with our Panelists:
Mr. Dan Debow: SVP at Salesforce.com


Dan was a Co-founder at Rypple, a social performance management platform built for the way we work today—in real time. Rypple was acquired by salesforce.com in February, 2012. Prior to Rypple, he was a co-founder at Workbrain, an enterprise software firm acquired by Infor in June, 2007. Dan has developed expertise in the areas of Corporate M&A, Alliances, Marketing, Recruiting, Product Development
Mr. Brian Hartlen: C.M.O. – Blueprint Software Systems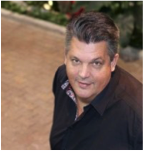 Brian is a proven marketing executive with deep domain knowledge in enterprise software. He has been a key member of the management team of a startup with a successful exit to IBM and of two public companies that successfully re-invented themselves. In addition to being a top rated industry speaker and author of several articles on applied use of I.T. and Co-authored a book titled: The Strategy Gap
Ms. April Dunford: COO at Tulip Retail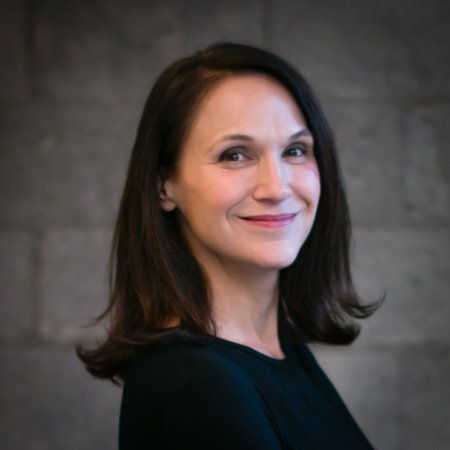 April is an experienced VP Marketing/CMO with a deep interest in how B2B startups bring their offerings to market and get them into the hands of customers that are willing to pay for them. She has held a series of executive positions at both startups and larger global companies. She is now the COO at Tulip Retail which is powering the next generation of customer-centric retail experiences across the web, mobile devices and physical stores.
Mr. Mark Jaine: President and CEO of Intelex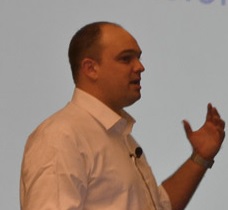 Mark has always been a champion of exceptional organizational culture. In his 5+ years leading Intelex Technologies, an Environmental Health and Safety and Quality Management software company, he has been able to grow the organization to over 250 employees. Intelex has won an accolade of best employer awards for their culture including Great Place to Work, Best Small and Medium Employers and Canada's Top Small and Medium Employers among others.
Our Supporters: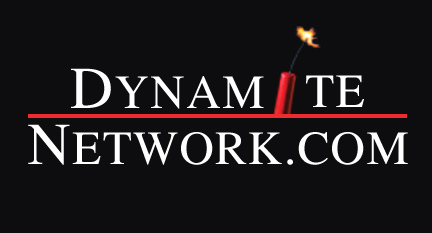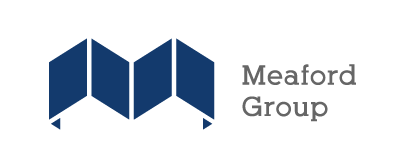 Organizer of Mentor Mornings: Effectively Explain Your Company's Value Proposition