Location
Doubletree Santa Ana
201 E. MacArthur Blvd
Santa Ana, CA 92707
Mentor Link Up Breakfast Powered by CBMC Orange County
About this event
Is it possible to find a mentor? What does mentoring look like? How might that start for me?
Often the idea of mentoring raises challenges that keep getting bigger and bigger making the idea seem impossible so we put it on the backburner for another day.
How might the mentoring challenge shrink?
How might I take a bite out of the elephant and just get started?
Mentor Link Up is a starting point.
Just guys connecting around the idea of mentoring.
Speakers, food, networking – simple!
What difference could a mentor make?
Am I too late? Am I too old? Should I be a mentor or a mentee?
All good questions to things about. So, why think about it?
Mentoring is a key component toward building a strong foundation for "Your Best You!"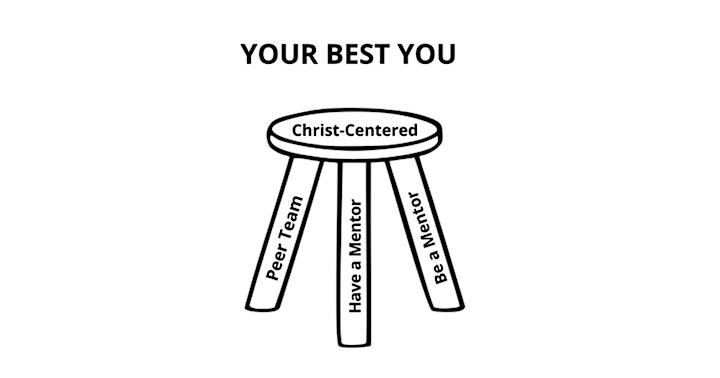 The Mentor Link Up series covers a wide variety of topics. View a complete topic list HERE.
Join us for breakfast on June 3rd and hear from some powerhouse speakers (TBA).