Description
Are you a COACH, SPEAKER, CONSULTANT, HEALER or SEMINAR LEADER committed to making a bigger difference and a bigger income with your message? Would you like to be part of an exciting and growing community with other like-minded changemakers?
JOIN US for this special MONTHLY NETWORKING GROUP specifically designed to give you a chance to CONNECT WITH, LEARN FROM and PARTNER WITH other coaches and mentors locally.
You will learn skills to GROW YOUR BUSINESS, BE A MORE EFFECTIVE MENTOR, and ESTABLISH MEANINGFUL RELATIONSHIPS with other powerful and skilled coaches and speakers.
Come ready to LEARN and to SERVE.
SCHEDULE:
WEDNESDAY Nov 7, 2018
9:30-10:00 Registration and Open Networking
10:00-11:15 Mentor Training: Learn From Successful Mentors skills to grow a thriving business!
MINDSET MOMENT: How to gear up your mind and heart for success
MENTOR MOMENT: Learn specific Mentoring Skills to Help your clients get more results
MARKETING MOMENT: Discover marketing and business skills to help you attract more clients

SPECIAL TRAINING: ADVANCED BUSINESS AND MARKETING STRATEGIES from a Top Coach/Speaker.

11:45-1:00 STRATEGIC NETWORKING ACTIVITIES
=====
PUT THIS ON YOUR CALENDAR FOR THE FIRST WEDNESDAY OF EACH MONTH.

PLEASE SHARE and INVITE OTHER COACHES, SPEAKERS and MENTORS YOU KNOW!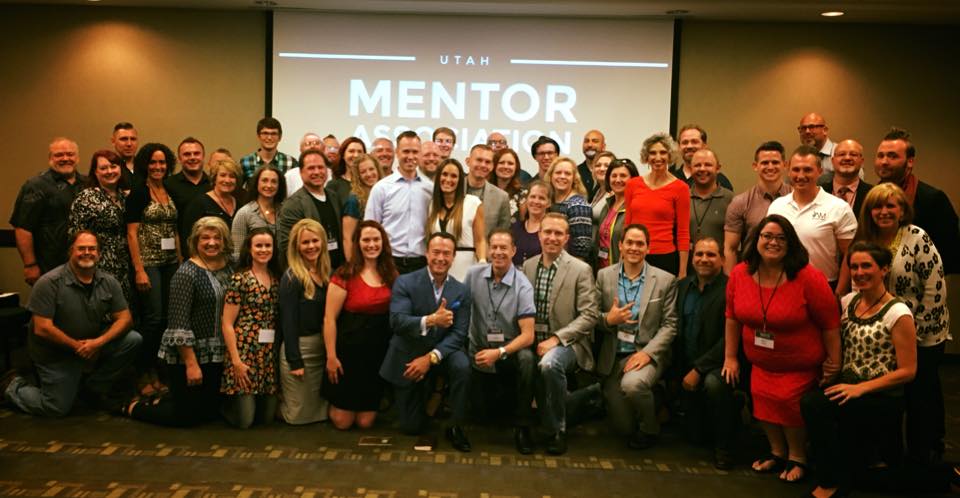 ===========
About the Organizer:
GERALD ROGERS is a nationally known Coach, Speaker and Seminar leader that has been featured on the TODAY SHOW, Huffington Post, TEDx, and many more platforms. He has spent the last 10 years leading over a hundred seminars and events and serving thousands of clients through his coaching and mentoring programs. He is the Founder of the MENTOR ACADEMY, where he helps other purpose-driven Coaches, Speakers and Messengers to build fun, thriving and profitable 6 or 7 figure businesses as they share their message.