‼️FREE ONLINE EVENT‼️ Join @theuniversalasian in a conversation on Mental Health for Adoptees in the Holiday Season
About this event
As the holiday season is upon us, we introduce two Europe-based adoptee coaches who will open up the space to discuss how we can navigate this time of year in a mentally healthy way through mindfulness and meditation practices.
This event will start with a Mindfulness practice, then open for discussion with our coaches sharing potential challenges we may face with our adoptive families during the holiday season, conversations that we can have to help create allies, coping with potential frustrations, and end with a Meditation practice.
**We ask that participants join on time so that we can start together in preparing our minds and hearts for the discussion in a safe and open space.**
**Please note that only the Mindfulness and Meditation practices will be recorded. The discussion portion will NOT be recorded to allow for the safe and open space.**
Mindfulness practice led by SunMee
This mindfulness practice will connect participants in the shared virtual space and find present awareness to stimulate the mind for discussion and the heart for connection.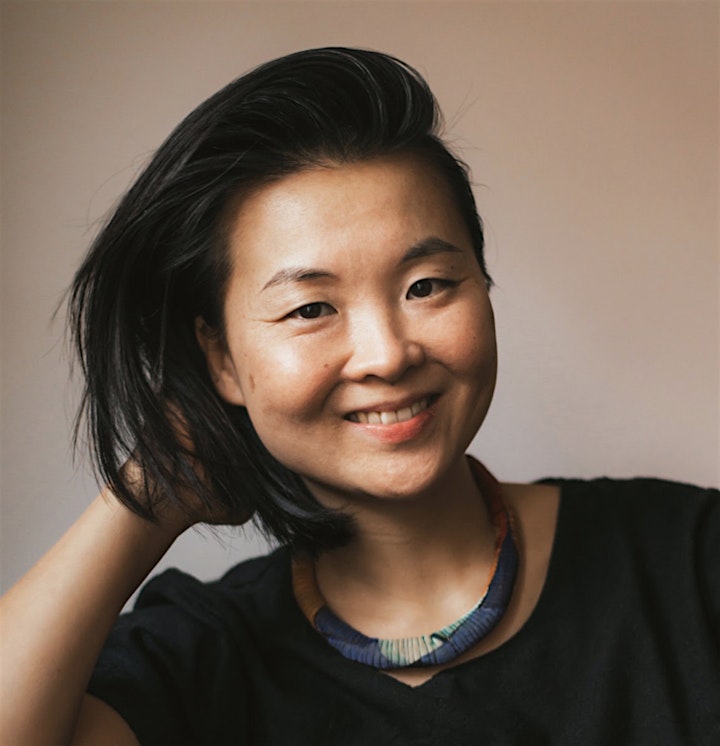 Sun Mee Martin is a Korean-German adoptee, Conscious Creator, Holistic Coach, and Founder of NUMARU—A Safe Community Space and Holistic Support Program for Transracial Adoptees to be heard and feel seen. Through mindful and creative explorations, she invites fellow adoptees to find clarity, courage, and compassion in their healing journey. Her mission is to raise more awareness of the complexity of adoption and offers an intimate and personalized approach to explore the meaning of true belonging within.
Meditation practice led by Laure:
We will close the panel with a meditation to heal and bless our selves and those we love.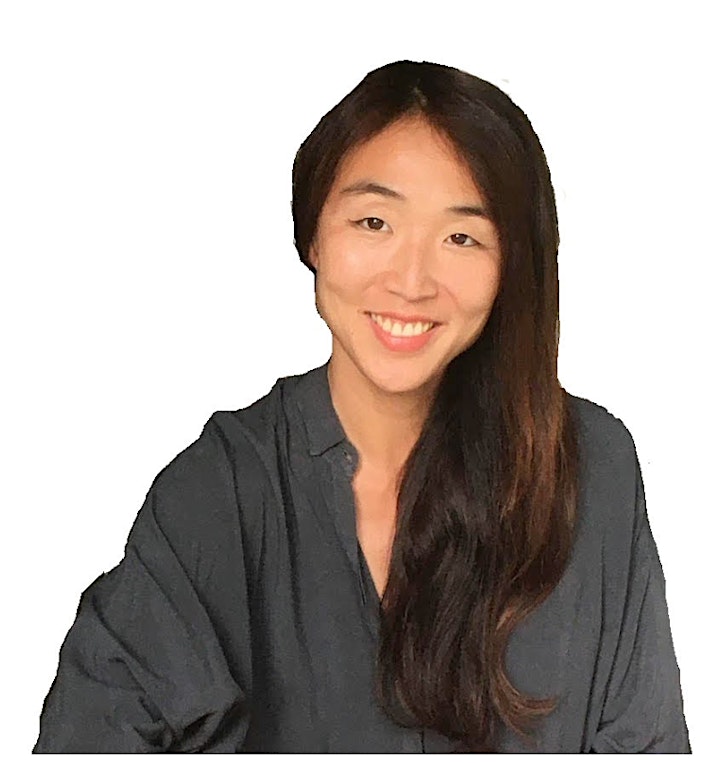 Kundalini Yoga Transformational Coach Laure Badulfe is a Korean-French adoptee, Laure is a certified kundalini yoga teacher, transformational coach and the founder of RAJAVTAR. She helps adoptees to heal and empower through yoga classes and individual support, both online and in-person. Her offerings focus on reconnecting with the body, building self-esteem, befriending emotions and manifesting life mission.