‼️FREE ONLINE EVENT‼️ Join @theuniversalasian in a conversation on Empowering Asian International Students in the US with Dr. Vivi Hua.
About this event
Dr. Hua will discuss common challenges Asian international students face in the US as well as important skills that students need to develop in order to successfully navigate their academic, social, and professional lives.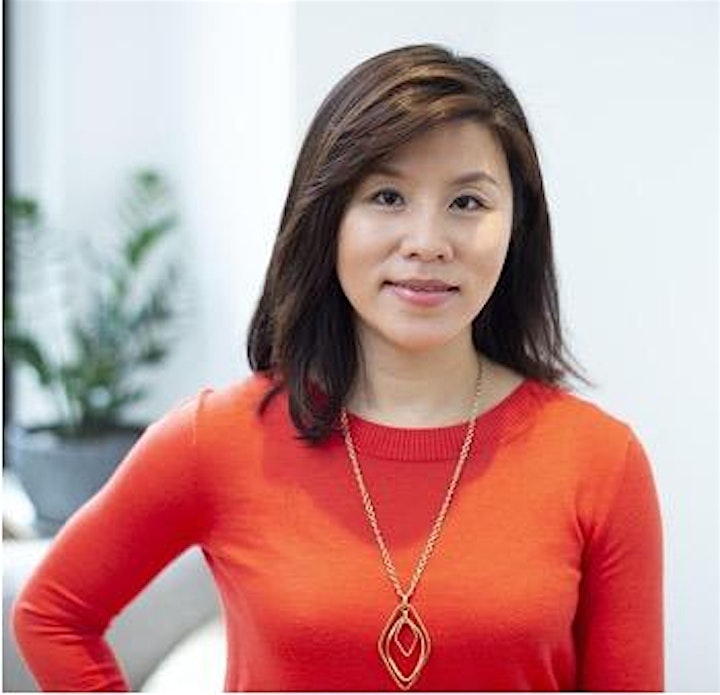 Dr. Vivi Wei-Chun Hua, Psy.D. is a success coach for international students and a clinical psychologist. She received her doctorate from Ferkauf Graduate School of Psychology at Yeshiva University in Bronx, NY. Originally from Taiwan, Dr. Hua is particularly insightful about the unique challenges of studying in the U.S. as an international student. She is the founder of Dr. Vivi Coaching, a practice dedicated to the academic, professional, and personal success of international students. In her recent book chapter, The Power of Being Different: Navigating Grad School as International Students, Dr. Hua shares her own journey as an international student and discusses cross-cultural processes as an opportunity for personal growth and transformation.
In addition to coaching, Dr. Hua runs a successful psychology practice in New York City and provides psychotherapy for adolescents and adults suffering from depression, anxiety, trauma, or cross-cultural adjustment issues. Through therapy, Dr. Hua empowers her clients to be their authentic selves and to break free of psychological barriers, as a result of individual, societal, or systemic forces of oppression. In addition to clinical services, Dr. Hua is passionate about teaching and provides clinical supervision to doctoral-level psychology students.
To learn more about Dr. Hua and her work, go to: www.DrViviCoaching.com or www.DrViviHua.com
Organizer of #MentalHealthTalk: Empowering Asian International Students in the US