They say love will keep us apart and the world is dancing alone, together.
About this Event
Mental wellness and human performance is part of a larger conversation happening around campuses globally. In the age of self isolation and social distancing, how is that evolving the conversation around mental wellness? What are the implications and what do experts think? At Terminal, we are passionate about maximizing human potential to solve tomorrow's most challenging problems.
In this tech talk we will be discussing stories and strategies around human performance, overcoming adversity, mental wellness and practical tips for staying healthy. We have four amazing and diverse speakers who are passionate about helping others learn.
We will explore a number of key topics including:
Getting out of your own way to start
How to find opportunity in challenges
Physical isolation versus social isolation
How emotions are responses to the quality of our thinking
DBT and the ways in which we think and the way we feel can hugely influence (but don't determine) the way we behave
How to regulate thought patterns so we can control how we choose to respond to events, thoughts and experiences
Event Format:
This is a 100% online event that will be free for anyone to join, participate, ask questions and learn. This event will be live-streamed and recorded. You will be sent the link immediately after you register.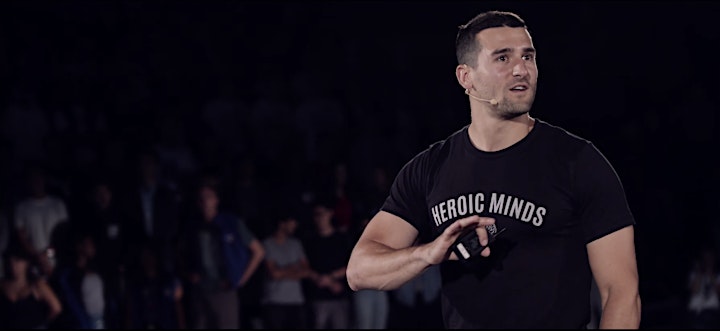 About the moderator Ben Fanelli
Ben Fanelli is an ex Ontario Hockey League captain, brain injury survivor, philanthropist and podcast host. Ben was six games into his Ontario Hockey League career as a highly touted prospect when he woke up in the hospital with no idea how he got there.
He was told upon waking from induced coma that he was lucky to be alive, that sports were out of the question for the rest of his life and that his brain was bleeding in three different places. Ben took two years away from the game and returned to play three more seasons with his Ontario Hockey League team the Kitchener Rangers. Ben attended camp with the New York Rangers of the National Hockey League and was the captain of his team in his final season.
Since moving on from playing the game Ben completed his B.A. in Communications, began his M.A. in Counseling Psychology, and most recently began an athletic apparel company called Heroic. Finally, he is the Creative Director of Heroic Minds, an organization that takes science, philosophy and ancient wisdom and applies them to our modern day context so we can collectively live better, higher performing, more resilient lives.
About the speaker Kristan Graham-Seymour:
Kristan is a Clinical Social Worker in Canada with over 20 years of experience in social work and has been in private practice for over five years after founding A Wise Mind.
Her time spent in the mental health field has brought her vast experience working with adults with mental health issues, behaviourally-challenged children, at-risk youth, dual diagnosis individuals and developmentally disabled individuals.
Kristan is also very dedicated to educating the community about mental health issues and increasing awareness among hospital staff, teachers, organizations, business management, insurance companies and family members of those living with mental health concerns.
As a fully trained Dialectical Behaviour Therapist, she currently provides private DBT skills training groups for individuals with emotional dysregulation issues and their families. This training involves the understanding and practice of Mindfulness, Interpersonal Effectiveness, Emotion Regulation and Distress Tolerance.
As well as teaching others, she makes a personal effort to use the techniques everyday – embracing the opportunity to interact effectively with others in each present moment.
Kristan's goal is to people find their own potential for Wise Mind and, as a result, live "A Life Worth Living." Kristan has an Honours BA in Psychology from the University of Waterloo and a Master of Social Work from Wilfrid Laurier University.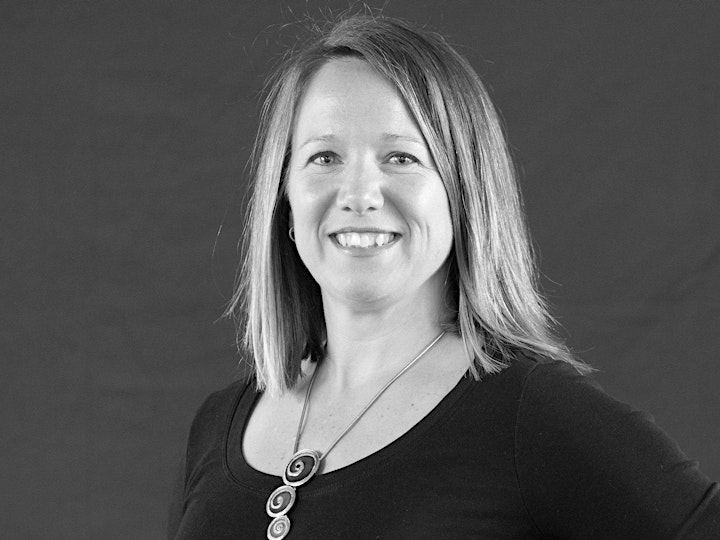 About the speaker Veronique St-Germain:
Veronique St-Germain is a talent acquisition professional with over a decade of experience building technical recruiting teams. She started her career in global talent acquisition at BlackBerry before becoming the Director of Talent Recruitment Services at Donaldson & James.
Veronique is the founder of Vero Talent Solutions Inc. and the Art of Talent Conference, Canada's flagship conference for innovative talent acquisition leaders of the future. Today Veronique serves as Director, Talent Acquisition at Terminal, a San Francisco founded company where she works with leading technology startups and growth companies from around the globe to launch and scale quality software engineering teams.
Veronique is passionate about personal performance, competitive gymnastics and is an emerging mental wellness advocate and educator.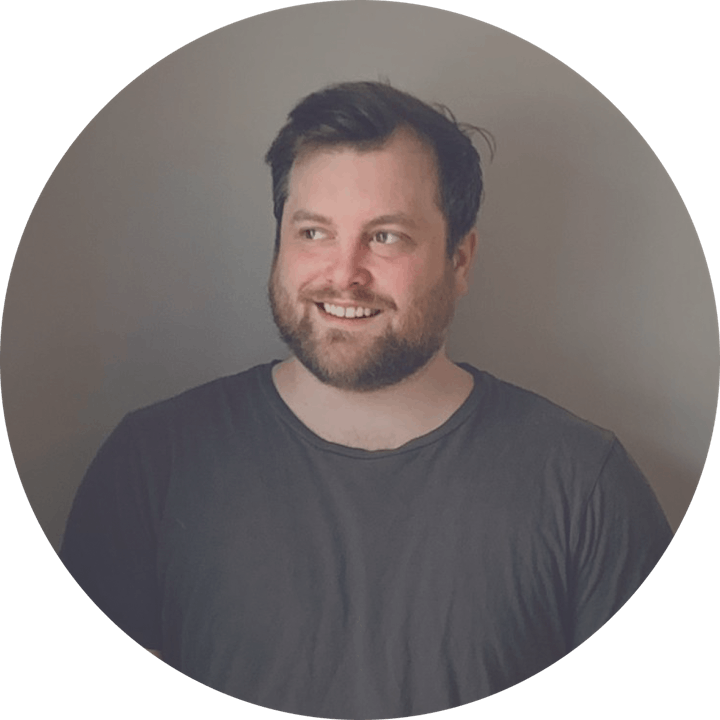 About the speaker Greg Chevreau:
Greg is a creative and innovative User Experience Designer. He has a passion for solving design problems and is always thinking of new ways users can interact with digital products. He currently works as a freelance UX Designer in a number of industries. He recently helped found Design.Local with three other local designers. Design.Local is a collaborative network of problem solvers helping local organizations through design.
Greg was diagnosed with adult ADHD at the age of 18, along with generalized anxiety disorder and depression. After hitting an all-time-low, Greg decided to change his approach to treating his mental health through the use of Cognitive Behavioural Therapy which has also helped shape his approach to design.
When he's not designing, he enjoys playing music, practicing storytelling, and advocating for mental wellness.