About this Event
A Kate Walker Certified Supervisor Training Course
This workshop is designed to meet the requirements for LPC supervision in Texas and is approved for 40 hours of continuing education units for LPCs. The continuing education includes 14 hours of ethics and legal issues.
This course provides 20 hours of outside assignments and online courses. Once you sign up the 20 hours of outside assignments will be sent out 1 month to 2 weeks prior to your first in person date of the course. Having half of the course with outside assignments allows you to miss less time away from your clients!
In accordance with Texas LPC 681.93 (c) (2) you have 90 days to complete the course requirements. This 90 days will begin at the first day of any online work, once you have signed up and paid for the course.
This course is divided into two parts, both of which are required. Part I is the on-line portion and Part II is the classroom portion. It is highly recommended that you complete Part I before Part II.
The other 20 hours will be held at Ajana Therapy & Clinical Services 1638 W. Alabama Suite #2, Houston, TX 77006.
Before you register for our training, please read this notice from the LPC Board of Texas:
According to the LPC Board, as of December 1, 2016, the applicant for LPC supervisor status:
1. Must have held the regular license in good standing for at least 60 months from the date of issuance
2. Must submit the application for supervisor designation within 2 years of completing the 40-hour supervision training. (Texas Administrative Code RULE §681.93)
So, based on this LPC requirement, please do not take this 40 hour course for the LPC supervisor designation unless you can say at the end of this training:
I have had my LPC for at least 60 months (5 years), or
Two years after this course ends, I will have had my LPC for at least 60 months (5 years)
Day One 8AM-6PM
Orientation to the course and process outside assignments
Conceptualizing supervision, supervisor roles and responsibilities, supervision methods and techniques including group supervision
Introduction to ethics of supervision: Roles for supervision and standards of practice
Organizing the supervision experience/executive and administrative tasks including plan, contract, time for supervision, record keeping, and reporting
Supervision contract presentations
Multicultural competencies and ethics, evaluation in supervision
Day Two 8AM-6PM
Ethical and legal issues: Authorized counseling methods and practice and experience requirements for internship: LPC Codes and Ethics
Ethical and Legal Issues: Other codes of ethics and using technology and ACES best practices
Ethical and legal issues: Standards of practice managing critical incidents in supervision, ethical decision making model, ethical dilemmas and legal issues
Supervision methods and techniques: Demonstrations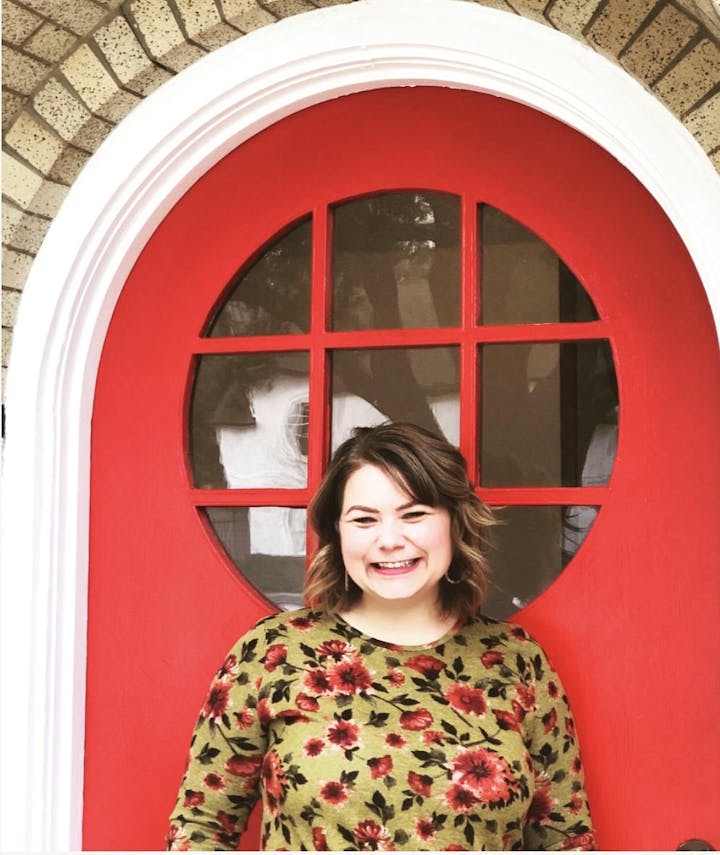 Jessica Eiseman, MS, LPC-S, NCC, CCTP graduated from the University of Houston with a BS in Psychology in 2005. She completed her professional education at the University of Houston Clear Lake with a Masters degree in Counseling in 2010 and is licensed by the State of Texas as a Licensed Professional Counselor Supervisor. Additionally, Jessica is credentialed by the National Board for Certified Counselors and Affiliates, Inc. as a Nationally Board-Certified Counselor. Jessica is most recently certified as a clinical trauma professional. She has an extensive background working in mental health services, which include children, adolescents, individual, couples, families and group counseling and therapy, crisis intervention, consultation, outreach services, and psychological assessment. She currently has a growing private practice in the Montrose area of Houston, TX where she supervises several LPC-Interns and graduate practicum students.
The thought of being an LPC-Supervisor can be intimidating. Jessica will attempt to ease your worries with all the tools and knowledge you need to not only feel confident as a supervisor, but feel protected with your license as well!