Mental Help: Coping with Loneliness & Social Isolation
Event Information
Refund Policy
Contact the organizer to request a refund.
Eventbrite's fee is nonrefundable.
Brains get lonely! C2ST presents research on social isolation & offers strategies for coping with loneliness during the pandemic and beyond
About this Event
Dr. Livia Tomova (University of Cambridge) will share the research on the effects of acute social isolation on the brain. Ornella Razetto, Social Services Manager for CommunityHealth in Chicagoland, will discuss the impact of social isolation and loneliness on mental health and offer strategies for coping with the blues.
When people are forced into isolation from each other, do they crave social interactions? Researchers in the Cognitive Neuroscience at the Department of Brain and Cognitive Sciences at MIT used magnetic resonance imaging (MRI) to measure neural responses evoked by food and social cues after participants were deprived of food and social contact. After isolation, people felt lonely and craved social interaction. Results support the intuitive idea that acute isolation causes the social craving, similar to how fasting causes hunger.
In the second program of our Mental Help series, C2ST is pleased to continue to partner with research experts and practitioners to offer current information on how the human brain experiences loneliness and practical strategies to help you keep your mental health fit.
Event Details:
Monday, March 22nd, 2021, 12:00-1:00 pm CT, C2ST Facebook Live & C2ST TV Youtube Live.
Make sure to follow C2ST on Facebook and YouTube to receive notifications when the live program starts.
Use our Q&A app to ask live questions during the program or send in your questions in advance! Remember to upvote your favorite questions.
To support STEM programs like this, you can DONATE to C2ST HERE!
We are dedicated to providing an inclusive environment for everyone. Please respect diversity in individuals and in cultures.
Featured Speaker:
Ornella Razetto, LCSW, Social Services Manager at CommunityHealth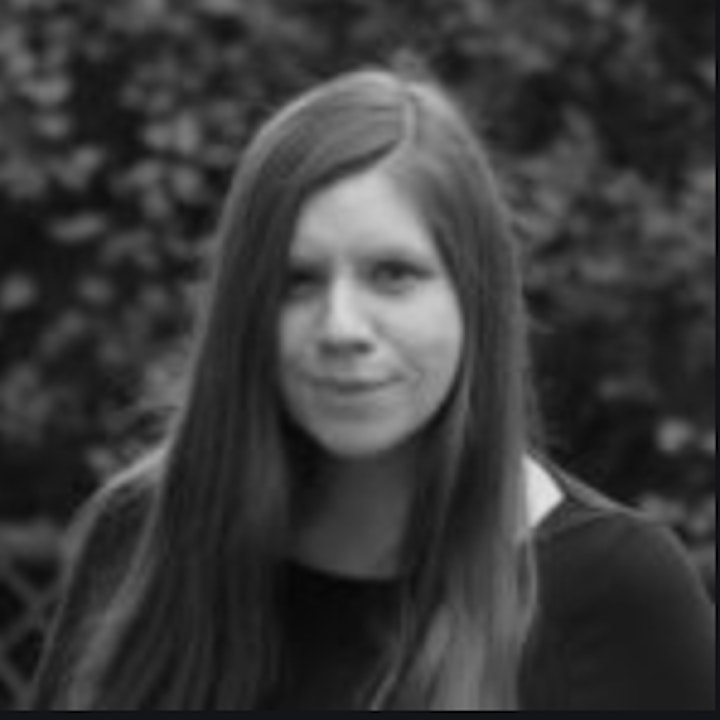 Ornella Razetto has both BSW and MSW degrees and is a Licensed Clinical Social Worker. In her current role, she is both an administrator of programming and a direct service provider. Her areas of expertise and interests include Cultural Perceptions of Mental Illness within the Latin-American community, Major Depressive Disorder & Anxiety Disorders amongst foreign-born Latin-Americans in the Unites States, and Resiliency among Latina Survivors of Domestic Violence. The vast majority of her work experience has been immigrant-focused, with particular emphasis on resiliency and empowerment.
Featured Speaker:
Livia Tomova, Ph.D., Henslow College Research Fellow at Hughes Hall, University of Cambridge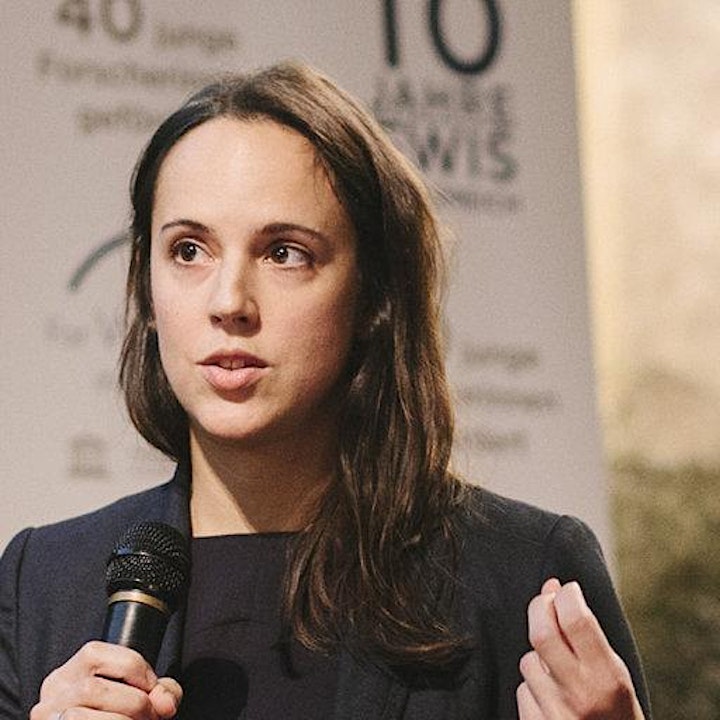 Dr. Livia Tomova is a Henslow College Research Fellow at Hughes Hall, the University of Cambridge, investigating how stress, loneliness, and social isolation affect the brain and mind, especially during adolescence. Her Ph.D. research at the University of Vienna (with Claus Lamm, completed in 2016) focused on the effects of acute stress on social cognition and the underlying brain processes. Her dissertation received the Austrian Prize of Excellence for best Austrian Dissertations in 2016. Dr. Tomova then completed three years of postdoctoral training in Cognitive Neuroscience at MIT (with Rebecca Saxe), investigating how social needs deprivation affects the human brain. At Cambridge, she aims to identify brain markers predicting vulnerability to the adverse effects of isolation and loneliness in adolescents and young adults (with Sarah-Jayne Blakemore). She is also interested in investigating whether and how social media can fulfill social needs.
Acute social isolation evokes midbrain craving responses similar to hunger.
The effects of social deprivation on adolescent development and mental health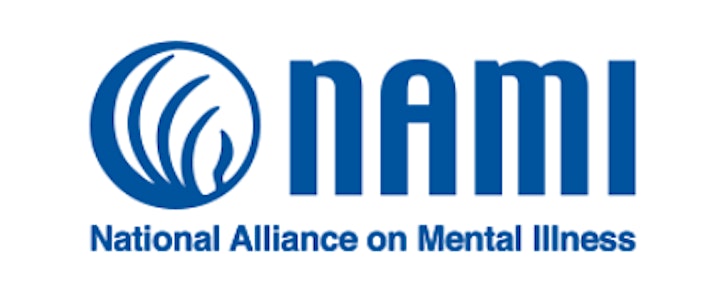 NAMI CHICAGO HELPLINE 833-626-4244
Date and Time
Location
Refund Policy
Contact the organizer to request a refund.
Eventbrite's fee is nonrefundable.