Location
Neighborhood House of Milwaukee
2819 West Richardson Place
Milwaukee, WI 53208
Refund policy
Contact the organizer to request a refund.
Eventbrite's fee is nonrefundable.
Breaking the Stigma on Youth Mental Illness
About this event
Breaking the Silence, Survivor's Journey to Peace has partnered with Neighborhood House of Milwaukee to present our annual youth mental health educational and awareness event for youth ages 13-25 years and their parents.
Join families, friends, businesses, behavioral health professionals, elected officials, and philanthropic leaders in this collective, community-wide effort to talk openly about mental illness and further access to services for those most directly affected.
*Art Therapy
*Guest Speakers
*Breakout Sessions (5)
*Parent Sessions
*Resource Vendors
*Lunch|Snacks
*Raffles|Door Prizes
Sponsorship and Vendor Opportunities Available Contact Sandy Smith at Survivor's Journey to Peace for information 414.426.4728.
ABOUT US
Survivor's Journey to Peace, Inc. is a registered 501(c)(3) public charity under the Internal Revenue Code committed to excellence, empowering survivors of domestic violence, sexual assault and human trafficking in an effort to restore, rebuild and transform their lives through community education, awareness and advocacy on systems & policy issues.
Survivor's Journey to Peace serves her community through several advocacy programs such as mentorship program, children's program, community advocacy, community education. Plus, a well-packaged innovative safety planning and counseling program.
Our participants actively engage and participate in innovative projects that develop deep and speak toward their individual restoration.   We open their minds and hearts to infinite possibilities where options and inspiration previously seemed lacking.
Make A Difference. Donations=HOPE
Donate Today Via PayPal
https://www.paypal.com/donate?hosted_button_id=SPPBYVBQ6HVFA

OUR PARTNER
Founded in 1945 as a safe and nurturing place for urban youth, families and seniors, Neighborhood House of Milwaukee Neighborhood House is a community center serving individuals and families at all stages of life and regardless of income. Neighborhood House reaches more than 4,000 people annually through wrap-around services including quality early child care, after school programs for youth and teens, adult education for refugees, parenting support and a food pantry.
The National Alliance on Mental Illness, the nation's largest grassroots mental health organization dedicated to building better lives for the millions of Americans affected by mental illness. www.nami.org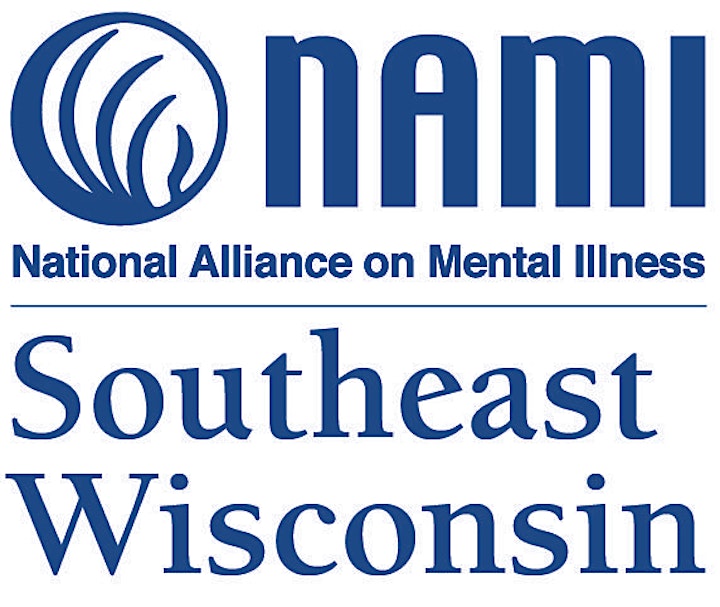 WORKSHOP PRESENTER ( Topic: DV & Childhood Trauma)
Cynthya Pagan has been the founder of FFT Helping Others since 2011 and the National Domestic Violence Rally since 2018. She attended James Madison University for a degree in Education and is certified in Neuroplasticity through the University of Mich Antiigan as a Cognitive Behavioral Therapist Coach.
She is an accredited Depression counselor, an accredited counselor for children and adolescents, and is certified as a Youth and Mental Health aid and is certified by CDC as a Domestic Violence advocate, GGA Bullying Prevention, NCHS Advanced Care Planning Human Trafficking and Public Health Aging Services, Non Fatal Strangulation: Recognition of Injuries through OVCTTAC, and accredited Psychodynamic & Psychotherapist coach and Stress & anxiety manager.
Cynthia is a Global Good Will Ambassador, a World Peace Ambassador, and an author of the book "PLACE OF HEALING: Journey Journal" and a 27 year survivor of military abuse and domestic violence and brings awareness to the community . She is a survivor and advocate of Epilepsy and her Uterine Cancer and strongly advocates for her oldest son who has Scoliosis.
She is a victim advocate instructor and a advocate for veteran suicides, and families of military Domestic violence advocate for Veteran rights, an sexual assault.