Join us for our Mental Health roundtable in order to learn how to navigate your mental health throughout your life - Hybrid Event!
About this event
Come to our hybrid roundtable on September 29th from 5:30pm-6:30pm. We will be having award-winning Empowerment Speaker and Mental Coach Ernie G talk to us about the importance of mental health and how to work through mental health in the most crucial parts of your life, your college years. At OCHYCC, we understand the importance of mental health. This event will allow you to learn the importance of mental health among other college students. If you are interested in coming to our event be sure to RSVP with the link in our bio so you can get entered into the raffle if you come to our roundtable. Our amazing sponsor Taco Bell will be catering our in person-roundtable. Hope to see you all there!
*We will only be allowing our in-person venue to be filled at 50% capacity, 50 persons*
*Dress code is Business Casual*
We will be having the event at Orange Coast College in the College Center on Floor 3 in the ballroom. Free parking available in Lot A.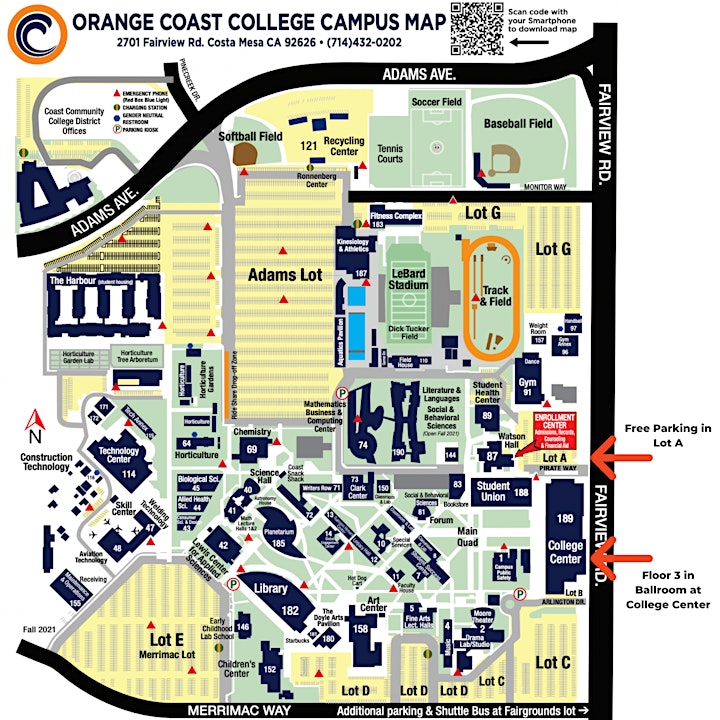 Organizer of Mental Health Roundtable
The Orange County Hispanic Youth Chamber of Commerce is dedicated to linking culturally diverse college students to the professional world through career development, community involvement, and access to higher education. We are devoted to promoting leaders of tomorrow by extending our hands today.