Mental Health & Recovery Board Annual Luncheon 2021
Mental Health & Recovery Board Annual Luncheon October 5th, 2021 12:00p-1:30p
About this event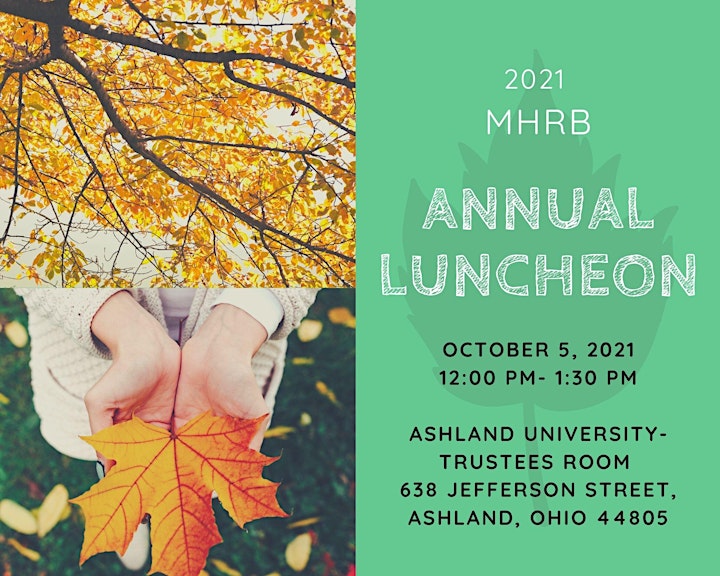 KEYNOTE: The Pandemic & Behavioral Health Services: How Technology Kept Us Connected
Dr. Oscar McKnight, LPCC-S, LSW, NCC, BC-TMH
Dr. Oscar McKnight, Ph.D., LPCC-S, LSW, NCC, BC-TMH is the Associate Dean of Students and Director of Psychological Counseling Services at Ashland University. Oscar holds a doctorate and master's degree in Counselor Education & Supervision and Research Evaluation and Assessment respectively from The University of Akron. In addition to his work at Ashland University, Dr. McKnight is a research consultant with over 30 years of experience. He has assisted the Board on numerous projects including the property tax levy, satisfaction & outcomes process, and, recently, in designing a mobile app to assist the community in connecting to behavioral health services.
In brief, Oscar began his professional mental health career in 1976. His redacted work history includes Drug & Alcohol Services, Social Service/Caseworker, K-12 School-Based Counseling, and Community Mental Health Counseling for Children and Adults. One point of interest is that Dr. McKnight developed and offered one of the first online mental health services in Ohio. His interests include using technology as an adjunct to therapy, and as such, he continues to develop Apps and programs to assist clients.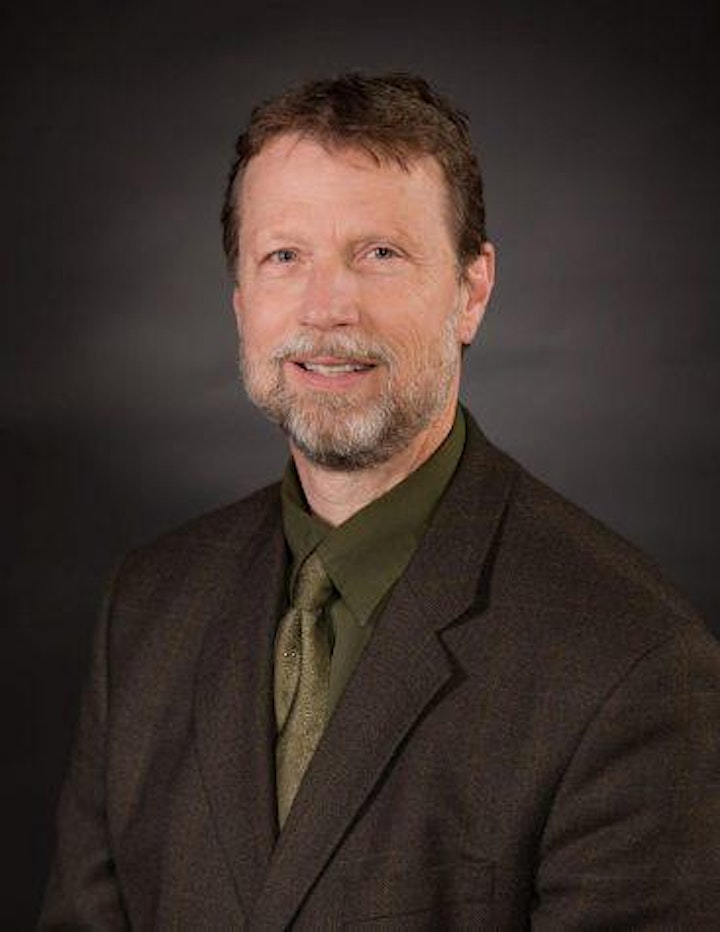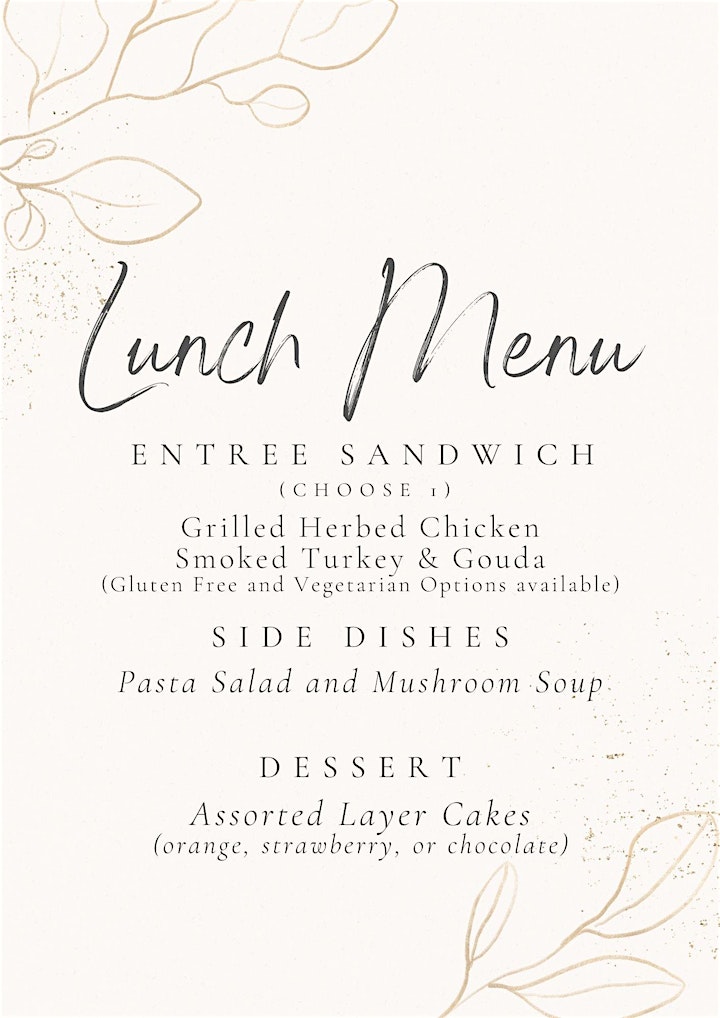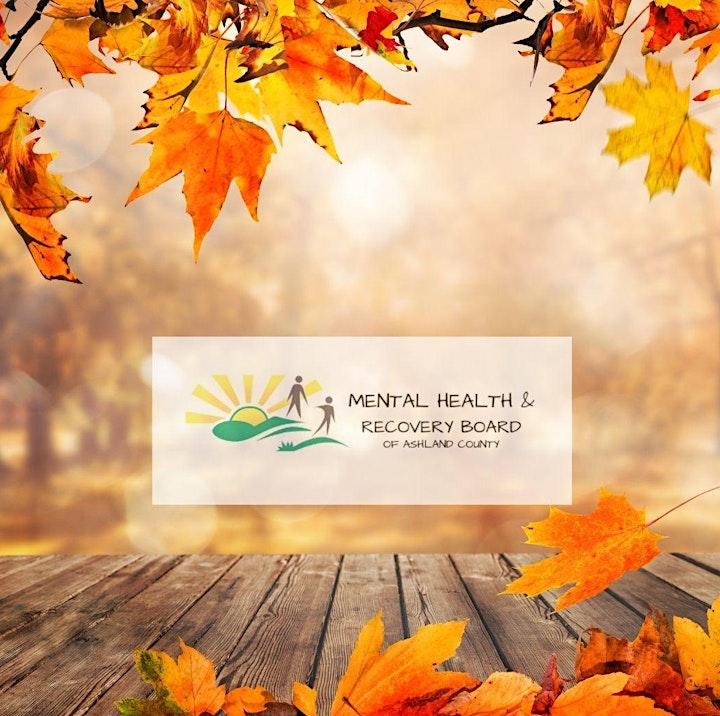 Organizer of Mental Health & Recovery Board Annual Luncheon 2021
The Mental Health and Recovery Board (MHRB) is a branch of county government which is authorized and defined in the Ohio Revised Code, Section 340.  The board is comprised of 18 citizen volunteers who represent the community. They come from diverse backgrounds and are comprised of professionals, family members, people who have or are receiving services, advocates and other community members who wish to influence and promote mental health and addiction services in Ashland County.