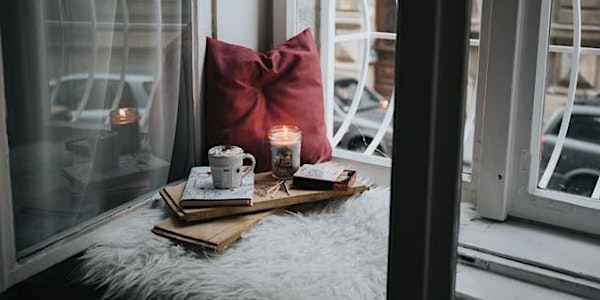 Mental Health Month Webinar: A Conversation on Self-Care
May is Mental Health Awareness Month. Join us for an interactive conversation on self-care!
When and where
Location
Webinar (Skype dial-in information will be provided at check out) ONLINE Seattle, WA 98104
About this event
According to Psych Central, "self-care is any activity that we do deliberately in order to take care of our mental, emotional, and physical health. Although it's a simple concept in theory, it's something we very often overlook. Good self-care is key to improved mood and reduced anxiety. It's also key to a good relationship with oneself and others."
The COVID-19 pandemic is affecting everyone's mental health in unique ways. Now, more than ever, self-care and connection are needed. In recognition of Mental Health Month, join Shawna Johnson, Balanced You Employee Health Specialist, and Heather Steffensen, Interim Employee Assistance Program Manager, for A Conversation on Self-Care. This live, interactive webinar will cover self-care strategies, techniques and tools to reduce stress and anxiety, and benefits and resources available to support King County employees' mental health.
Join by Skype or by phone: 206.263.8114 using Conference ID: 5289695
Contact Balanced You at BalancedYou@kingcounty.gov or call 206-263-9626 for more information.