Location
Quartet Health
114 West 41st Street
Floor 4
New York, NY 10036
How can technology be leveraged to support LGBTQ+ mental health?
About this event
Out in Tech NYC and Quartet Health are partnering for an intimate discussion around the intersection between technology and mental health. Join us for an incredible panel of LGBTQ+ leaders in conversation about how technology can be used to support mental health in the LGBTQ+ community.
6:00pm | doors
7:00pm | panel
8:00pm | social + networking
Drinks & snacks available. 21+.
Check out some of our incredible panelists below: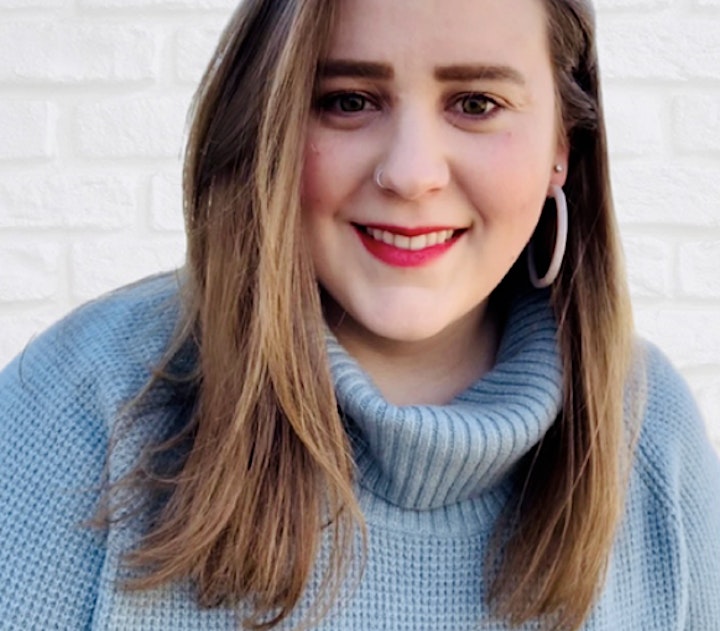 Maryanne Brown: Maryanne is a licensed social worker (LMSW) and Long Island native with a passion for person-centered, social justice-oriented care. She is especially interested in the numerous ways queer folks are impacted by the intersectionality of queerness and identity, culture, family structure, trauma, and body image. Maryanne spent the early years of her career working in community mental health settings, and providing support and services to individuals with intellectual and developmental disabilities. For the past three years, she has worked as a Clinical Manager at Quartet helping patients get connected to mental health services. In her spare time, Maryanne also enjoys taking road trips with her wife and 3 feisty pups, camping, exploring new places, singing, playing music, and enjoying lots of time outdoors.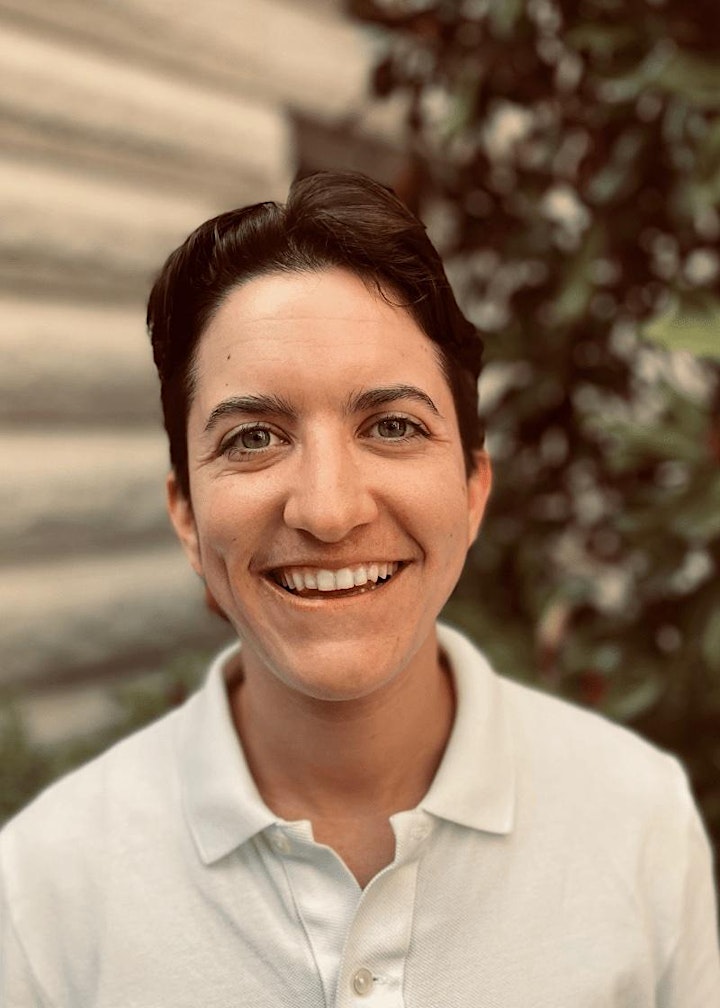 Jamie Sgarro (he/they): Jamie is Co-Founder & Executive Director at InReach (formerly AsylumConnect), a 501(c)(3) nonprofit organization providing the world's first tech platform matching LGBTQ+ people with safe, verified resources. As a trans man who grew up in a conservative environment, Jamie remains personally motivated to ensure every trans and queer person in need of safe resources has access to the free InReach App. For his work on InReach, Jamie was selected as a 2020 Forbes 30 under 30 honoree in Law & Policy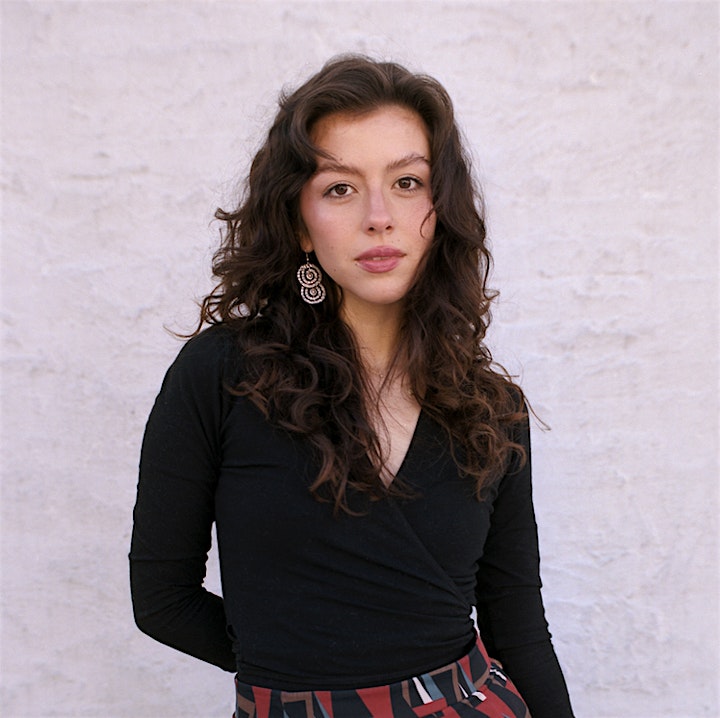 Daniela Ochoa-Bravo: Daniela is a writer and mixed-media artist based in Brooklyn, born in Bogotá. She is the founder of Colectivo Tabú, a quarterly magazine that prides itself in publishing the works of people who are engaging in larger dialogues about encroachment, fascism, decolonization, community, equity, power, and survival. She graduated from The New School with a B.A. in Global Studies and minored in Ethnicity and Race, and is currently a Resident Artist at CoLab Arts, and a writer at Bloom.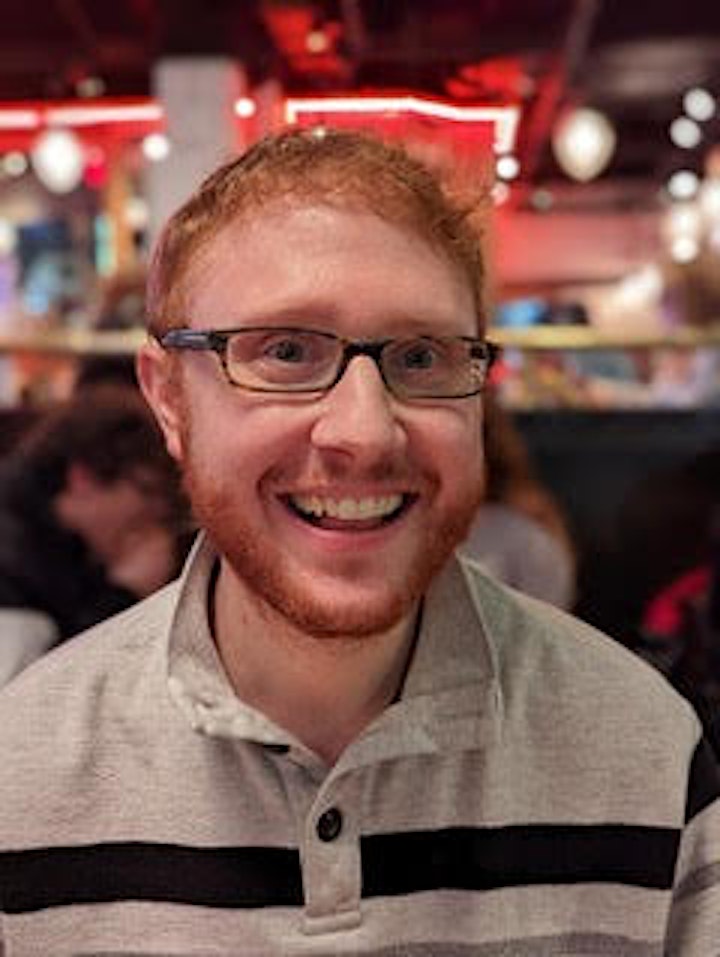 Dr. Ben Wagner: Trained in experimental social psychology, my research has focused primarily on how people's social and political attitudes form and change. I am particularly interested in the role of emotion in persuasion, but have also explored moral judgment, stereotyping and prejudice, and the impact of fictional narratives on our attitudes and beliefs about members of stigmatized groups. My true passion, however, is in teaching and interacting with my students: I am the Faculty Advisor for the Psych Club, the Gender & Sexuality Alliance (GSA), and Psi Chi (an honorary society for Psychology students). Outside of work, my interests include vegan food, '90s and '00s hip hop and R&B, current events, RuPaul's Drag Race, and Legendary. I am also the proud papa of a neurotic but lovable rescue dog, Barney (A.K.A. Lord Barnabus, A.K.A. Barncat, A.K.A. Barntina McBride)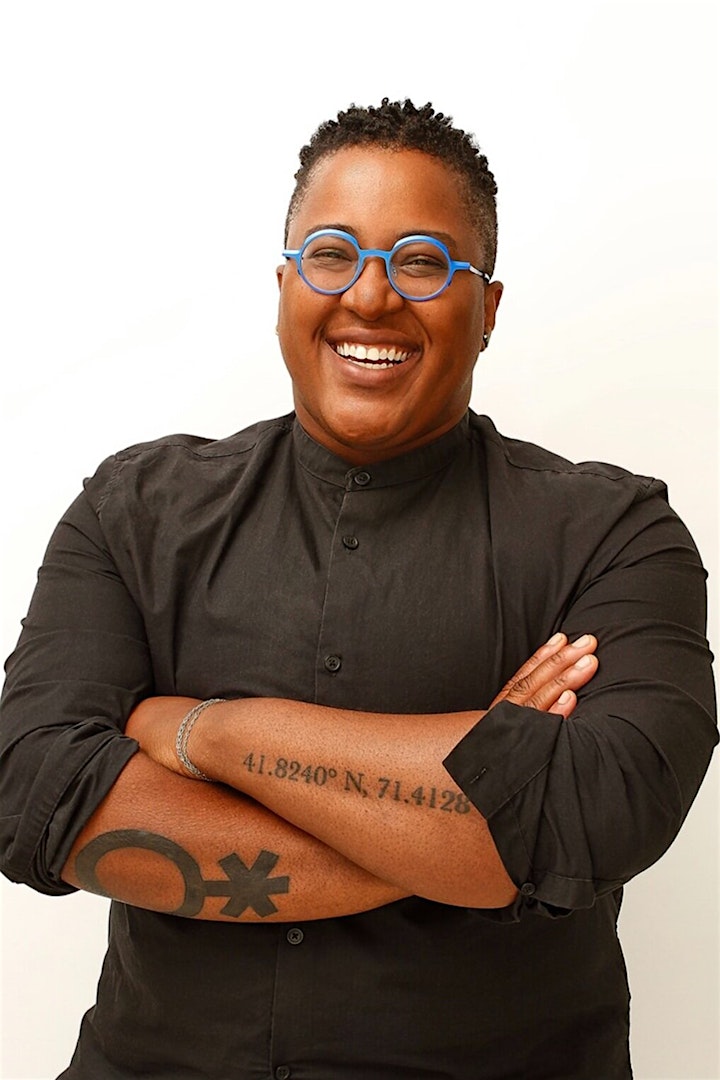 Sloan Leo (they/he): Sloan is a Community Design theorist, educator and practitioner. They are the Founder & CEO of [FLOX Studio Inc](https://www.floxstudio.com/), a community design and strategy studio working at the intersection of community, organizational development, and design.  FLOX Studio offers strategic management consulting and design education intended to re-integrate design and community.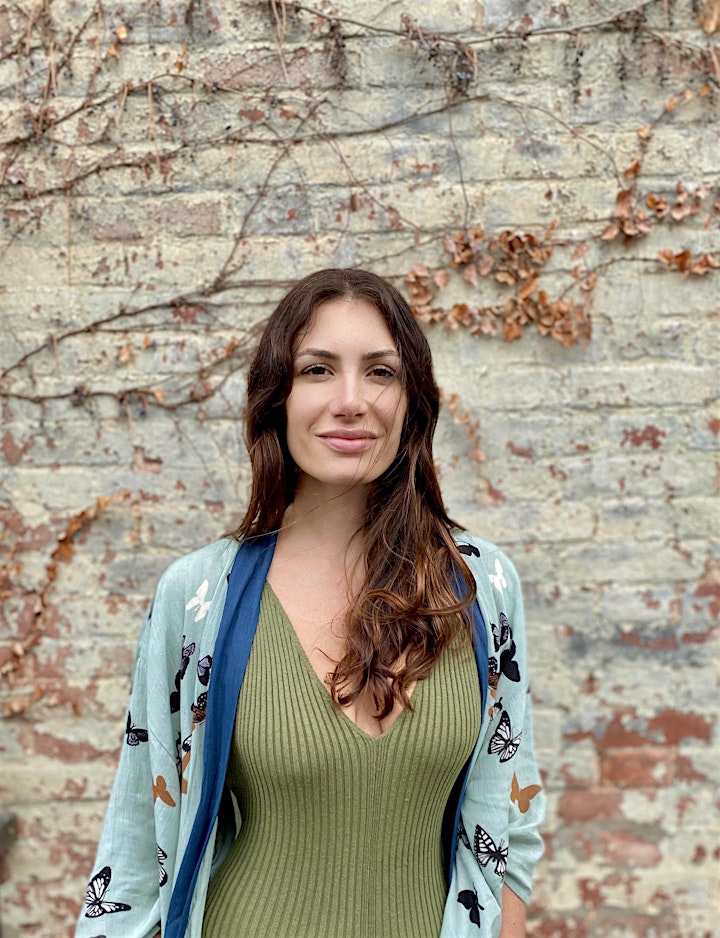 Lia Avellino, LCSW: Lia is the CEO of Spoke, a mental health organization located in the heart of Brooklyn that provides group support on a variety of life's challenges with low time commitment and high emotional return. As a somatically-oriented relational psychotherapist, she specializes in women's experiences, body care & modern love. She believes that deep and intentional connection is the balm for healing, and that we all have what we need within us to find our way. To this end, Lia has committed her professional life to bringing the science and ethos of therapy out of the clinical realm and into community spaces. In her roles as the Advisor of Head and Heart at The Well, as well as relationships column writer for Well + Good, facilitator and national media commentator, she uses social justice and experiential learning frameworks to empower people to work through issues that are meaningful to them.
She graduated with distinction from Columbia University and has received awards for innovative research and excellence in the provision of therapeutic care to underserved populations, while managing a national component of President Obama's initiative to reduce teen pregnancy across the nation. Her writing and commentary has been featured in GLAMOUR magazine, The American Journal of Sexuality Education, Best Life, and most recently on ABC's The Tamron Hall Show.
-------
Connect with 16k LGBTQ+ tech professionals in our Slack channel.
Note: Out in Tech's Code of Conduct applies to all our spaces, online and IRL.