Mental Health in the workplace - HR Solutions and Being a Mental Health Ally.
About this Event
Join Define the Line and Grooop for a 3-part panel series with health experts, HR professionals, and organizational leaders who are paving the way in the mental health sector.
During this session, the panelist will share how to implement initiatives and programs to support your team and organization, how to create and share resources for mental health advocacy, and strategies for being a mental health ally within your role.
Who should attend:
HR professionals, organizational leaders, wellness program administrators, mental health advocates, and individuals.
Meet the Panelists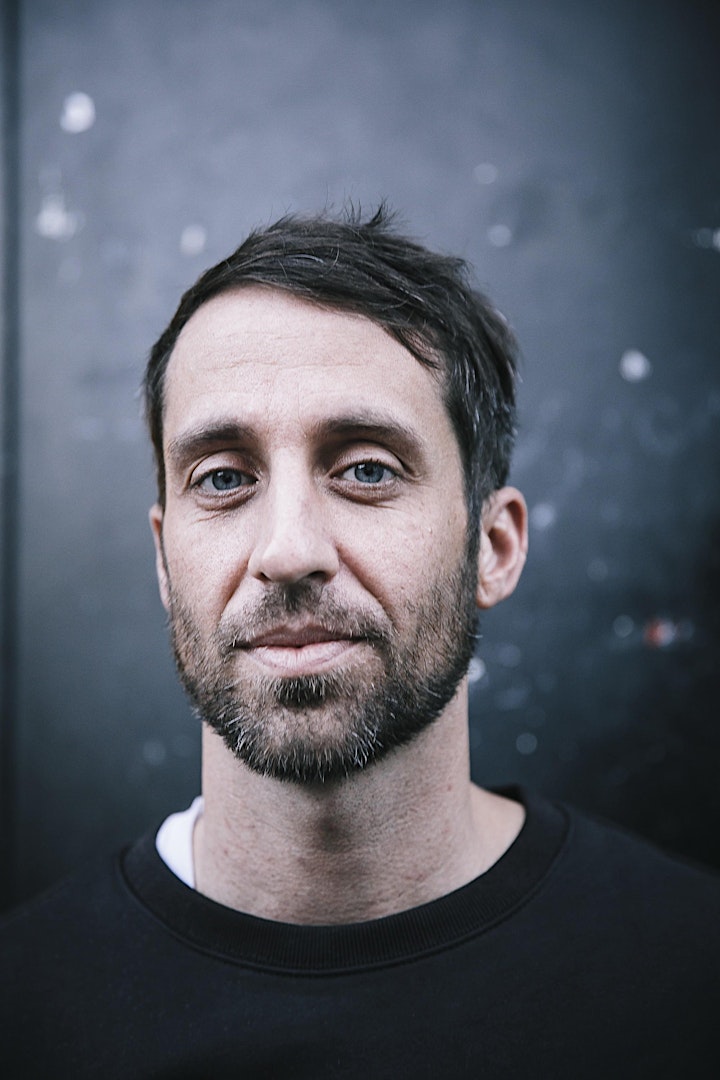 Aaron Harvey
Aaron Harvey is a passionate mental health advocate and executive director of the Made of Millions Foundation — a nonprofit organization on a mission to change how the world perceives mental health. He is also the cofounder and executive creative director of NYC-based agency, Ready Set Rocket. His thoughts on mental health reform, digital innovation and creative approaches to advocacy have been featured in leading publications including Fast Company, Refinery29, Vice, The Independent, Adage, Adweek and Forbes, amongst notable others. You can find him on Instagram at @lifebeyondocd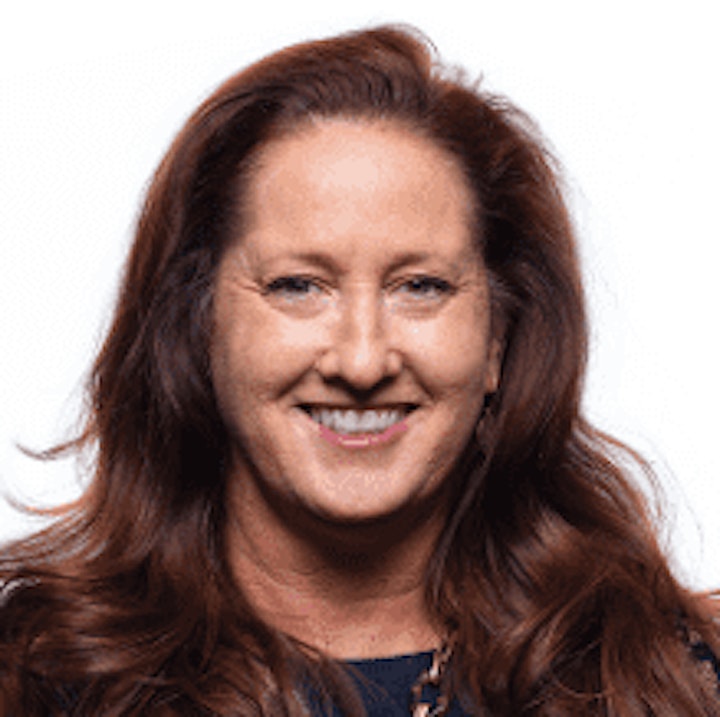 Kelly Mullane
Kelly has spent her career building teams that build great companies. People are always at the center of that endeavor. In these unprecedented times, taking care of our greatest assets, our people is more important than ever. Carbon is an innovator in the space of 3D manufacturing. Carbon has never shied away from a challenge, and what we are experiencing now is no different. A renewed focus on how we can best support our teams and individuals as we quickly morphed into a distributed company was a main focus of Carbon's People Team in 2020. More touchpoints, manager training, tools and applications have all been rolled out to ease the burden of the transition to our "new normal".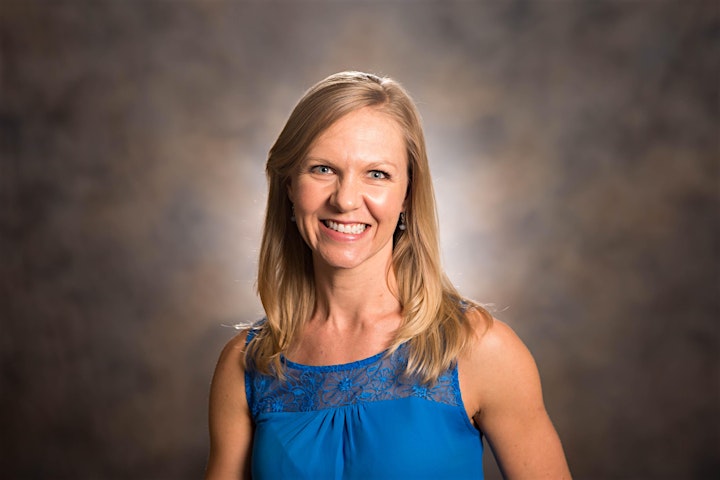 Noelle Ybarra
Noelle is the Wellness Program Manager at RTI International – a nonprofit research institute dedicated to improving the human condition. She is also certified in Mental Health First Aid from the National Council for Behavioral Health. During her time at RTI she piloted and implemented a global EAP program for a diverse multilingual population, and launched multiple cross-institute collaborative efforts to promote mental health in the workplace. Her work led to external recognition in 2020 for RTI's commitment to holistic well-being and mental health, including the Outstanding Culture of Well-Being Award, Healthiest Employers Finalist, and the Best Communications Award, for a holistic campaign focused around RTI's EAP program.