This will be an online event only. Please register to have a viewing link emailed to you Tuesday, 5/17, at 3pm and again at 4pm.
About this event
Some 58% of New Jersey adults or someone they know has experienced mental health problems, and 68% of those respondents said their problems have gotten worse during the coronavirus pandemic, according to a Stockton University poll on public health and other issues released in April 2022.
Despite statistics indicating greater public awareness, assessing how the COVID-19 pandemic may effect individuals' mental health is an ongoing challenge. Understanding why stigma remains a barrier to treatment and how equitable access to treatment can be achieved also remain elusive.
To help address increasing incidence of mental health and substance use disorders new models for improving early detection are being deployed in health systems throughout the state. Additionally, state officials are seeking to increase investment in mental health services and related programs.
Please join us for this roundtable as we discuss with experts the COVID-19 pandemic's effect on individuals' mental health, models for improving early detection of mental health and substance use disorders, and paths toward removing stigma and providing more equitable access to mental health treatment in the state.
Keynote:
Jeffrey Borenstein, M.D., President & CEO, Brain & Behavior Research Foundation; Host, PBS television program "Healthy Minds; " Editor-in-Chief, Psychiatric News
Panelists:
Carolyn Beauchamp, President & CEO, Mental Health Association in New Jersey
Frank A. Ghinassi, PhD, ABPP, President & CEO, Rutgers Health University Behavioral Health Care; Senior Vice President, Behavioral Health and Addictions Service Line, RWJBarnabas Health
Margaret Swarbrick, PhD, FAOTA, Associate Director, Rutgers Center of Alcohol & Substance Use Studies; Research Professor, Rutgers Graduate School of Applied and Professional Psychology; Behavioral Health Peer Leader, Collaborative Support Programs of New Jersey
Debra L. Wentz, PhD, President & CEO, New Jersey Association of Mental Health and Addiction Agencies (NJAMHAA); Executive Director, The New Jersey Mental Health Institute; Chair, Governor's Council on Mental Health Stigma, State of New Jersey
Moderator:
Joanna Gagis, Correspondent, NJ Spotlight News
Sponsor: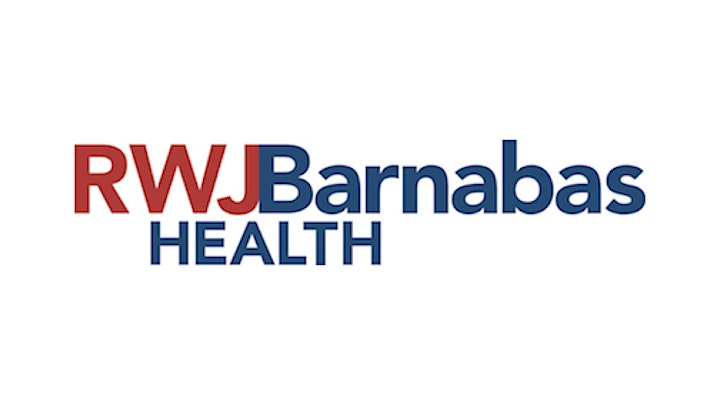 Interested in learning about sponsorship? Please contact us.
NJ Spotlight News focuses on New Jersey with multi-platform, independent journalism and is part of The WNET Group, which is supported by the public it serves.