Description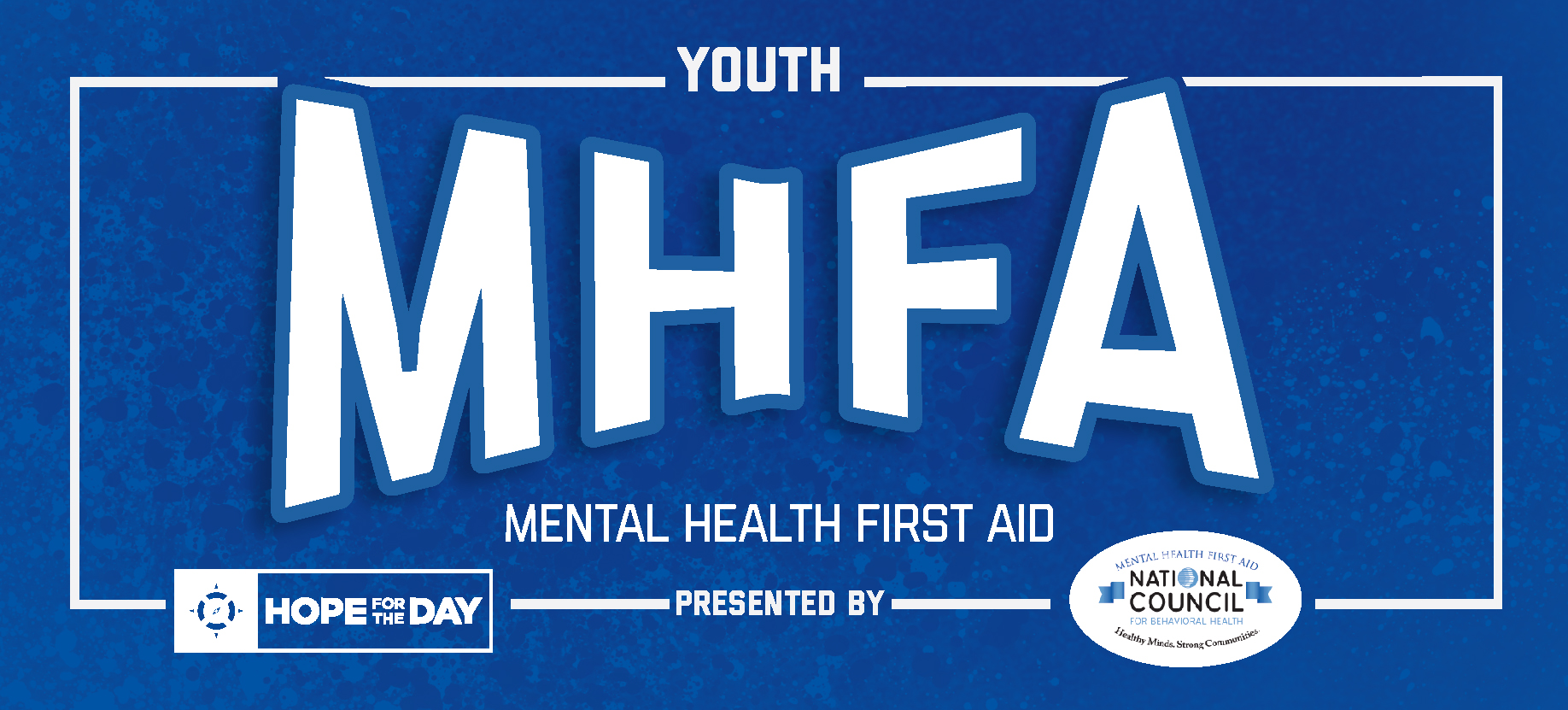 Mental Health First Aid teaches you how to identify, understand and respond to signs of mental illnesses and substance use disorders.


Event Details...

This training is totally Free
Training begins promptly at 11:00 AM.
Training manuals will be supplied to you. Bring pens and notepads for extra notes.
Lunch will be provided
There is free parking in the Logan Square Library parking lot.
You will be introduced to concepts, taught best practices, then apply those practices in simulation scenarios.
All questions and concerns contact: Events@hftd.org