Mental Health First Aid Training - 2018 Weekend of Faith and Mental Health
Description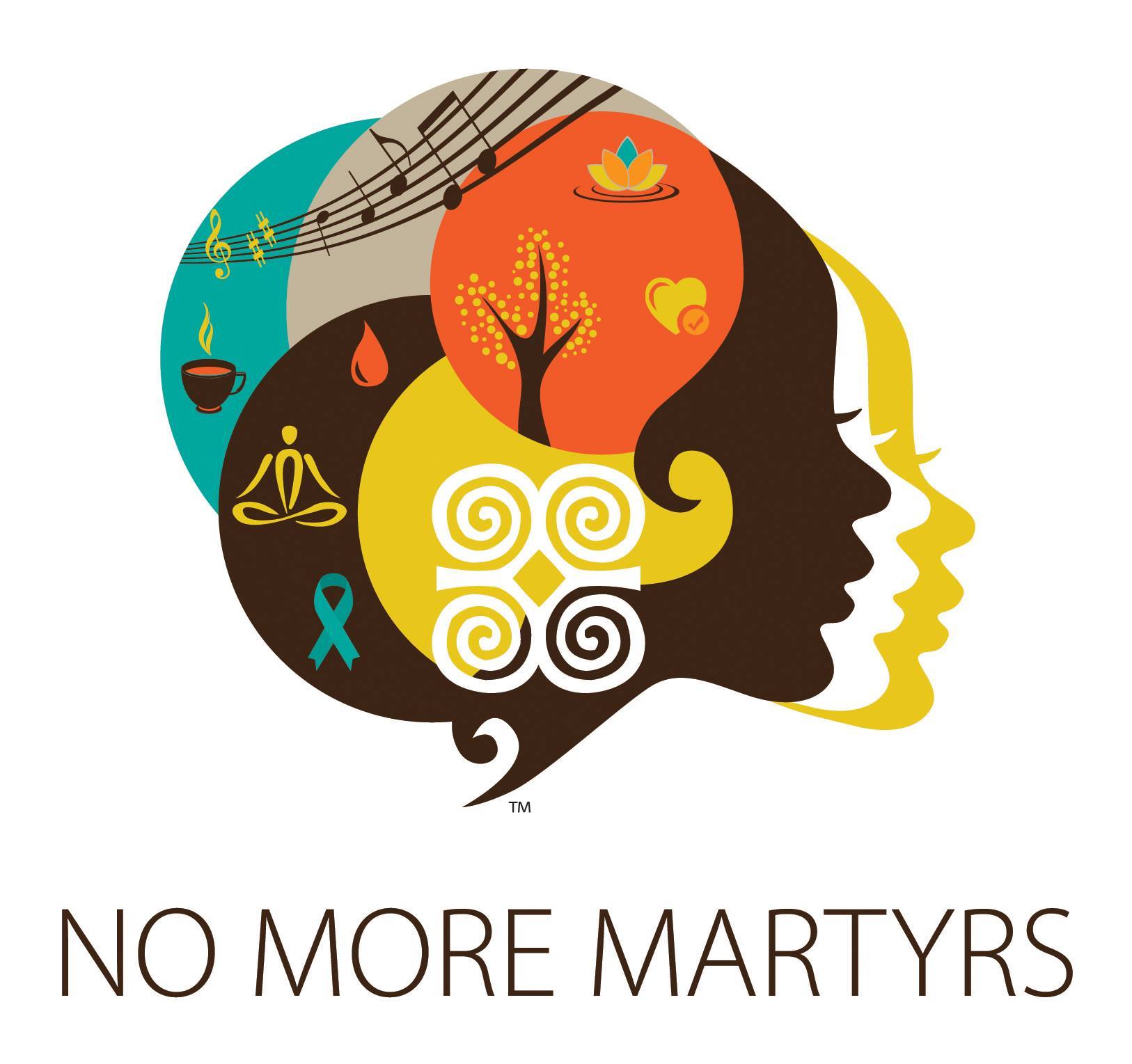 The third annual Thrive Together - Weekend of Mental Health (previously known as the Weekend of Faith) is scheduled for May 17th - 20th. No More Martyrs is commemorating the weekend by offering free Mental Health First Aid training to Faith leader in the Birmingham, Alabama area.

Mental Health First Aid is an 8-hour course that teaches you how to identify, understand and respond to signs of mental illnesses and substance use disorders. The training gives you the skills you need to reach out and provide initial help and support to someone who may be developing a mental health or substance use problem or experiencing a crisis. More than 660,000 people across the United States have been trained in Mental Health First Aid. Learn more at www.mentalhealthfirstaid.org.
Please join us for this training at the JCCEO Office:
JCCEO - 300 8th Avenue West Birmingham, Alabama 35204
This is an 8-hour training scheduled for:
- Friday, May 18th (8:30am - 5:00pm) *Lunch and Snacks Provided*
30 seats available on a first come basis.
All participants will receive a Mental Health First Aid book as well as additional resources and community wellness information to share with their congregation.
Please note, you must attend the entire time in order to complete the training.
If you have any questions, please email Info@NoMoreMartyrs.org or call 205-440-2837. To learn more about No More Martyrs, visit:
Website: www.NoMoreMartyrs.org
Facebook: www.Facebook.com/Join.No.More.Martyrs