Description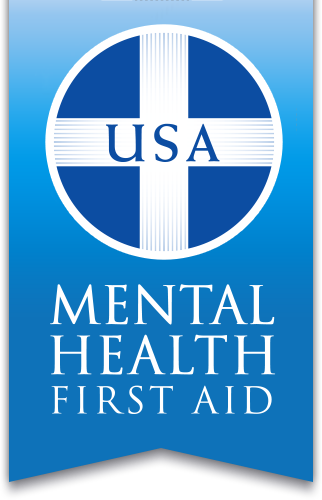 Mental Health First Aid USA is an 8-hour course that teaches a 5-step action plan encompassing the skills, resources, and knowledge to help an individual in crisis connect with appropriate professional, peer, and self-help care. Participants learn the unique risk factors and warning signs of mental health problems, builds understanding of the importance of early intervention, and, most importantly, teaches individuals how to help someone in crisis or experiencing a mental health challenge.
Date and Time
Location
Riviera Beach Human Services
1440 Martin Luther King Jr., Blvd.
Riviera Beach, FL 33404