Description
Our 2019 Mental Health and Faith Conference is 2/8/2019 - 02/9/2019. Join us for our opening conference charity ball for a classy evening of Jazz, Poetry and Casino Games!
"A Harlem Experience" is a catered Black Tie Charity Event that benefits mental health education and outreach in Ocala/Marion County, FL. The evening will also include a powerful speaker and tribute to mental health. All attendees receive free admission to the conference the following day. (Please note: 20's attire and costumes are strongly encouraged. Formal black tie and evening attire is mandatory. No sneakers, jeans or T-shirts will be allowed. No tickets will be sold at the door.)
Our Conference sessions will take place on Feb. 9, 2019 is a full day of presentations from Mental Health Professionals, Clergy and community leaders about issues that impact mental health and faith! Our theme this year is, "Healthy Hearts, Healthy Families, Healthy Ministries! Local mental health agencies and organizations will be vending during this event!
Click HERE for 2018 Conference Highlights!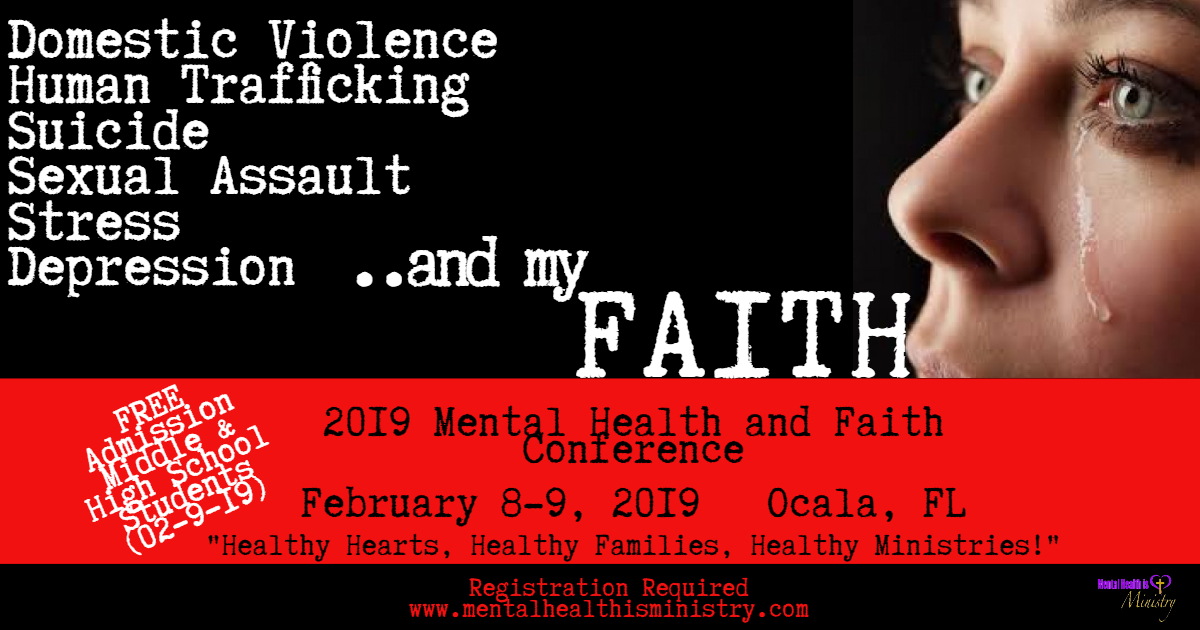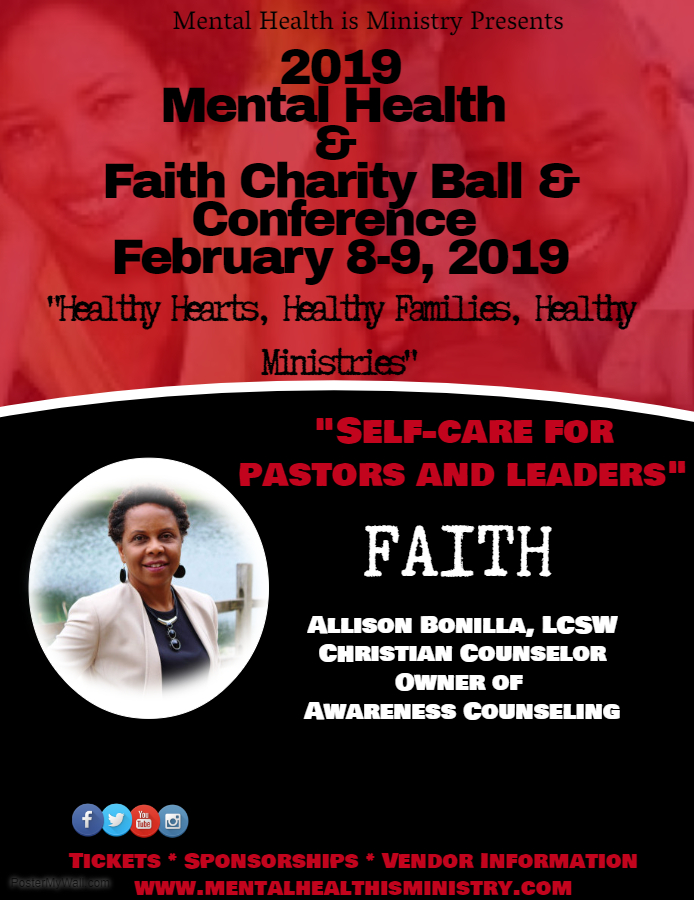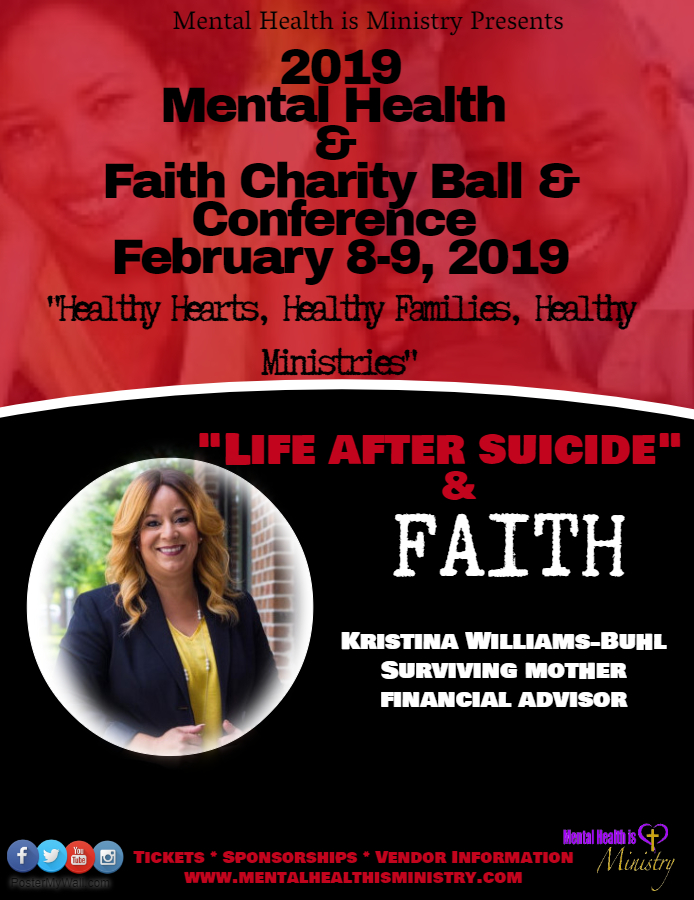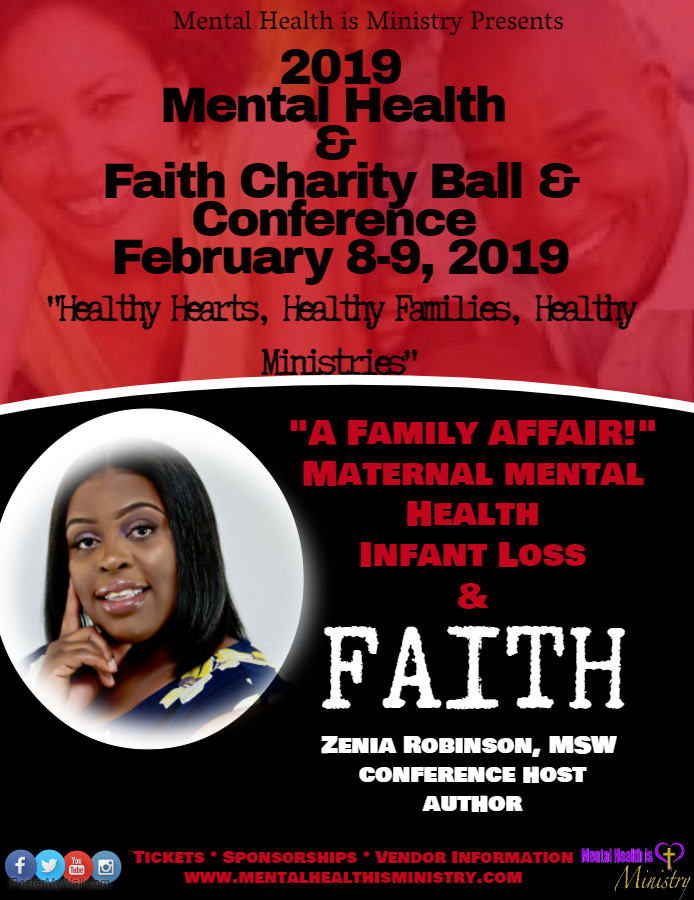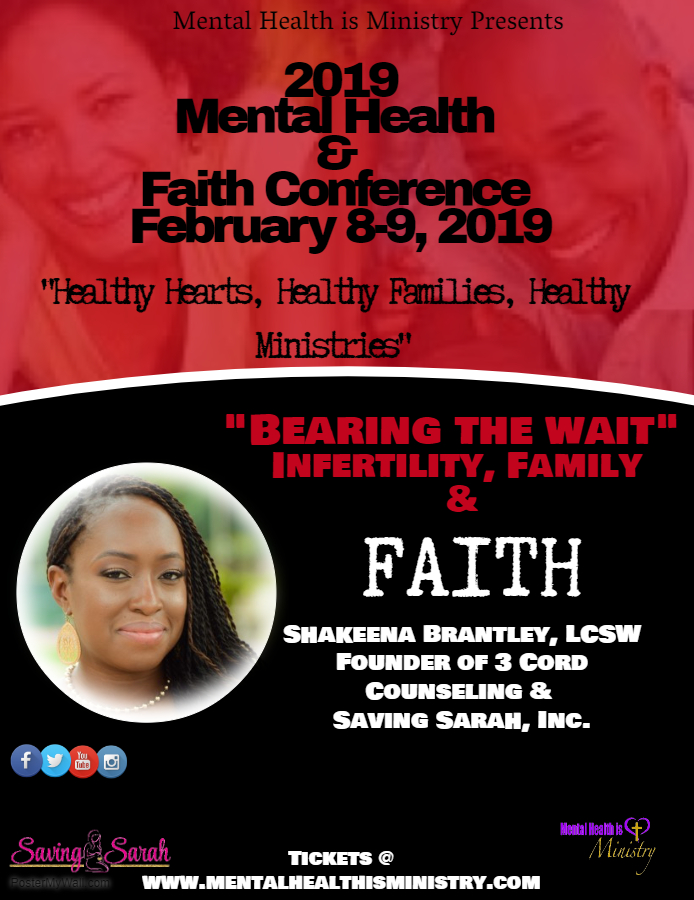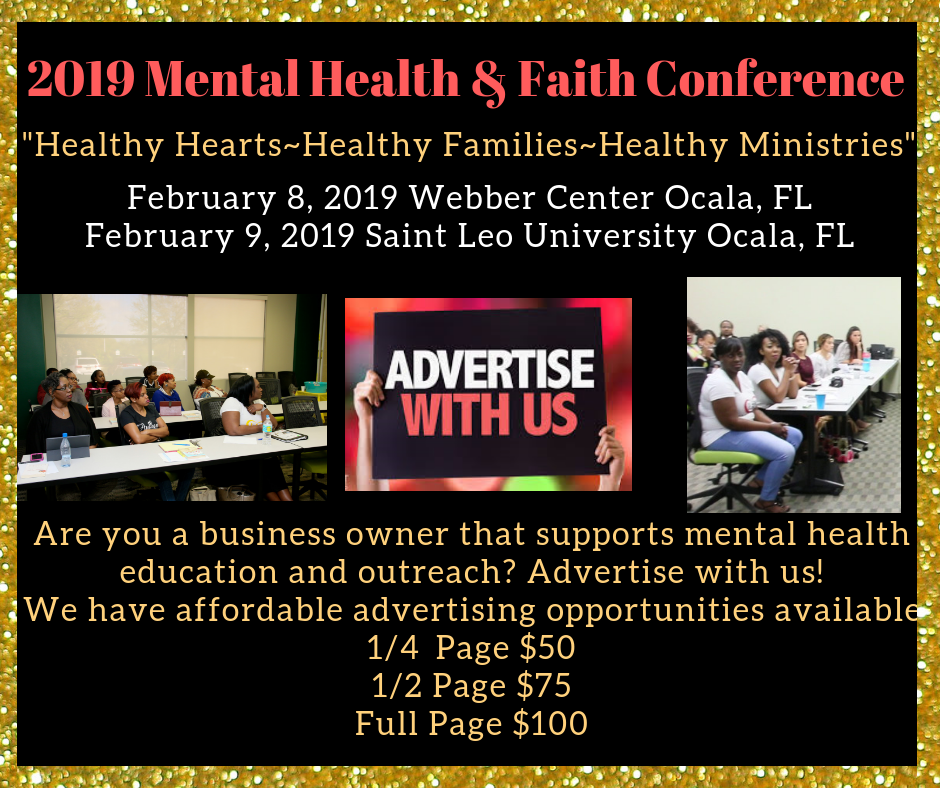 Learn more about the ministry at www.mentalhealthisministry.com