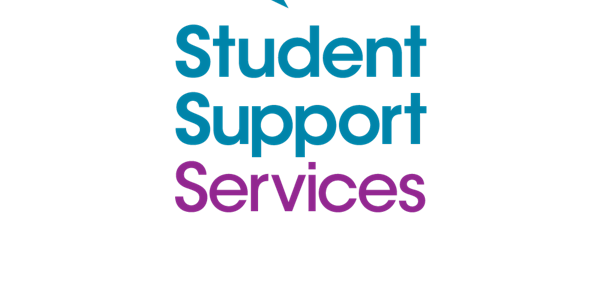 Mental Health Awareness Virtual Training
Join us for an informative and interactive session to share and learn best practice in supporting good mental health at University.
About this event
We all have mental health. For each of us the quality of our mental health varies in response to circumstances in our daily lives and relationships as well as changes in our physical and emotional health.
This session will help you differentiate terms such as mental health, good mental health, mental illness, mental health problems or poor mental health, and wellbeing. Participants will hear how the University of Law supports the general wellbeing of its students and responds to students' mental health needs.
Please note, this training is only available to staff at University of Law. You will need a ULaw email account to reserve a place.
Pre-session preparation: To help prepare for this session please visit the Charlie Waller Memorial Trust higher education training website - http://learning.charliewaller.org/e-learning/higher-education/ and complete the following two modules:
Key Principles in Supporting Students and Signs to Look Out For. You can find these and other useful training modules on the site.
Thank you for booking your training place. Your workshop access link will be sent to you shortly. We look forward to seeing you on 10th August.