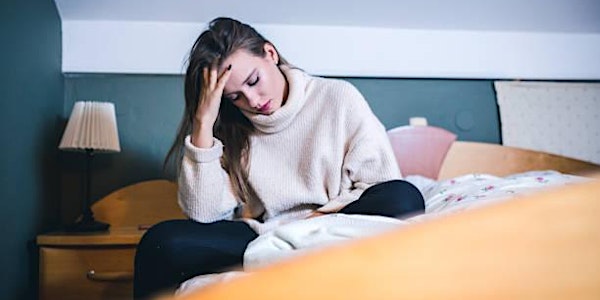 Mental Health & Addictions
Community Paramedicine|Medical
About this event
Mental Health & Addictions
Monday, October 10, 2022 @ 6 pm ET
The Ohio Department of Health, Community Partners, Hennepin Technical College, and the Greater Cincinnati Chapter of AACN invite you to join us for our continuing professional development and education webinar series. An enlightening presentation and interactive discussion on "Mental Health and substance use co-occurring disorders", by Jeff Wall. Continuing education for EMS and Nursing will be awarded by Hennepin Technical College and the Paramedic Network.
No Cost to Health Practitioners
Questions should be directed to: network@paramedichs.org
HRSA-funded through the Medicare Rural Hospital Flexibility Grant Program
For all 2022 Upcoming Webinars visit: https://paramedicnetwork.org/
Guest Speaker: Jeff Wall, Primary Care Paramedic
I began my career as a Primary Care Paramedic with the British Columbia Ambulance Service in 2002. I worked in many small communities on Vancouver Island and then completed almost 10 years of my career in the city of Victoria. I began teaching for the Justice Institute of BC in 2011 in their Emergency Medical Responder program and the Primary Care Paramedic. Along with teaching in the classroom, I became the online facilitator for all of the distance learning and part-time paramedic programs. With a brand new initiative and contract from the BC Ambulance Service and the BC government, the Justice Institute rolled out a brand new Community Paramedic program in 2015. I have been the Lead Instructor for this program since its development. I currently bounce between life in Canada and Australia where I find myself continuously involved in many pre-hospital care instructional opportunities.
We look forward to your participation!
The Paramedic Network