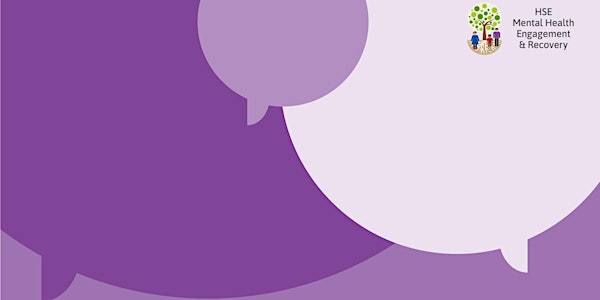 Mental Health Act and Mental Health Service Consultation Feedback
This webinar is to provide feedback that was gathered at consultations in Summer 2022.
About this event
The feedback was gathered through four consultations held in the Summer of 2022 in Cork, Sligo, Kilkenny and Maynooth.
We would like to take this opportunity to thank everyone who attended and provided feedback.