Description
Houston City Council Member David W. Robinson and Palmer Memorial Episcopal Church are hosting a mental health and wellness celebration on Saturday, April 21, 2018.
The goal of this event is to raise awareness, dispel stigma, and educate citizens about the community resources that are available to help them address mental and behavioral health issues. The fair will feature service providers and vendors who will share information about programs, resources, and services to help community members navigate the system for optimal care in Houston and the surrounding area. The fair will also include several discussion workshops throughout the day to educate the community about different mental health needs and issues. This event is for youth, adults, parents, educators, and anyone interested in resources for mental and behavioral health.
This event is free and open to the public (RSVP requested).
Discussion Workshops Schedule


11:30 a.m. - 12:30 p.m. -- "Community Trauma, Community Therapy"
Presented by Sheila Savannah and Dr. Xyna Bell, Prevention Institute
This discussion explores trauma at a community level and explores community-level solutions that push back and encourages participants to explore ways to engage in community wellbeing. Class extra credit is available for students.
12:30 p.m. - 2:00 p.m. -- "Mental Health 101"
Presented by Mental Health America of Greater Houston
Mental Health 101 is a general presentation that gives an overview of common mental health disorders, signs/symptoms, stigma associated with mental illnesses and an awareness of available resources. CEUs: 1.5 hours for LMSWs, LMFTs, and LPCs.
12:30 p.m. - 2:00 p.m. -- "Good Mental Health Is Ageless"
Presented by Mental Health America of Greater Houston
This workshop covers important issues including grief, alcohol and other substance dependence, and dealing with a mental health concern such as depression.
Transportation
Palmer Memorial Episcopal Church is located at 6221 Main Street, immediately north of the Texas Medical Center and across the street from Rice University. Click here for directions.
Parking is limited, so we recommend taking public transit if possible. The church is located on the METRO light rail (Red line - Memorial Hermann Hospital/Houston Zoo station) and on the 56 bus line (Main St @ Cambridge St).
Sponsorships Available
If you would like to be a sponsor or vendor, please contact Karen Haller at karen.haller@houstontx.gov or (832)-393-3335.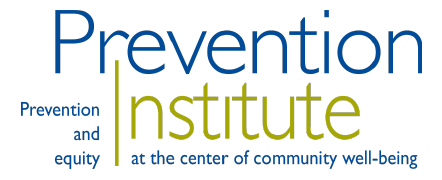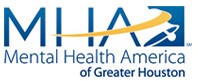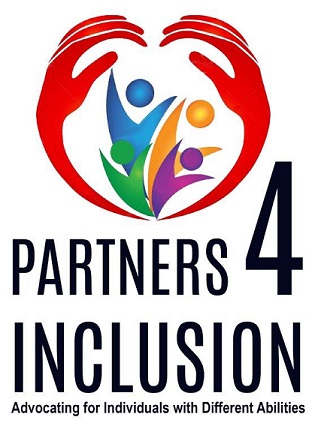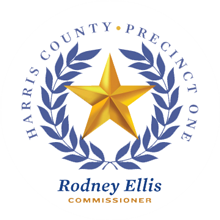 Dr. Xyna Bell