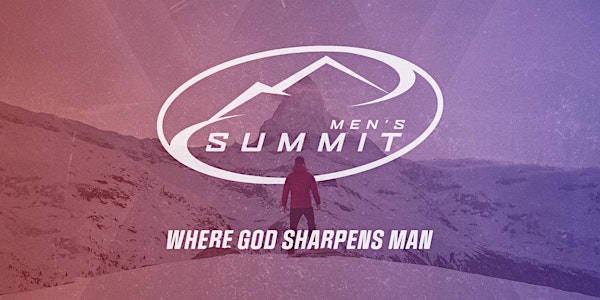 Men's Summit 2021 (Virtual)
Men's Summit: Annual 2-day Men's Conference hosted by Urbancrest
About this event
What is Men's Summit?
In our current culture, manhood is messy. We are constantly bombarded with opinions of how we should act, what we should do, and the role we should take in our homes. Men's Summit is an annual 2-day men's conference designed to challenge us in the area of biblical manhood.
Guest Speakers
Joe Veal: Founder & CEO - You Turn Ministries
Kirk Kirkland: Lead Pastor - Revive City Church
Joshua Lenon: Elder + Teaching Pastor - Red Door Church
Dean Fulks: Lead Pastor - Lifepoint Church
Worship
During each session, you will be led in worship by our very own Urbancrest Worship ministry! We encourage you to stand, lift up your hands, and sing praises to our Lord from wherever you are watching because He is worthy of all of it!
Schedule
When you purchase a digital pass for yourself or a group, you will be sent a link to a webpage where you can either watch on-demand or download the video for each session. This option is great for churches and small groups that normally would attend in-person, but cannot due to COVID-19. Host your own "Men's Summit" right from your own church or home!
The webpage will go LIVE starting on Friday, January 29 at 12:00 PM where you will be to watch each session on-demand or download the videos to be played elsewhere or later.
Although you will be able to watch the videos any time, we'd encourage you to follow along with us starting at 7:00 PM on Friday, January 29, and at 9:00 AM on Saturday, January 30!
Bonus Content
We're excited to announce that this year for our Virtual Men's Summit we will be creating special breakout sessions led by our staff pastors here at Urbancrest! Each session will be 20-30 minutes and focus on a specific area of church ministry! More details to come soon!
Refunds
In order to plan and prepare an amazing event for you, digital passes are non-refundable. Please make sure at checkout that you have selected the correct group size that you need.
Still Have Questions?
Check out our Frequently Asked Questions document!
Looking for our in-person event?
Click here: https://www.eventbrite.com/e/131104243321