Description
Sales will end on September 30th at 5pm so register today! If you need assistance please contact your organizer at 314-394-0001.


Selah Among the Hills
is nestled in the hills of the Arcadia Valley in southeast Missouri and is a private retreat venue in a wooded setting. Here you'll find peace and inspiration as you walk the paths of this historic Christian assembly ground. Guests will experience the beautifully restored cottages, meeting spaces and southern-inspired meals. Surrounded by tall trees, stone walls and abundant wildlife, Selah is an idyllic haven for the autumn season – a place to pause, for purpose.
This fall retreat is a time for some outdoor enjoyment and a chance to connect with other guys who are growing in their faith. The evening kicks off with dinner at 5 PM, followed by the first session led by our guest speaker. We adjourn by 9 PM and spend the rest of the evening relaxing with each other at several of the cabins. Saturday begins with a tasty breakfast and then we gather for more sessions with our speaker. Plenty of free time is woven in, as well as a delicious lunch, with the retreat concluding by 3 PM.
Once you attend our fall retreat, you will be sure to make it a part of your annual event schedule!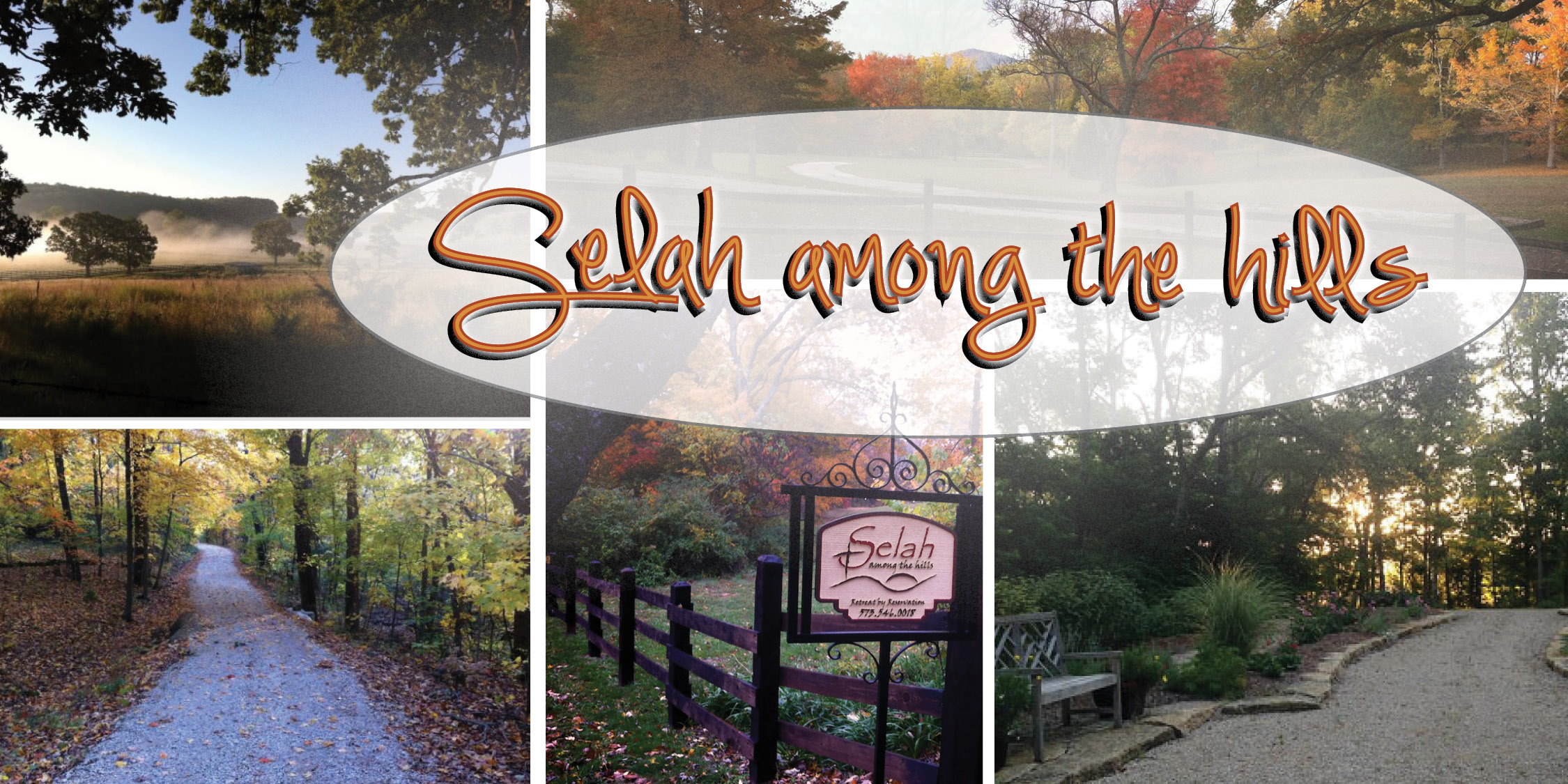 We welcome Danny Singleton as our special guest.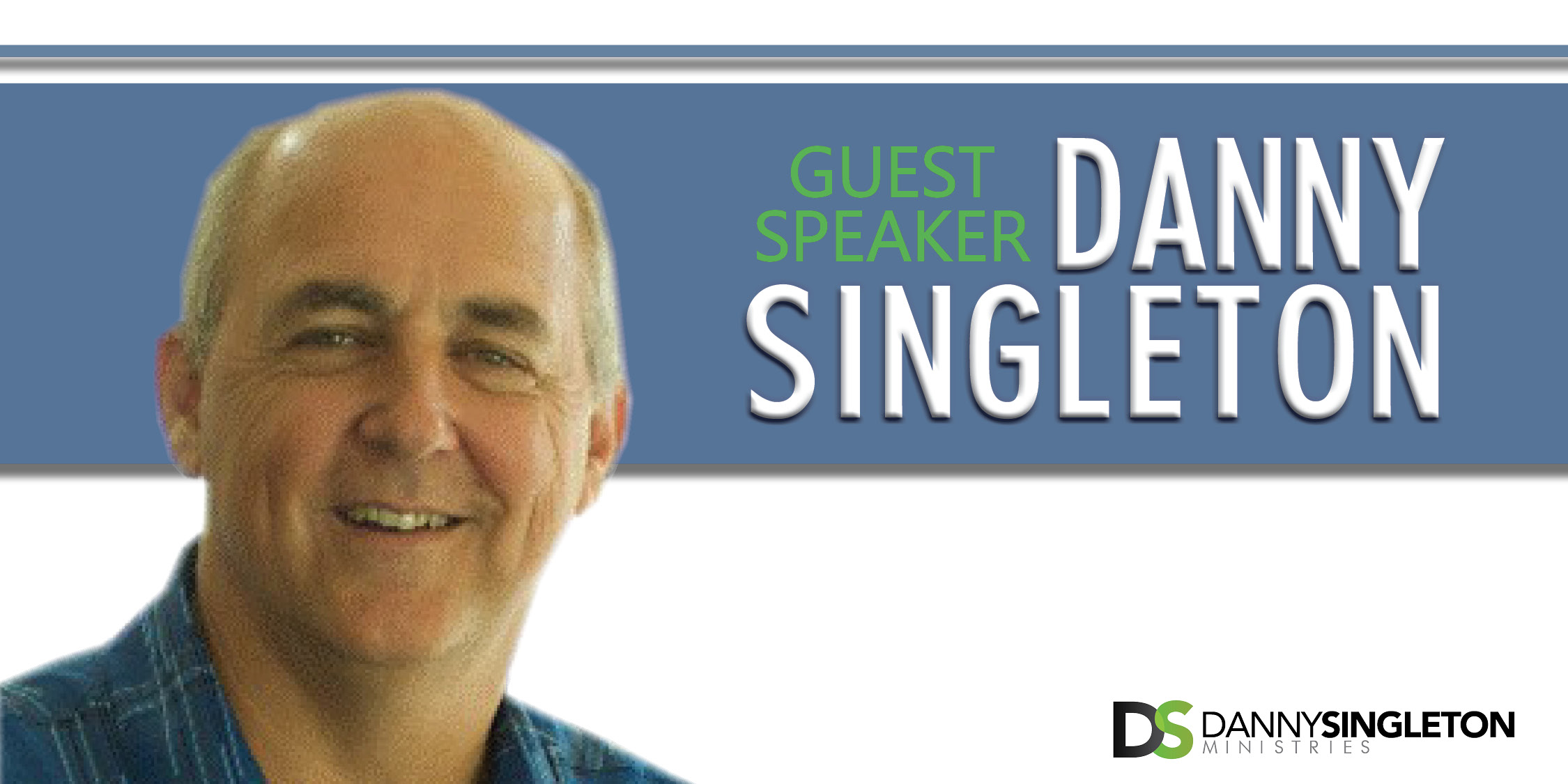 Danny Singleton
is the founder of Danny Singleton Ministries – a ministry dedicated to assisting pastors in advancing the KINDGOM one Man, one Marriage, one Ministry at a time. Throughout the years, he has pastored several churches and now serves hundreds of churches worldwide. Danny lives, loves and leads DIFFERENT on PURPOSE for His glory! He and his wife, Laura, have been married for 30 years and have five children.
Questions about the men's retreat?
Connect with the event organizer:
314.394.0001 or cbmcstlevents@cbmc.com
Explore Selah Among the Hills
View directions
A great group of guys from last year's retreat!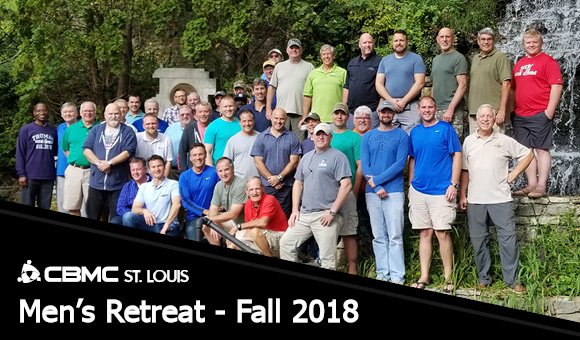 Organizer of Men's Retreat
Everything we do is about helping you move from where you are now to the next step in your walk with God.  While you may not realize it, you are part of a great adventure! 
Looking to connect with something bigger than yourself?  We can relate!  We'll help you get connected with other men who are growing in their faith.  You'll hear how God is working in their lives and the incredible changes taking place as a result.
Connect with us - get plugged in!
Exciting news . . . we have a new address and phone.  Stop by and see us at our new location or call us - we'd love to chat with you.
CBMC St. Louis
12977 North Forty Drive, Suite 212
St. Louis, MO 63141
314.628.1463 | cbmcstlevents@cbmc.com | cbmcstl.com
Mike Baese, Area Director
Paula Gates, Administrative Assistant