Men's Mental Health Online Support Group.
About this event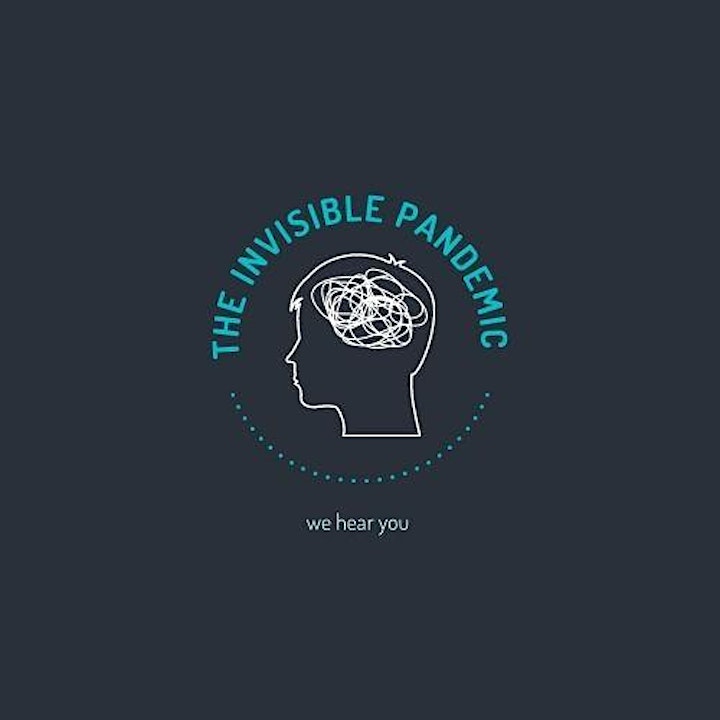 About the organisation: The Invisible Pandemic is a mental health awareness organisation based in Cambridge, UK. We intend to provide utmost help to those in need by introducing our audience to the parts of mental illness that are often avoided in conversation. Acknowledging these topics encourages the ones in need to speak up and seek help. Our platform offers mental health sufferers to come forward and tell their stories publically in hopes of educating people around sensitive topics. The stories oftentimes involve conversations around domestic abuse, sexual abuse, suicide attempts, illegal substance use, etc.
This support group is in collaboration with Mancave Movement and Championing Youth Minds.
Mancave Movement: Mancave Movement is a Community Interest Company promoting awareness of men's mental health challenges affecting young adults aged 18 to 25. Through collaboration with coaches, mentors and educational establishments, Mancave Movement provides top-class educational and supportive workshops, seminars and one-to-one coaching throughout the UK. We invite you to reach out if you would like to discuss collaboration, speaking, coaching or workshop opportunities for your organisation or community.
Championing Youth Minds: Through this support group, we aim to create a safe space for youth, particularly young males to openly speak about mental health. Change starts from us and will start through open communication. Championing Youth Minds was founded in response to the mental health pandemic our country is facing with a particular focus on the devastating impact on our youth. Through free online resources accessible to all schools, parents and youth, workshops and social media, we help our youth understand mental health and effective strategies that work best for them.
Our YouTube account: The Invisible Pandemic
https://www.youtube.com/channel/UCm_LCrcnrFI96lvhMLPGHcQ
Instagram account: @the_invisible_pandemic
https://www.instagram.com/the_invisible_pandemic/?utm_medium=copy_linkFounder
Organiser of Men's Mental Health Online Support Group