Men's Indian Club Immersion With Dr. Ed Thomas

Saturday, December 15, 2018 from 10:00 AM to 5:00 PM (CST)
Event Details
Description
There was a time when Iowa was the bedrock of physical culture. Immigrants that are our ancestors brought with them different gymnastic systems. One of the tools that was commonly used is the indian club. The indian club has a rich history especially here in Iowa where it was used in the German gymnastic system known as Turnvereine most commonly known as Turner Gymnastics. 

While the indian club is finding its way back into fitness pop culture there are not many instructors who know the old system. Luckily, we have Iowa native Dr. Ed Thomas who is one of the last true historians of physical culture. Dr Thomas he grew up in Davenport, Iowa training at the Turner Hall where he began his indian club practice in the 1950's and continued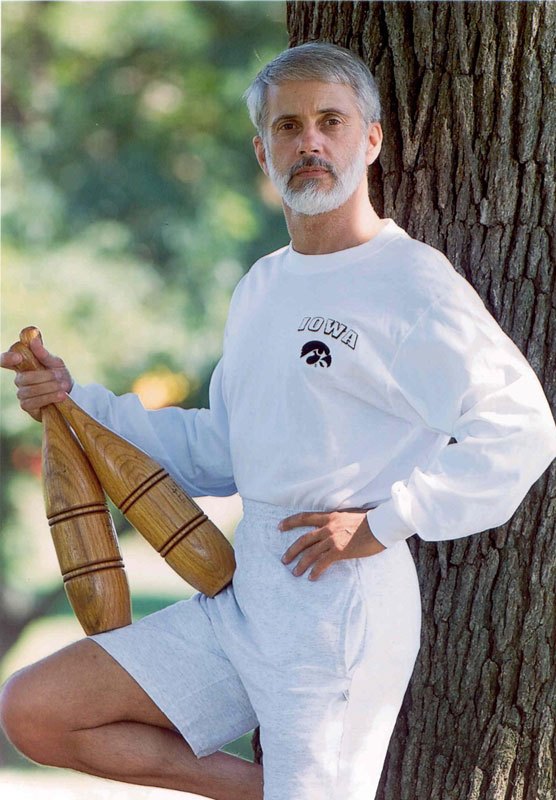 studying the art of club swinging around the world in Burma, Germany and South Korea. After many years of study and practice. Dr. Thomas began teaching his university students in the 1980's. Today, Dr. Thomas rarely teaches in public but has quietly mentored civilian and military human performance professionals including StrongFirst instructors Brett Jones and Phil Scarito. FMS creator Gray Cook and many others. 
On December 15th we will host an all men's indian club immersion taught by Dr. Ed Thomas in Des Moines, Iowa. This day is dedicated to not only uncovering indian clubs but also other restortative methods like inversion training on the brand new FDA approved Teeter FitSpine LX9 and other corective posture tecniques.  When put togeather this is all a powerfull combonation to restore your body and compensate for the stress of everyday life. 
Details
 Date: December 15, 2018 10:00 AM - 5:00 PM
Location: Crossfit 80/35 in Des Moines, IA
Whats included: Each participant will receive a set of clubs to keep, lunch, and a t-shirt.

We will also be contacting you via the email you provided with Eventbrite to get your shirt size and lunch order for the day
Indian clubs have not been ingrained back into our culture and many people still have not heard of them or have seen indian club swinging. Towards the end of the day we would like to capture some shots of what "mass training" looks like. (Just letting you know we will be shooting video). 
Follow @indianclubtraining on Instagram for more!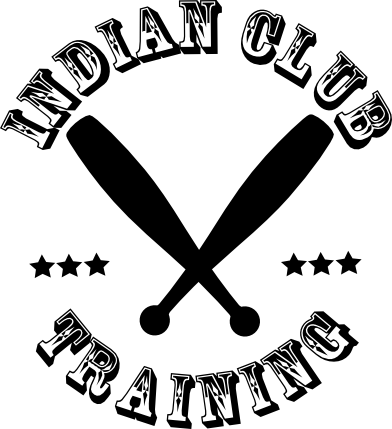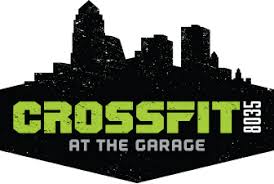 When & Where

Crossfit 8035
1221 Keosauqua way
Des Moines, Ia 50309


Saturday, December 15, 2018 from 10:00 AM to 5:00 PM (CST)
Add to my calendar