Description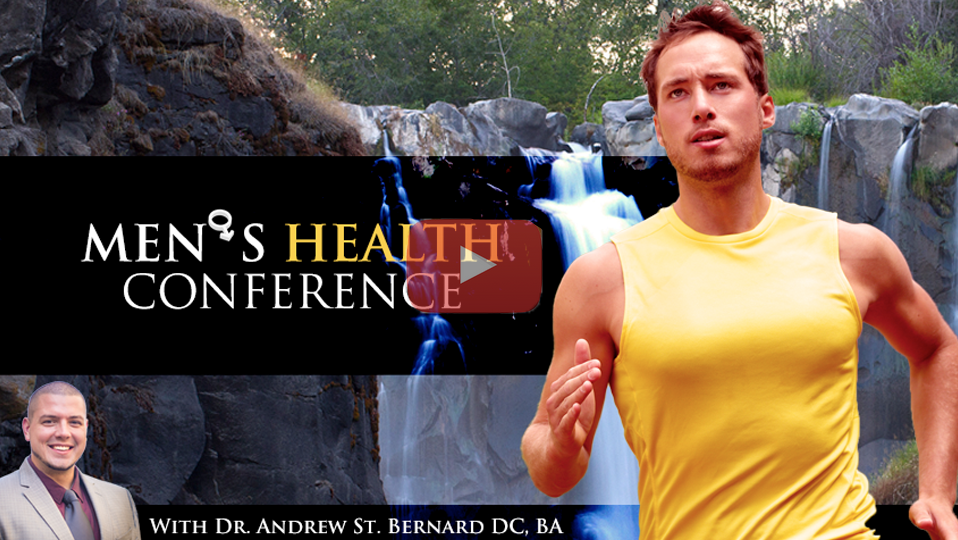 In North America, men die 3.5 years before their spouse. This is not a genetic issue, but rather an issue of neglect. Many men put off pursuing healthy lifestyle habits and wait until their health issues become critical before getting help.
Imagine your spouse and kids having to take care of you in your house, the hospital or even worse, having to view your funeral due to an early and untimely death. This tragedy happens every single day. Do your part to make sure it doesn't happen to your family!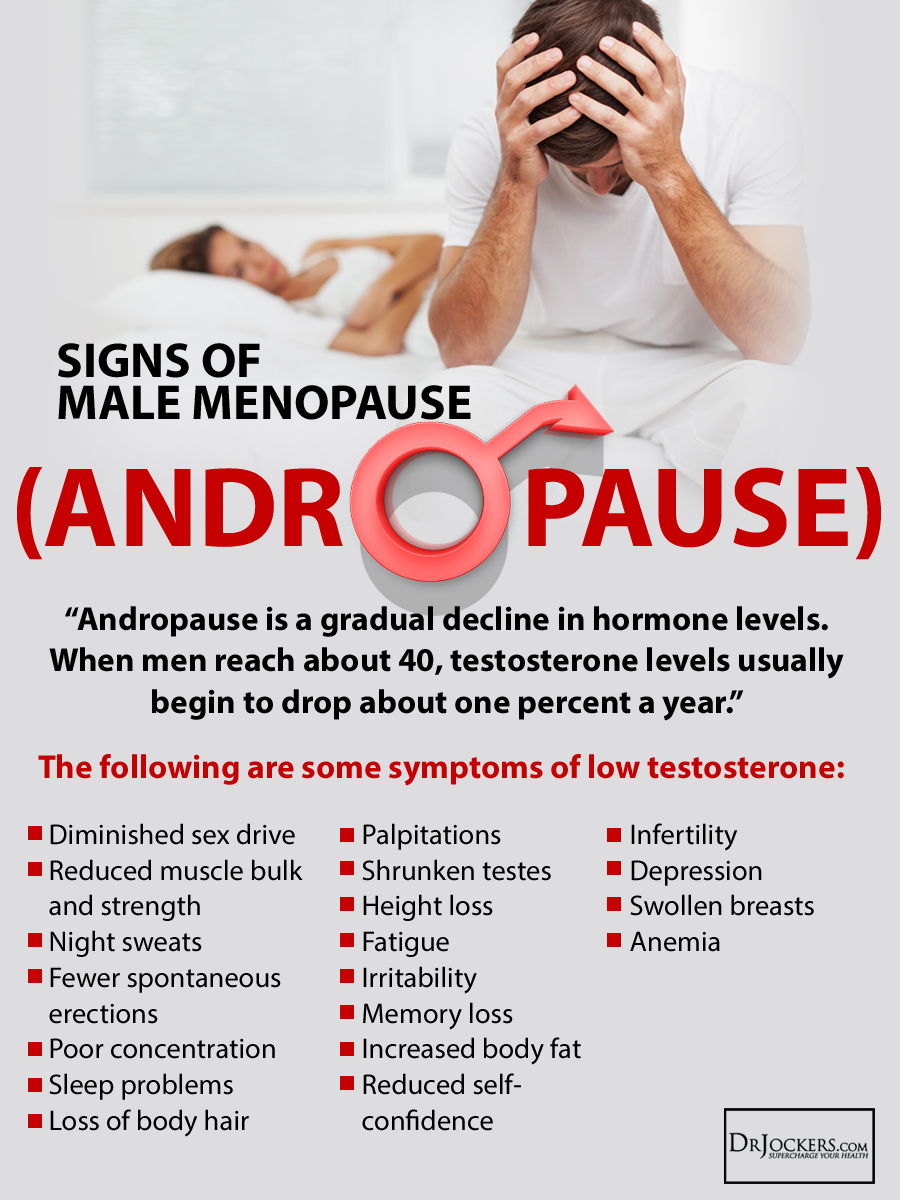 Empowering Workshop

In this workshop, we will be discussing major male health issues such as
Boosting Testosterone for optimal physique and libido
Prostate & Reproductive Health
Cardiovascular and Brain Health
Improve Energy, Productivity and Stamina
How to save money by taking care of your health!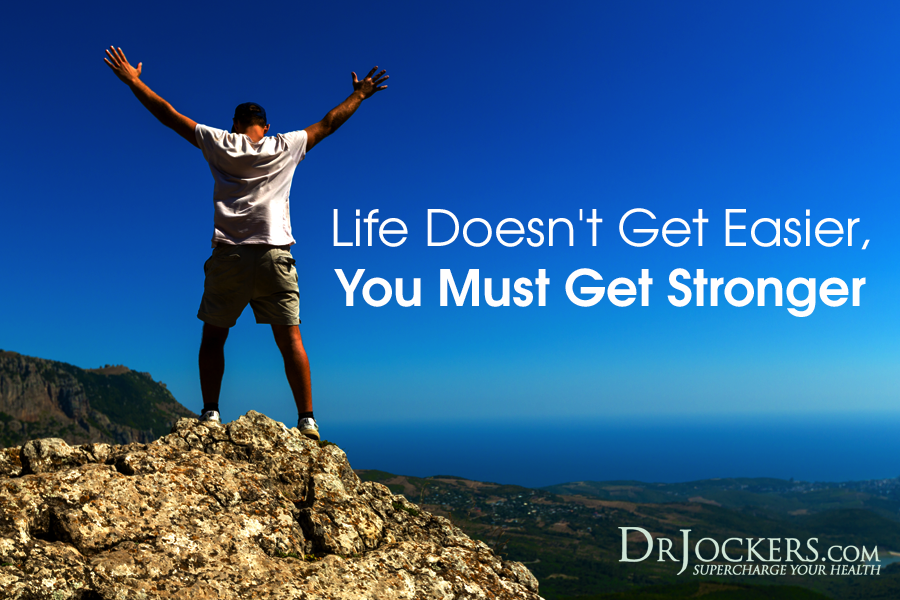 Take Responsibility for Your Health:

If you are a man who is dedicated to being healthy and vigorous for your family and your legacy than you will want to attend this free informational workshop.
About Dr Andrew St Bernard, DC
Dr Andrew is passionate about helping people achieve their God given health potential. Dr Andrew graduated from Life University with honors and has worked and trained under some of the top doctors in the world of chiropractic and natural health care.
Dr Andrew is a renowned speaker and has had the privilege of teaching and leading people in corporations, schools and community organizations. He loves to give back to his local community through dinner and lunch and learn events.
Dr Andrew is a husband to Candace and a father to Gaby, Charlotte and Genevieve. He enjoys strength training and taking care of his body and spending time with his family. He is active in his church and is passionate about praying with his patients and seeing God use him to make a difference in people's lives.