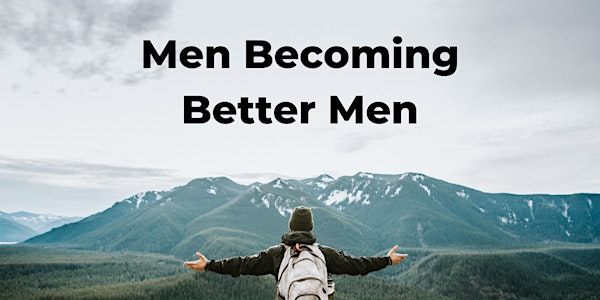 Men's Group - Grounded Masculinity
A guided group to connect with likeminded men and rediscover healthy masculinity.
About this event
My mission is to help empower men to be better men. To be unapologetically powerful and masculine, while proving the safety and comfort our world needs.
It is time for us to reclaim our power and get back to the roots of what it means to be a man.
In this session you will be introduced to some tools and techniques to manage your emotional states. We will finish the evening with a simple yet powerful meditation practice and conversation.
I hope to see you there!