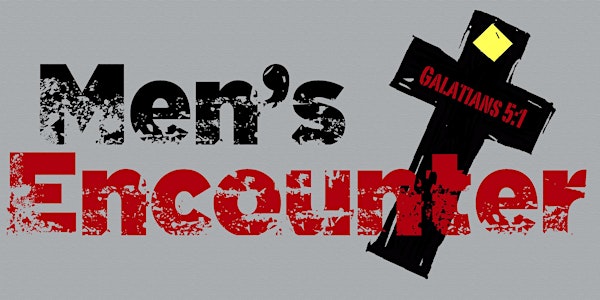 Men's Encounter Servers - November 2020
When and where
Location
Crossroads Christian Church 4310 North Monroe Street Hutchinson, KS 67502
Description
When and Where
Crossroads Christian Church
4310 N Monroe
Hutchinson KS 67502
(620) 663-9597

info@mensencounter.org
Registration OPENS FRIDAY EVENING @ 5 pm @ Crossroads on the Friday beginning the Encounter weekend.
Then, we travel by bus to:
Prairie View Christian Camp, Arkansas City, KS
We will return by bus to Crossroads Christian Church SUNDAY AFTERNOON @ 4:30 PM. Shortly after gathering all your belongings, and a final wrap-up, you'll be dismissed.
Cost/Payment Cost for the Encounter Weekend is $120.00 (includes a $25 non-refundable deposit). While there is a registration charge, but don't let the costs stop you; if it is a problem, scholarships are often available -- go ahead and sign up!
If you're paying by check, please make it out to:
Men's Encounter
c/o Crossroads Church
4310 N Monroe
Hurchinson KS 67502
What To Bring
• Bedding for a Twin. (sleeping bag or other bedding including a pillow.)
• Towel(s)
• Toiletries (deoderant, soap, shampoo, etc.)
• Comfy shoes and clothes -- weather appropriate.
• Might want/need a flashlight and earplugs.
• A Bible (don't pack it... keep it with you at registration).