Description
Menopause Women's Circle.
M

enopause is about more than hormones!
It i

s

a transition into a new phase of life. I

t's the end of one phase AND the beginning of another.
Menopause is a time to evaluate where
you've been, and where you want to go.
Y
our
"symptoms" may signal the need for change in
many areas of your life!
Seeing menopause as a life passage, rather than a decline, gives you more options to support yourself through this transition.
The

Woman's Wheel of Balance, which I'll share with you in our circle, can help you evaluate your priorities, and show you how to deepen your self-care, self-discovery and self-acceptance.
Come learn about how to view menopause in a much more positive way!
For women in any stage of menopause.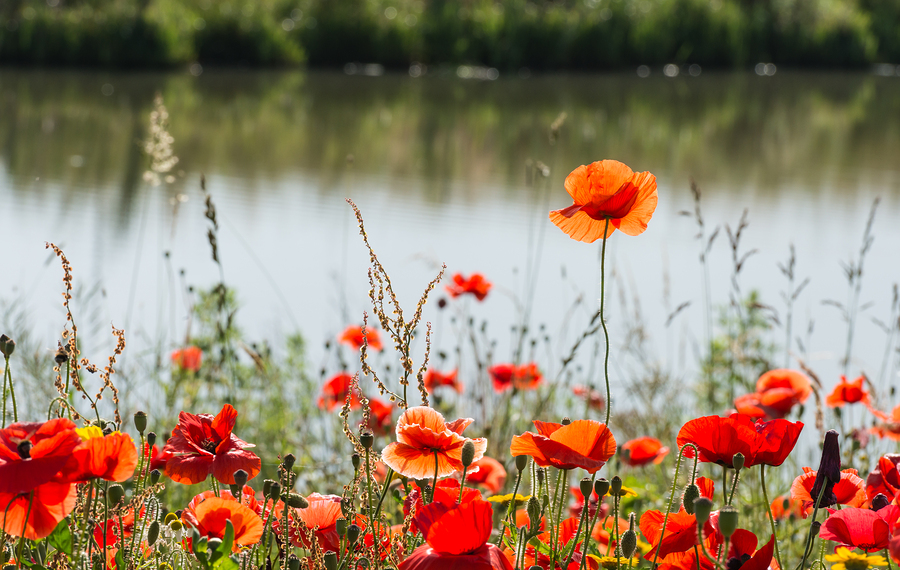 ________________________________________________
(You are welcome to work with me privately, or with
your own group of friends, at ANY time.)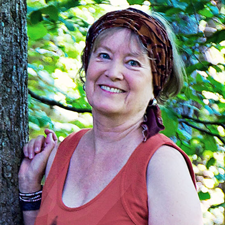 Barbara Hanneloré is an award-winning author, speaker, and mentor, helping women re-connect with the rhythms of nature as a feminine way of power. She has been sharing a new paradigm for the menstrual cycle, through the gifts of nature, sacred space and the healing arts for over 20 years.
She is founder of Women's Way Moon Cycles, and author of The Moon and You, a Woman's Guide to an Easier Monthly Cycle. Her recently completed Mother's MOON Kit guides mothers in preparing for their daughters' coming of age. Her Menopause Inner Circle is a 3-month journey into the heart of this life passage.
Barbara hosts monthly mini-retreats and offers online courses and private mentorship on these topics, for women who want to develop radical new habits of self-care and self-love!
Many years ago she realized that we were entirely missing the gifts that our cycles have for us, and she invites you to join her for a creative re-discovery of this inner wisdom!