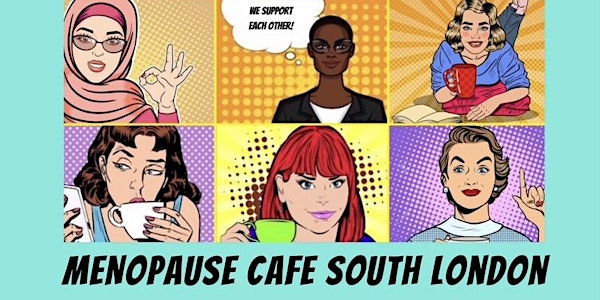 Menopause Cafe South London Online
Join us at the Menopause Cafe South London online to discuss all things menopause in a safe, friendly, welcoming space.
By Menopause Cafe South London
Date and time
Sat, 20 May 2023 07:00 - 09:00 PDT
About this event
At a Menopause Cafe we have a relaxed chat about all things menopause in a safe, welcoming, friendly environment.
None of us are experts and the discussion is group led but between us we have a wealth of personal experience to share.
We know that it can be daunting coming to an event like this but please don't be worried, you can talk as little or as much as you want and we are a very friendly group.
On Sale 12 Apr 2023 at 00:00