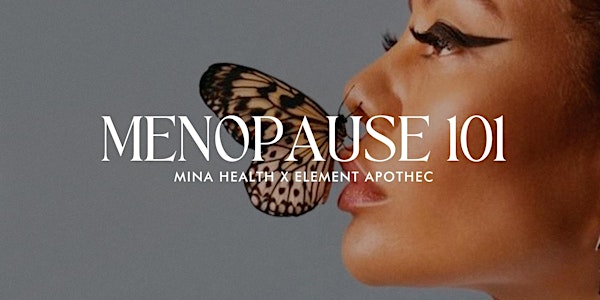 Menopause 101
Are you or your loved one in the perimenopause or menopause transition? If so, join us to learn about what you need to know about it.
About this event
In this free webinar, you'll learn tangible tips and tricks on how to get your mojo back from experts Dr. LaReesa Ferdinand and Dr. Swathi Varanasi.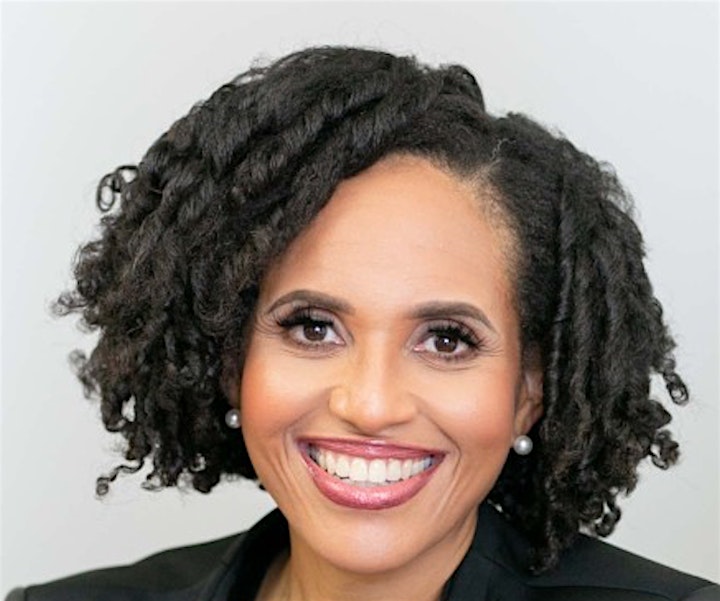 Dr. LaReesa Ferdinand, MD, FACOG
Integrative GYN, Menopause Specialist, FemTech Expert
Dr. LaReesa Ferdinand is the owner and founder of The Estrogen Doctor Company Consulting services & Thrive Beyond Wellness Center. Dr. LaReesa helps to create a personalized experience for women that focuses on diversifying healing and optimal solutions, not "one-size fits all" health care. Her values-driven mission is to create a transformative health span for women through whole body connection where they are valued, heard, and understood. Heal Women-Heal the World.
In 2020, she was named one of the top OB/GYN Physicians in the Orlando Family Magazine. She is a best-selling contributing author of the "Codes of Longevity-Be Ageless-Live Limitless", and serves as Women's Health Advisor to Bossa Bars, Inc. -a menopause brand energy bar. Her passion is to improve health care delivery for women extends from direct patient care to medical expertise in the emerging femtech market.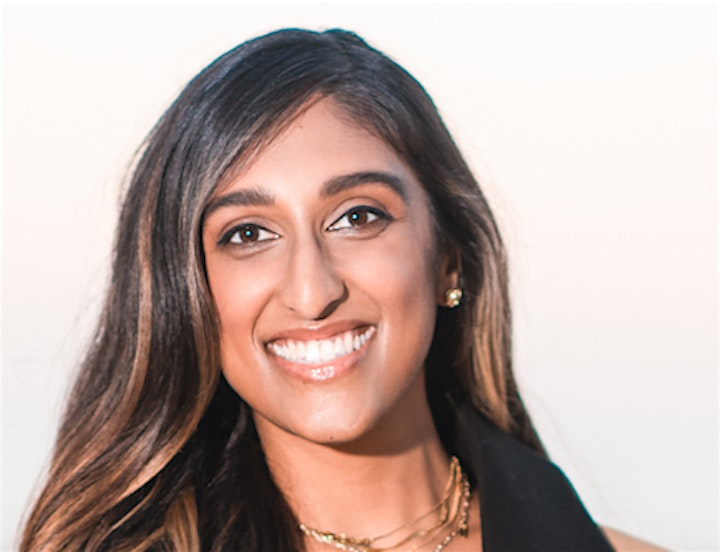 Dr. Swathi Varanasi, PharmD
Integrative Health Pharmacist, Natural Medicines Expert
Dr. Swathi Varanasi, or Dr. Swathi for short, is a bilingual pharmacist specializing in integrative medicine and preventative health.
As a healthcare disruptor, she looks for opportunities to break barriers and challenge her western-trained colleagues to think beyond the conventional scope of their practice. Emphasizing an evidence-based approach, Dr. Swathi is passionate about educating practitioners, students, patients, and consumers, and strives to empower everyone to be the best, most authentic version of themselves.
Dr. Swathi has paved the way for other healthcare professionals to pursue non-traditional career paths through creating postdoctoral training programs, industry internships, and online courses. She is a speaker, author, and co-founder of the international award-winning plant-based wellness and skincare brand, Element Apothec. She was named one of The 50 Most Influential Leaders in Pharmacy 2022.
Meet the Sponsors:
Mina Health
75% of women who seek help for their menopausal symptoms don't receive the care they need. Mina Health makes at-home testing and personalized treatments accessible and affordable for the 1 billion women experiencing menopause.
Element Apothec
Element Apothec was established with one goal in mind: to create a line of natural and organic, CBD-infused skincare and wellness products which combine the healing powers of nature with the ingenuity of scientific innovation. From that one idea emerged a commitment to formulate products that are healthy for your body, inside and out; advocate for higher standards; and empower consumers via transparency and education, all while holding ourselves accountable to unparalleled standards of safety and quality. Because we all deserve better.
Meeting Link:
https://meet.google.com/job-mhjb-ryc
We're so excited–see you there!