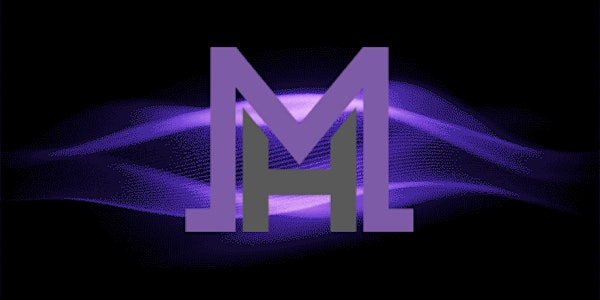 MenloHacks 5.1
MenloHacks 5.1 is back, but now it's virtual!
About this event
Yes, you heard us right. We are back with (virtual) MenloHacks 5.1, one of the most popular in-person hackathon in the Bay Area. Started in 2016, MenloHacks 5.1 is the latest iteration of the MenloHacks 24-hour hackathon, except we're going virtual one more time. Every year, more than 250 high school students come together to produce a wide array of amazing projects using the simple power of coding. Over the years, MenloHacks has always included top-notch support, workshops, and food. Our judges have included Former Apple SVP of iOS Scott Forstall and YouTube CEO Susan Wojcicki.
Website: https://menlohacks.com
===This year's event logistics===
Judges: TBA
Sponsors: KLA Foundation, YouTube, Magoosh, Make School, iD Tech and more!
Prizes:
1st Place $500
2nd Place $300
3rd Place $200
Puzzle Prize $100
AI/ML Prize $100
All Girls Prize $100
Hardware Prize $100
More specific information on our website!
Check out MenloHacks IV back in 2019 to get a look inside how it all works: