Mendocino Virtual Small Business Roundtable - 4/15
About this event
Please join Congressman Jared Huffman and special guest Assembly member Jim Wood for an on-line "shelter in place" virtual small business roundtable on Wednesday, April 15th for the Mendocino business community. Rep. Huffman will be joined by local business experts to discuss federal, state and local resources related to the coronavirus (COVID-19) impacts on our business community and answer your questions. In compliance with Shelter in Place orders, this is not an in-person event.
Special guests will include:
Mary Anne Petrillo, CEO, West Business Development Center
Heather Luzzi, District Director, Sacramento District Office, Small Business Administration
Bianca Blomquist, CA Policy & Engagement, Small Business Majority
When: Wednesday, April 15th 
Time: 10:00 AM - 11:00 AM 
Please RSVP here to get a personalized link to join the meeting.
If you have questions please contact the San Rafael office at (415) 258-9657.
Hope you can join us,
Office of Congressman Jared Huffman
Organizer of Mendocino Virtual Small Business Roundtable - 4/15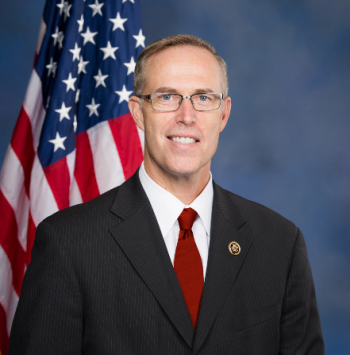 Thank you for visiting my Eventbrite page! This site will allow you to register for events I'm hosting in California's 2nd Congressional District. If you have any questions, please don't hesitate to call my San Rafael district office at 415-258-9657.
I look forward to seeing you soon!