Description
Naropa in New York: an Abc Home series at Deepak HomeBase presents:
Mending Our Disconnections: Earth, Social Justice & Compassionate Engagement, with Jeanine Canty, PhD
An experiential evening: Thursday 4/12 • • • Doors open 6pm, Program 7pm - 8:30pm
We are witnessing and experiencing deep suffering in our world. Our society has disconnected itself from nature and from the oppression of people. The roots of our ecological and social crises go hand in hand; the traumas we are experiencing are from the same roots and very often become internalized in our bodies – physically, psychologically, and emotionally.
We'll explore how to understand and begin to address these deep traumas within ourselves and in our work with others. Participants should be prepared to work in community with insight, compassion, and vulnerability.
To purchase tickets to the whole 2018 series for a 20% savings please go HERE
• • • • • • • • • • •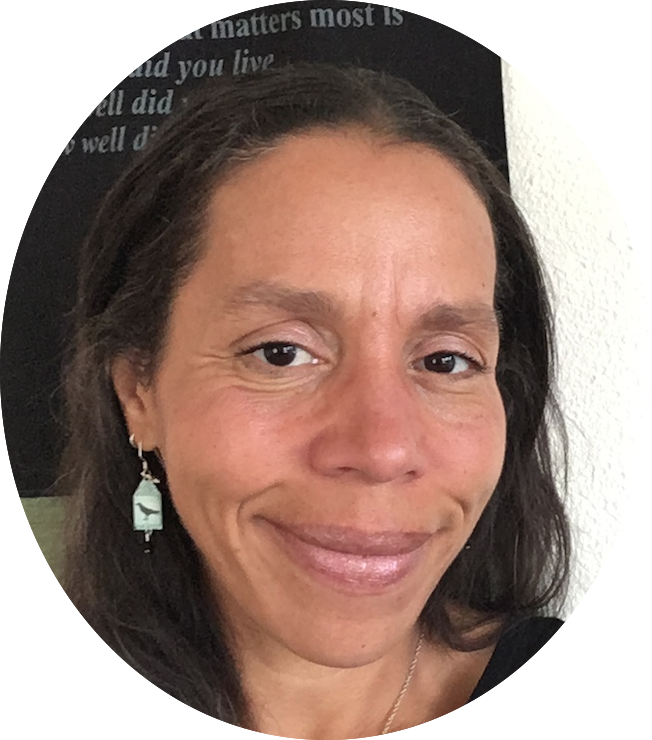 Jeanine M. Canty, PhD, is a professor and chair of the Environmental Studies department at Naropa University in Boulder, CO. A lover of nature, justice, and contemplative practice, her teaching intersects issues of social and ecological justice connected to the process of worldview expansion and positive change. Courses taught include Ecopsychology, Deep Ecology, Ecological Justice: Patterns of Oppression and Healing, Indigenous Environmental Issues, and an 8-day Wilderness Solo. She is the editor of and a contributor to the new collection: Ecological and Social Healing: Multicultural Women's Perspectives. Selected works have been featured in The Wiley Handbook of Transpersonal Psychology, International Journal of Transpersonal Studies, Sustainability: The Journal of Record, World Futures: The Journal of New Paradigm Research, Shadows & Light: Theory, Research, and Practice in Transpersonal Psychology, and in The Body and Oppression: Its Roots, Its Voices, and Its Resolutions.
• • • • • • • • • • •

Naropa in New York: an Abc series at Deepak Homebase, co-presented with Garrison Institute
The Naropa & Abc home partnership offers a New York City audience the rare opportunity to experience the practices and pedagogies that lie at the heart of Naropa University, founded in 1974 by Chogyam Trungpa Rinpoche in Boulder, CO. Through quarterly presentations, performances and workshops featuring Naropa faculty, we endeavor to integrate a contemplative view into society in order to foster the next generation of enlightened leaders.