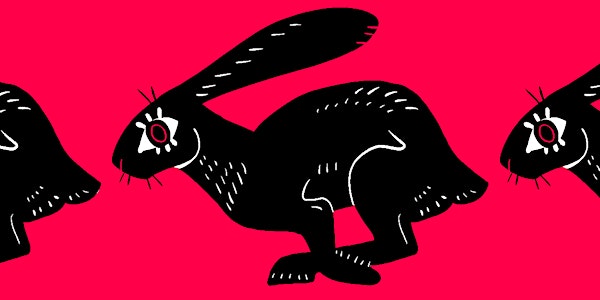 Menagerie By Michael Perea
An exhibition of selected works by Michael Perea featuring bold colors and surreal horror imagery.
About this event
Please note that you must wear headphones during your session in the virtual building in order to avoid disruptive feedback. You can speak or chat via text with others within the space.