Description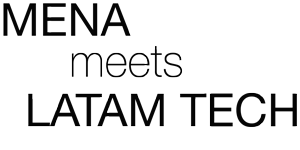 We are excited to announce MENA (Middle East & North Africa) meets Latam (Latin America) Tech. We believe the MENA tech ecosystem is full of untapped opportunities, and shares huge parallels with the LATAM tech ecosystem.
The goal will be to discuss challenges and opportunities on the MENA region, and a new project called StartupCuba.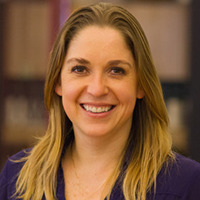 Daniela Terminel (VP Endeavor.org - EMEA) - Daniela is responsible for leading Endeavor's expansion in the region, supporting and managing the global selection for entrepreneurs in Egypt, Greece, Jordan, Lebanon, Morocco, Saudi Arabia, South Africa, Turkey and UAE. She's familiar with in-country operations since she was a key member of the Endeavor Mexico team for 3 years.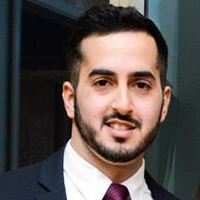 Alberto R. Tornes (StartupCuba Co-founder) - Alberto recently co-founded StartUpCuba, an initiative that provides emerging entrepreneurs from Cuba with experiential learning and mentoring opportunities. Additionally, Alberto serves as the COO at Beacon of Hope, a Miami-based non-profit organization that empowers children in Latin America and the Caribbean in order to overcome societal and financial hardships by fostering education, increasing access to technology and developing sustainable communities.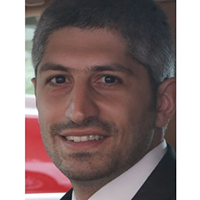 Eddy Touma (Co-founder CEO Klangoo) - Eddie is highly recognized in the MENA startups ecosystem as one of the very first entrepreneurs from the Middle-East to successfully operate his company in US. Eddy previously held several managerial and executive positions in Quatar and Lenanon in both technical, marketing, and corporate communications roles.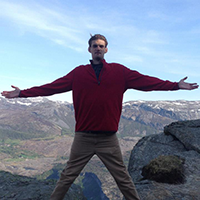 Sam Friedman (CEO MX Connect, MENACA) - MNX Connect has a mission to stimulate commerce and socially responsible transactions between the US and MENA. The company provides proprietary SaaS to centralize and streamline the processes of entering MENA emerging markets, exporting and importing, buying and selling. Sam is also Director in NY for MENACA (The Middle East & North Africa Consultants Association) is a new professional trade association designed to increase commerce between the US and the Middle East.
Agenda
6:30pm Food & Drinks
7:00pm Panel Discussion
8:00pm Networking
Hosts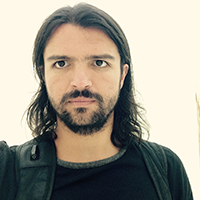 Adrian Avendano is the founder of the Latin America Tech Meetup in NYC, SF and Miami and CEO of LanguageHunt. Adrian was born in Mexico City, raised in New York City, and has lived in Chile, Ireland, Germany, Netherlands, Denmark, UK, and San Francisco. His obsession is connecting people and ideas. He started his fist company in Ireland in 2008. Since then he has been starting tech companies that connect people. Yahoo bio press http://yhoo.it/1kx3yqc
Partners & Sponsors


WeWork provides entrepreneurs with beautiful workspace, personalized support, business services, digital tools, benefits, infrastructure, and the flexibility they need to succeed. To learn more about WeWork, send an email to joinus@wework.com and let them know you were referred by Latam Tech.

T3 Training is a Manhattan based Training and Executive Coaching company that partners with VCs and Start-Ups to maximize investment and minimize risk, turning Start-Ups into Sustainable Investments. They focus on the development of Post Series A, Tech Start-Ups in the advertising, digital media and digital enterprise space. To schedule a get together with T3 Training email Kyle@T3TrainsTech.com or call 914-774-2805