MEN THAT PRAY Walk is a prayer walk for men of all ages. We will march, pray, and sing together as one.
About this event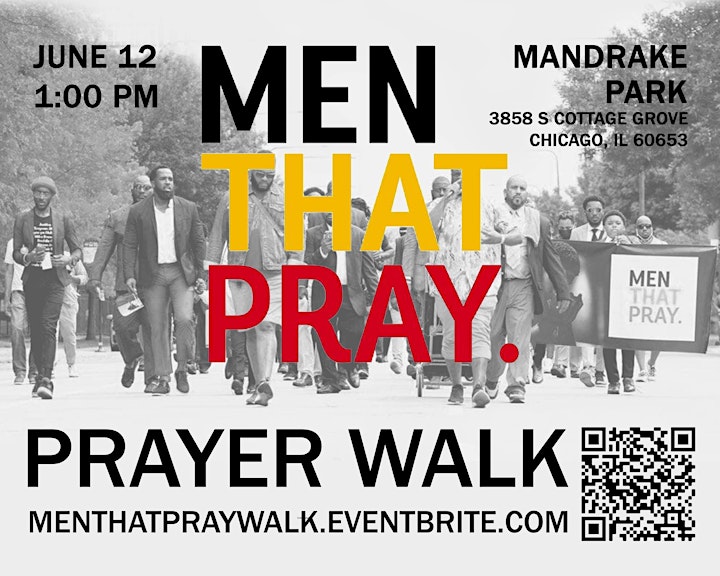 MEN THAT PRAY Walk is a march for all men young and old. During the walk we will Pray and Worship. MEN THAT PRAY is a community of men focused on God who network to create a safe space to offer support from the hardships and responsibilities of life. MTP comes to demolish every negative stereotype and derogatory belief that men have been given in the media and news. MEN THAT PRAY has come to shift, and be a blueprint of what great things can happen when a group of men stand up and take charge over themselves, their families, and the nation at large. This strong collection of men are changing the bleak narrative that has been given, and replacing it with prayer, songs and hymns. The march will commence at Mandrake Park, 3858 S. Cottage Grove Avenue, Chicago, IL 60653 on June 12, 2021 at 1pm.
Dress Code: Please Come Dressed Well(Suits, Button Up, Blazers etc..)
Age Restrictions: For all men young and old.
Media & Press Coverage: MenWalkingWithPurpose@gmail.com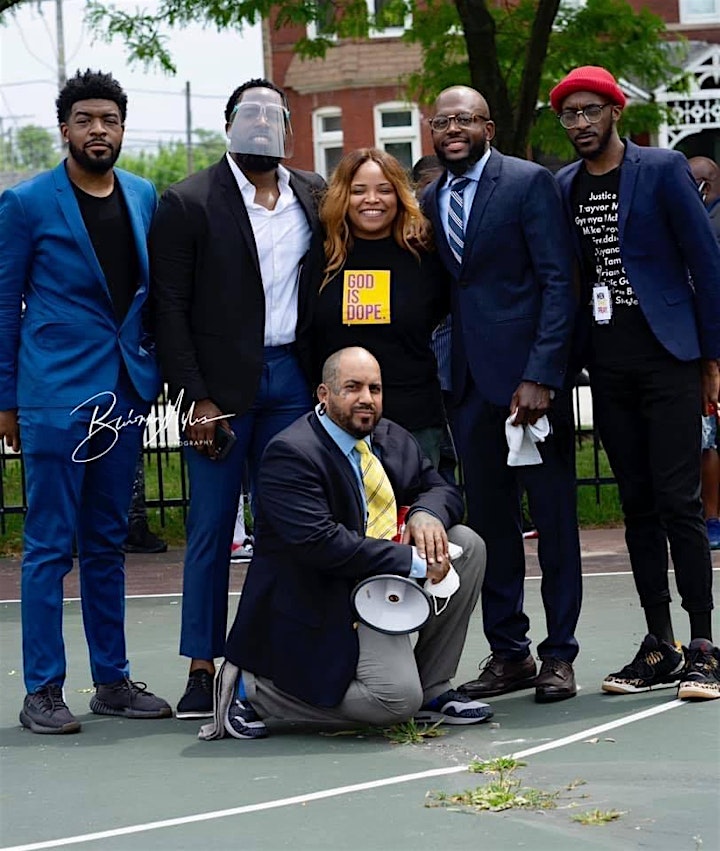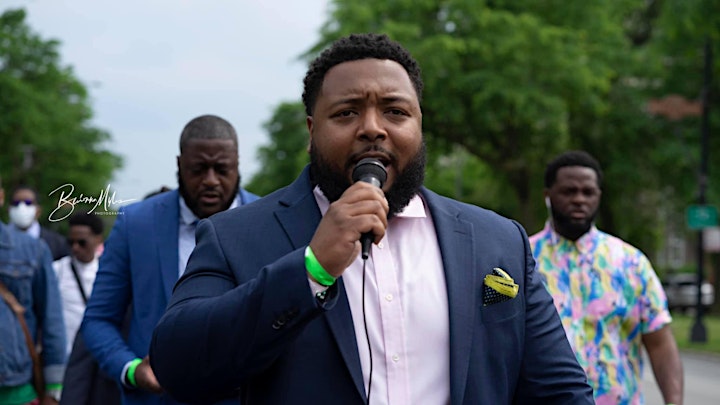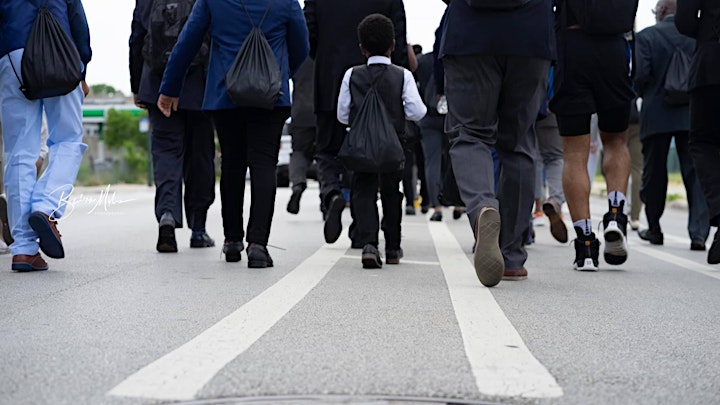 Organizer of Men That Pray Walk