A 6-week web series that will give you useful information to help you improve your quality of life, health, and self-confidence.
About this Event
WHAT: Every Wednesday, starting Nov 25th, at 11 AM, join 3 of Howard County's leading experts on Men's health for a discussion of how men over 40 can manage and improve their health, fitness, and quality of life. Over each virtual session we will discuss the following topics.
1. Things you can do to prevent or reverse diabetes.
2. How to combat chronic disease.
3. How to avoid injuries.
4. Stress management
5. Developing healthy habits
6. Boosting your metabolism
WHO: The expert panelists, each have over 10 years of experience working in health and fitness. They have helped hundreds of men improve their health and quality of life through, fitness, proper movement, nutrition, and mental health coaching.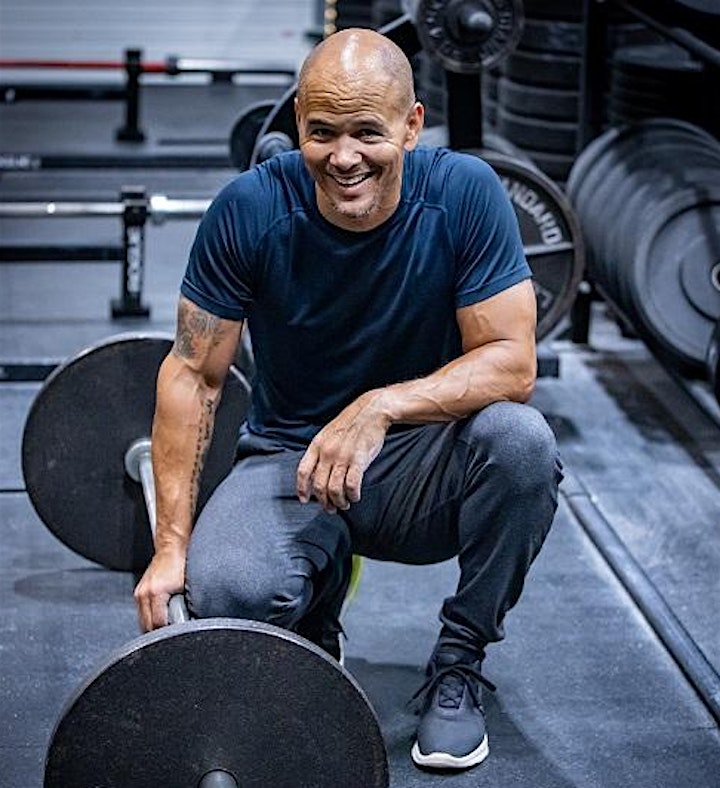 Bronson Dant is the creator of the APEX Training System, a personal training and health coaching program focused on helping men over 40.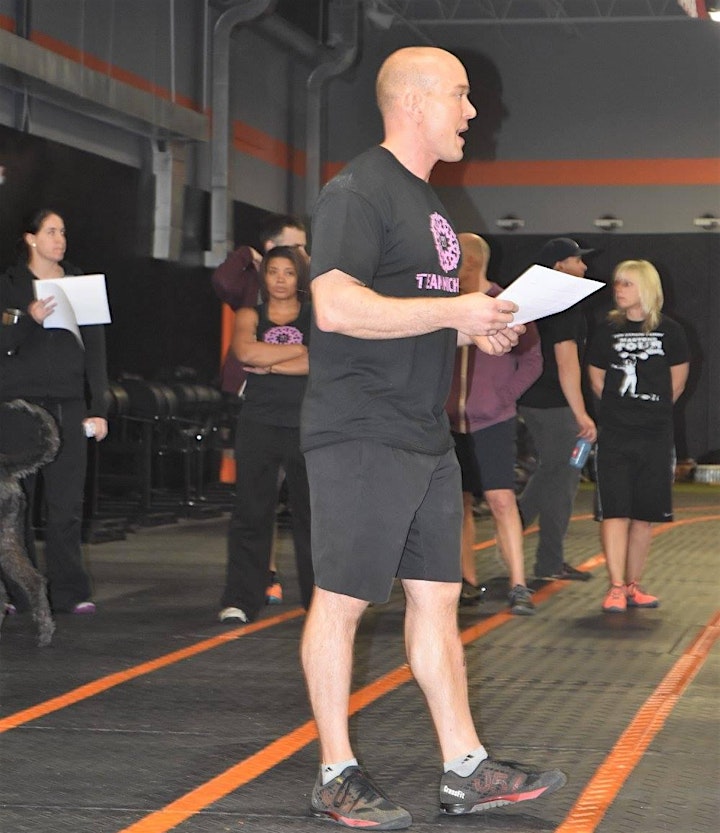 Jason Schreiber is the owner of Top Tier Columbia, the largest and most diverse fitness center in Howard County.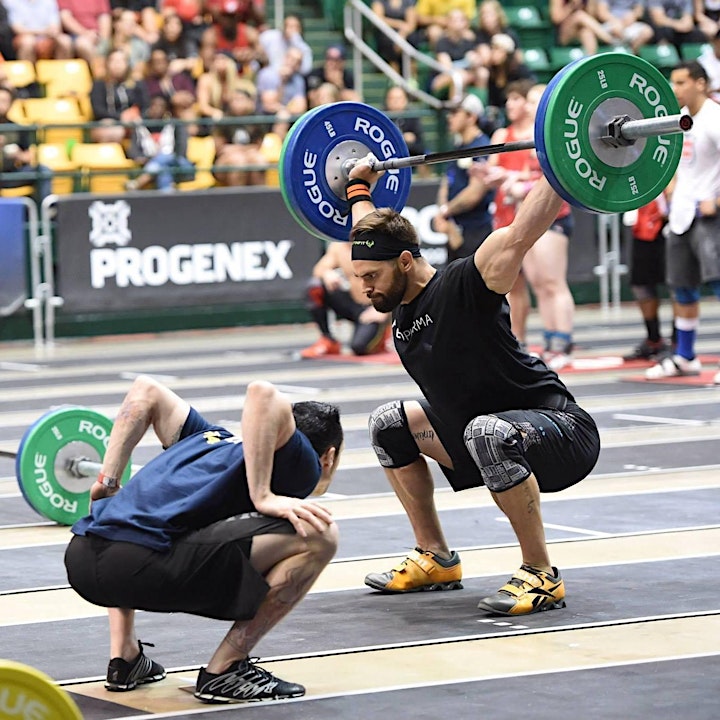 Jimmy Voiland is the owner of Mindful Performance Center, a complete Physical Therapy and Sports Performance clinic that uses innovation and creativity to help patients and clients.