Description
MEN silently cry in the dark...
Tonight we talk about surviving depressionin MEN. How they secretly suffer in the dark.
But men tend to express those symptoms differently. Common symptoms of depression include loss of interest in usually pleasurable activities, fatigue, changes in appetite, sleep disturbances, and apathy.

Special guest Lamont Shuford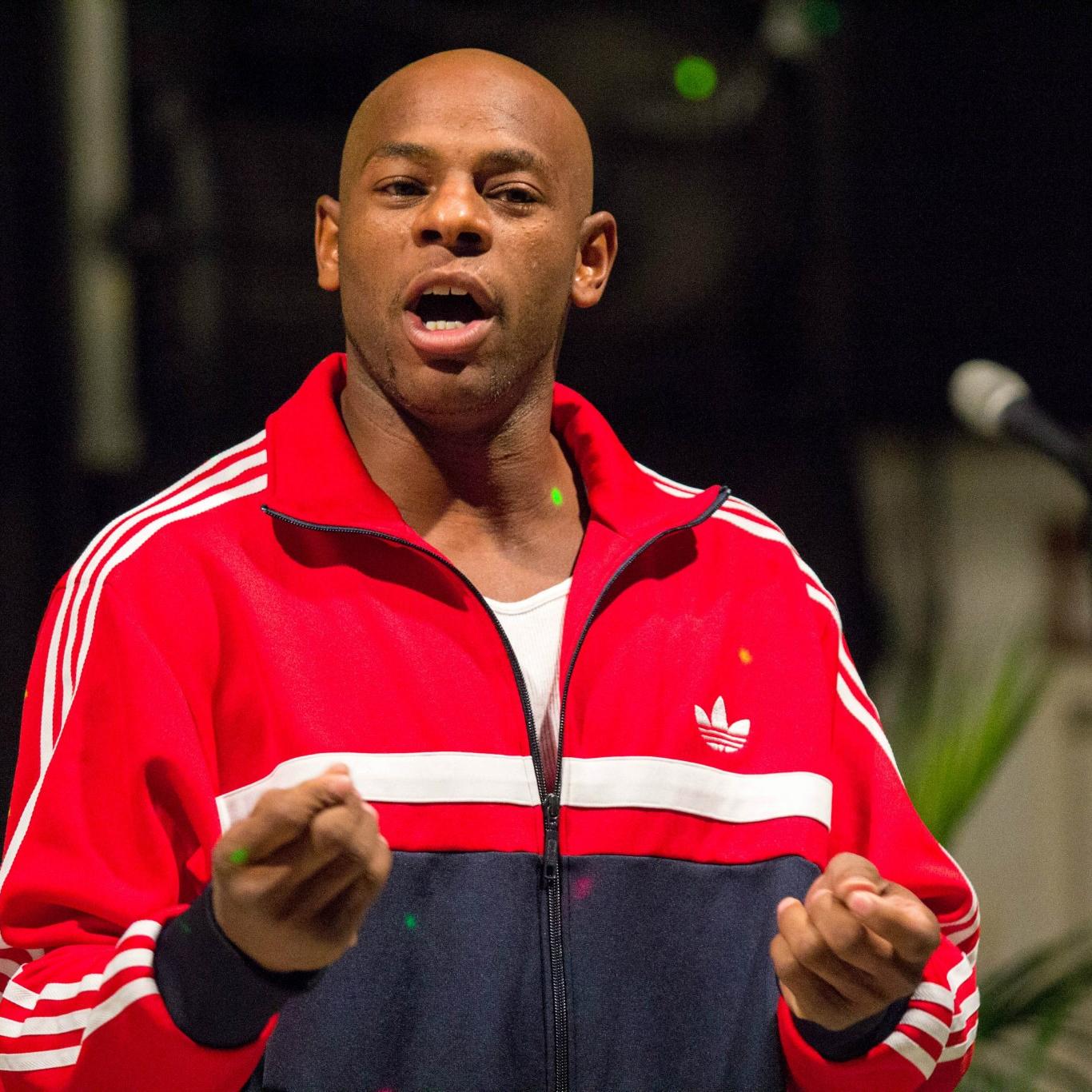 This brave young man survived a sucide attempt so unimagable. He will share his story.
Hosted by Nikeema Lee
Once a victim of self-hatred and a former girl for hire, Nikeema Lee has been able to turn her trials into triumph and is committed to helping people to learn how to love themselves so they can love others. Author and Intimate Relationship Coach, Nikeema Lee coaches and speaks addressing issues with women from across the globe. After attempting suicide in 2009, she is an advocate for living in one's truth, Nikeema coaches women to live as their authentic selves and takes them through several techniques to help move into a more healthy space of self-love.