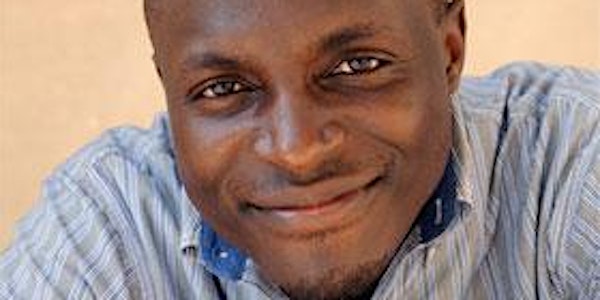 Men of Color for Equal Pay: Interview with Patrick Kabanda
Because collectively, we can forge a more equitable workplace.
By Women of Color in The Workplace®
Date and time
Wednesday, October 13, 2021 · 3:30 - 4:30pm PDT
About this event
For the third season of Conversations for Equal Pay, Women of Color in the Workplace presents Men of Color for Equal Pay. The series features male leaders who support equal pay for equal work. The interviews are recorded in front of a live Zoom audience, then air later on the podcast. We realize how critical it is for women and women of color to build allies with men in the workplace. For one, equal pay for all can not be achieved alone. In addition, research states diversity matters. All voices are needed at decision-making tables. Therefore, together we're stronger.
Hosted by Julene Allen, CEO of Women of Color in the Workplace
Featured Guest: October 13, 2021 - Patrick Kabanda, International Consultant and Author of The Creative Wealth of Nations
Patrick Kabanda's first book, The Creative Wealth of Nations was published in May 2018 by Cambridge University Press, with foreword by the philosopher and Nobel economist Amartya Sen. A Juilliard-trained organist and a Fletcher-trained international affairs professional, he received Juilliard's William Schuman Prize for outstanding achievement and leadership in music in 2003, and from 2012 to 2013 he was a Charles Francis Adams Scholar at The Fletcher School. Besides concertizing and lecturing worldwide, he has taught at Phillips Academy, consulted for the World Bank's Office of the Senior Vice President and Chief Economist, and contributed to the World Development Report 2016 and to UNDP's 2015 and 2019 Human Development Reports. He was awarded the 2013 Presidential Award for Citizenship and Public Service from Tufts University, Massachusetts.
About the organizer
Women of Color in the Workplace® funnels research, education and training so women of color feel more empowered at work and so companies can perform better.