Men of Color Equity, Justice & Development Conference
About this Event
Men of Color Equity, Justice, Professional & Personal Development Conference - Two Day Virtual Event
You're invited to join The Dinner Group's inaugural conference focusing on Equity, Justice and the Development of Men of Color.
Hosted by the Boston Men's Dinner Group and our Partners.
Pleased to be joined by Not for Profit Partners; BAM Boston, ROCA and Communities In School (Atlanta). Donation to our Not for profit partners is suggested but not required.
Zoom Event - Registrants will receive link to event in advance. Make sure you sign up separately for both sessions If you plan on attending on November 12 & November 19.
What to Expect:
During this two-day virtual conference we will not only address the professional and personal development of Men of Color but also spotlight systemic issues that continue to plague People of Color. You will have the opportunity to broaden your network and better understand issues surrounding restorative justice, development of one's career, post-election actions and more. Our amazing speakers will expertly highlight these issues and will equip you with the knowledge needed to affect change in your community.
Agenda:
November 12, 2-6pm Keynote Speaker: Eric Thomas (ET) https://etinspires.com/home
2:00pm - 3:00pm "Eric Thomas Inspires"
3:00pm - 4:00pm "Black & Latino CEO Panel Discussion"
4:00pm - 5:00pm "Closing the Wealth Gap Panel Discussion"
5:00pm - 6:00pm "Career Strategies That Work - Panel Discussion" In this session the Panelists will discuss strategies they have employed in their career that have been keys to their success. They will delve into obstacles they have faced and the tactics used to overcome. By way of their experience, hear about pitfalls you should avoid as you look to progress in your career.
6:00pm - 7:00pm "Find Your Room" The Men's Dinner group was founded on the principle of fostering strong relationships amongst Men of Color. We provide a platform (we call it our country club) that allows men of color to connect with each other in a safe non-judgmental environment. These networking events are the foundation of the Men's Dinner Group engagements. Although we are not able to come together and network face to face, we are creating the networking experience in this virtual environment.
November 19, 2-6pm Keynote Speaker: Bakari Sellers http://politics.uchicago.edu/fellows-program/fellow/bakari-sellers
2:00pm - 3:00pm "The Election is over - Now What?" Bakari Sellers Reflects and Q&A
3:00pm - 4:00pm "Restorative Justice & Re-entry - The realities and what must change" Panel discussion
4:00pm - 5:00pm "Corporate Responsibility in these times" - CHRO and CDO Panel discussion
5:00pm - 6:00pm "Career Marketplace" Join our Corporate Partners in their virtual career rooms. Learn about the organization and opportunities within
For More Information, visit our website:
https://thedinnergroupinc.com/events/mocc/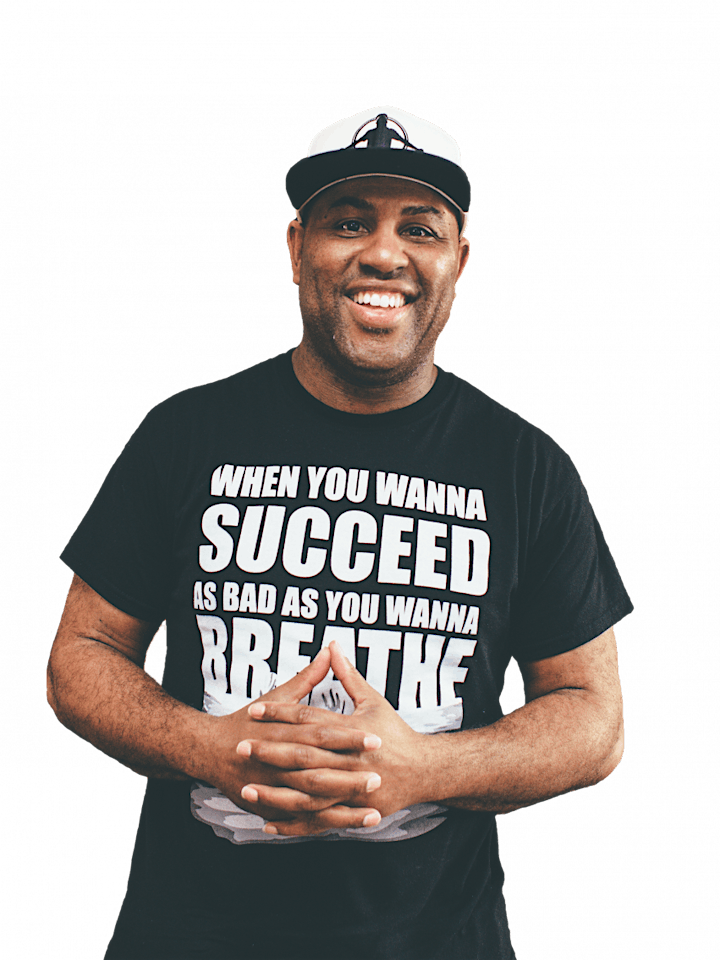 Keynote Speaker - November 12th - Eric Thomas.