MEN OF CHRIST Local Conference Live and Video Presentations at MARYTOWN in Libertyville, Illinois
About this event
MEN OF CHRIST
LOCAL CONFERENCE 2021
SATURDAY, MARCH 20, 2021 ~ 7:00 am - 4:30 pm
Live Local Event with Video Presentations at MARYTOWN in Libertyville, Illinois...
VIDEO PRESENTATIONS INCLUDE:
Most Rev. Jerome Listecki, Archbishop of Milwaukee - Kevin O'Brien, Founder of Men of Christ - Jason Jones, National Pro-Life Speaker - Chris Stefanik, National Augustine Institute Speaker.
LOCAL LIVE SPEAKERS :
Dr. Peter Kleponis, PhD, Speaker, Author, - Jay Krasne, Speaker, Men's Group Facilitator - Randy Blaser, Militia Immaculata.
Breakfast and Lunch Included
Overnight Accommodations at Marytown Available!
Event Limited to 40 Men per Covid-19 Requirements...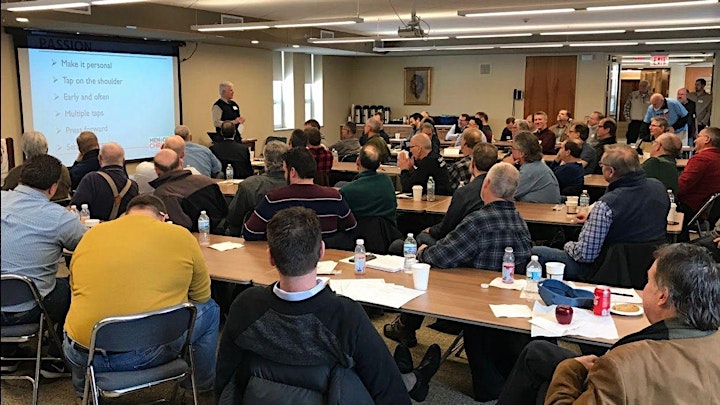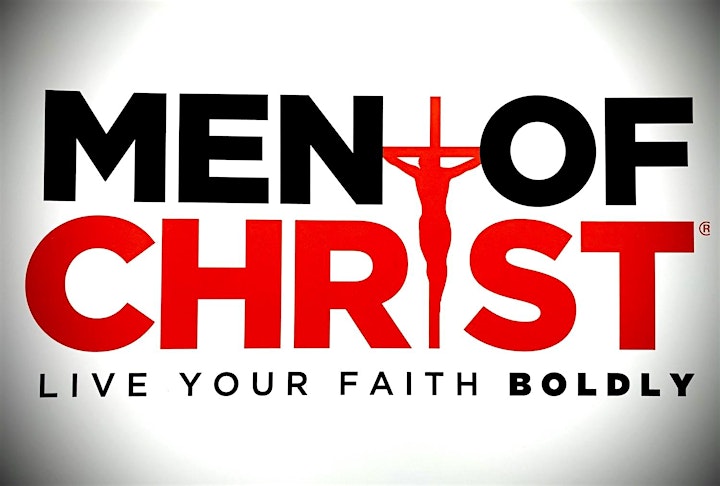 Organizer of MEN OF CHRIST Local Conference 2021
NOW MORE THAN EVER... Tough times don't last, but tough men do! There is little doubt, we are living in trying times and circumstances. This is not a time to go it alone! There are Strong Arms about you. You can find consolation for the past, strength for the present, hope for the future, among MEN OF CHRIST, a Roman Catholic men's fellowship. "Come and see." (John 1:39) LEARN MORE: menofchristillinois.net