Join the "Big Bank" WaaS team talking IPUs, Adam Gross (MVP) talking on Feature Updates, and Recast Software presenting something new!
About this Event
We're doing 10, $50 gift card giveaways this session! Don't Miss Out!
What happens when a global pandemic collides with your need to upgrade all of your Windows 10 machines to the next feature release? Well, for many of us it means we're struggling to keep up. How does one reliably upgrade an operating system when most of your users are remote?!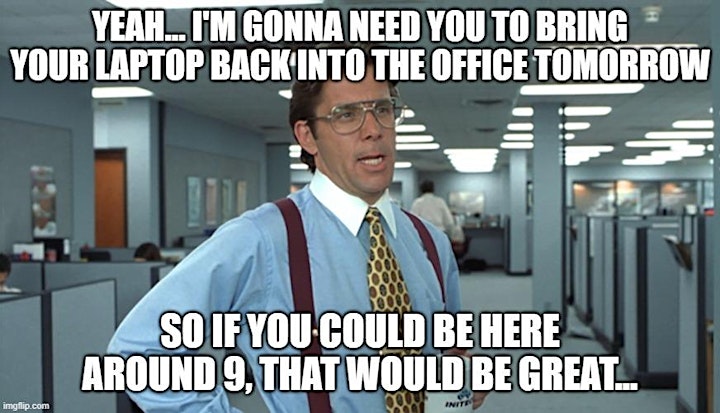 There might be no simple answer that makes your life easier, but we do have some tips and tricks that might help you get over your hurdles. Since there's two sides to the same coin - to use a task sequence or to not use a task sequence - we've got experts on both sides to help you make heads and tails of your upgrades.
"Big Bank" and Task Sequence Based In-Place Upgrades
Join Mike Terrill (Microsoft MVP), Gary Blok, and Nathan Ziehnert of the WaaS team for "Big Bank" as they talk about the things they've done to make upgrades highly successful even in a remote world and to even manage to add some innovation to upgrades in the process.
Adam Gross (Big Chem) and FUs
Join Adam Gross (Microsoft MVP) as he talks through his feature update toolset to help you through some of the pain points of using servicing in place of task sequences (or even use it to supplement your task sequence based upgrades).
Recast Software and Something New
Join Mark Godfrey and Marty Miller as they talk about What's New in the Right Click Tools. Come excited to learn, because last time Recast presented they brought a lot of new and exciting features.
Special thanks to our 2021 Sponsors!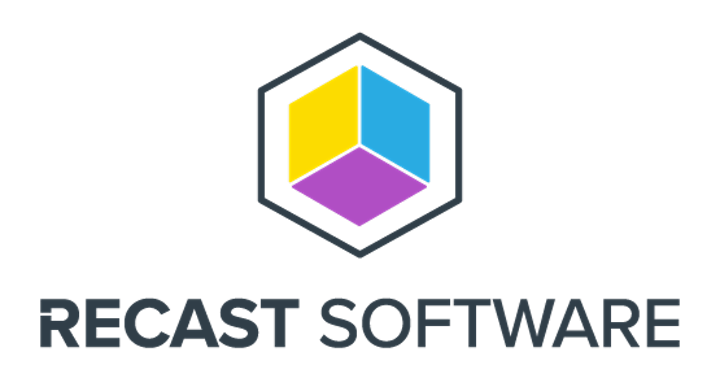 Recast Software creates tools used by hundreds of thousands of enterprise organizations worldwide, impacting millions of devices and (more importantly) the people who use them. Our mission is to be an integral part of how IT teams create highly secure and compliant environments, capable of handling technological change. We do this by integrating with existing IT infrastructure to provide deeper, more actionable insights, improved productivity, and powerful, scalable automation.
Let us handle the tedious work of packaging, testing, deploying, and troubleshooting application updates in your ConfigMgr or Intune environment. Easily extend Microsoft Endpoint Manager to deploy and update over third-party applications within your enterprise.
Save time, money, and stay secure by automating the publishing of third-party updates to your environment. Setup only takes minutes. All subscriptions include free in-house support and setup calls!