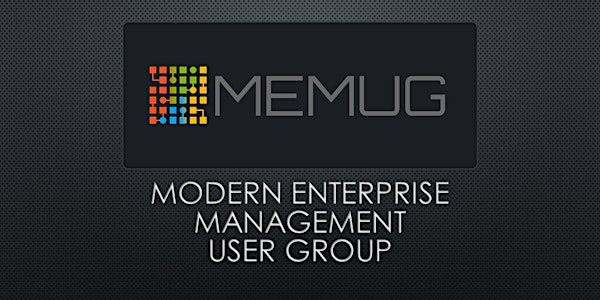 MEMUG January 2023 - Learning Azure for Free
Do you want to learn about Azure, hands on? Come learn about the many free ways you can start your cloud learning journey.
About this event
This is a hybrid event (online and in-person). Please choose your likely attendance method at checkout!
Friday, January 27th, 2023 | 3:00 PM - 5:00 PM (MST)
Azure App Service, Functions, Bot Services, Logic Apps, Automation, IoT Hub, Container Apps... the list goes on and on. There are so many different Azure services that have an "Always Free" tier, so why not use them to your advantage?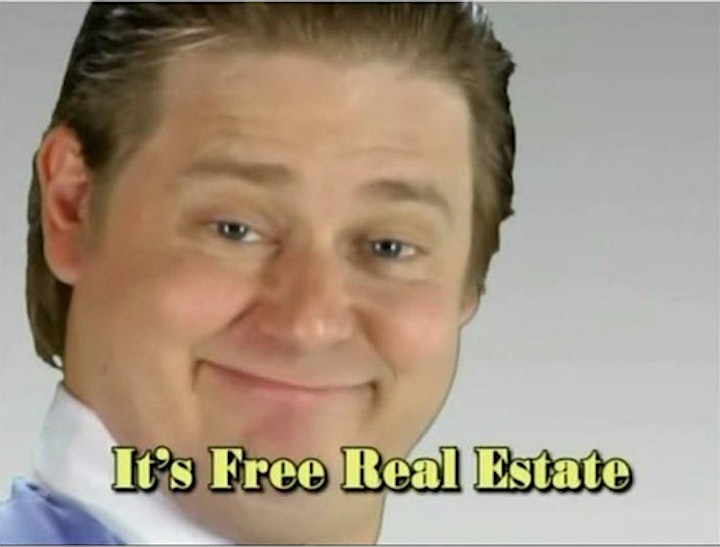 This month, join Nathan Ziehnert (Endpoint Management Software Engineer at HP, Inc.) as he shares tips and tricks for learning new things in Azure and gives some demos of how he has used Azure Free Tier services to:
Supplement his hobby projects,
Challenge himself to learn new things and broaden his skillset, and ultimately
Advance his career
Special thanks to our 2023 Sponsors!

ScriptRunner is the #1 platform for IT infrastructure management with PowerShell. Centralizing, standardizing, automating, delegating, monitoring and controlling routine tasks frees up resources in IT operations. Administrators and DevOps teams can use and customize included script libraries or develop their own scripts. ScriptRunner allows you to securely delegate administrative tasks to users without PowerShell knowledge or appropriate rights.
ScriptRunner is used worldwide by IT teams of all sizes and industries.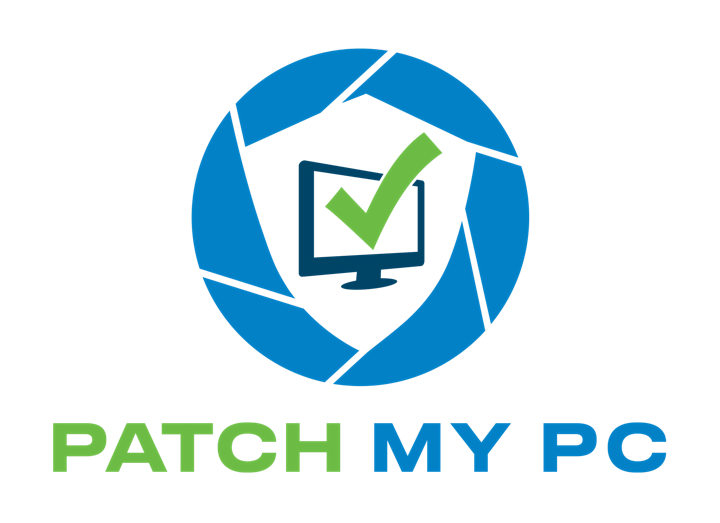 Let us handle the tedious work of packaging, testing, deploying, and troubleshooting application updates in your ConfigMgr or Intune environment. Easily extend Microsoft Endpoint Manager to deploy and update over third-party applications within your enterprise.
Save time, money, and stay secure by automating the publishing of third-party updates to your environment. Setup only takes minutes. All subscriptions include free in-house support and setup calls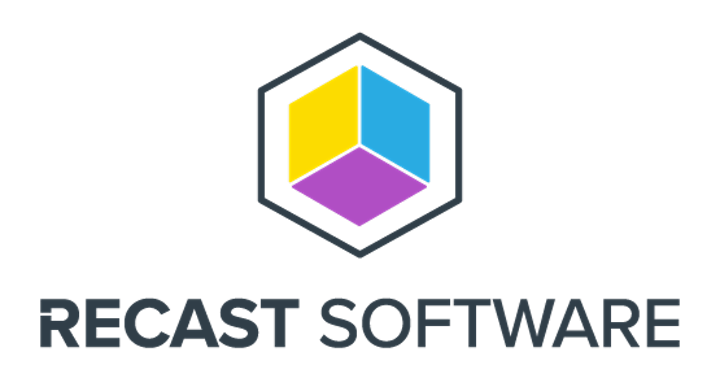 Recast Software offers enhanced control of enterprise endpoints and scalable IT automation. Our software is trusted by tens of thousands of organizations worldwide, elevating the digital employee experience impacting over 60 million devices. Our mission is to simplify the work of IT teams and enable them to create highly secure and compliant environments. Our software does this by seamlessly integrating with existing IT infrastructure to surface critical intelligence, increase first-call resolution, reveal vulnerabilities, quickly remediate issues, ensure compliance, enhance security, and maintain clear visibility across all devices.